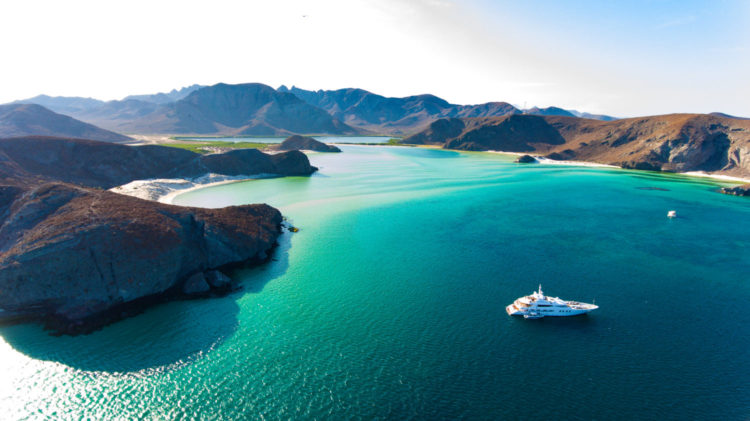 Just in time for a winter getaway, American Airlines has announced new flights to eco-beach destination La Paz, the capital city of Mexico's Baja California Sur, beginning this December from Phoenix and Dallas.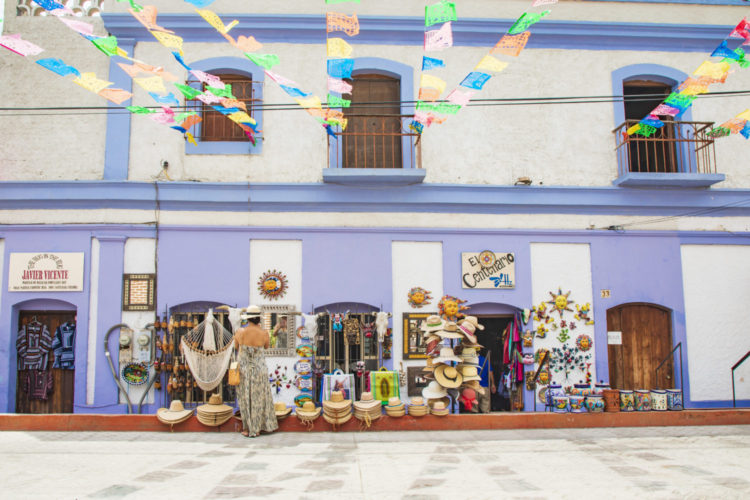 Starting December 19, travelers to La Paz can look forward to flight options, including three flights per week from Phoenix Sky Harbor International Airport and one flight per week from Dallas Fort Worth International Airport.
"We are thrilled at the news that American Airlines is introducing this flight to La Paz," said Fatima Aviles, General Director of the La Paz Tourism Board, in a press release. "It not only demonstrates their faith in La Paz as a strong destination but signals a growing awareness of, and attraction to, La Paz among U.S. travelers. We look forward to welcoming American Airlines' passengers this upcoming winter season."
Located up the coast from Cabo San Lucas, the small, colonial city of La Paz is renowned for its white sand beaches and tranquil, marine-rich waters from the Gulf of California that French naval officer Jacques Cousteau most famously referred to as "the world's aquarium."
It's no surprise then that La Paz is a haven for eco-travelers in search of pristine nature that allows for a variety of outdoor activities, such as kayaking, scuba diving, whale watching, swimming with whale sharks, sportfishing, hiking, mountain biking and so much more.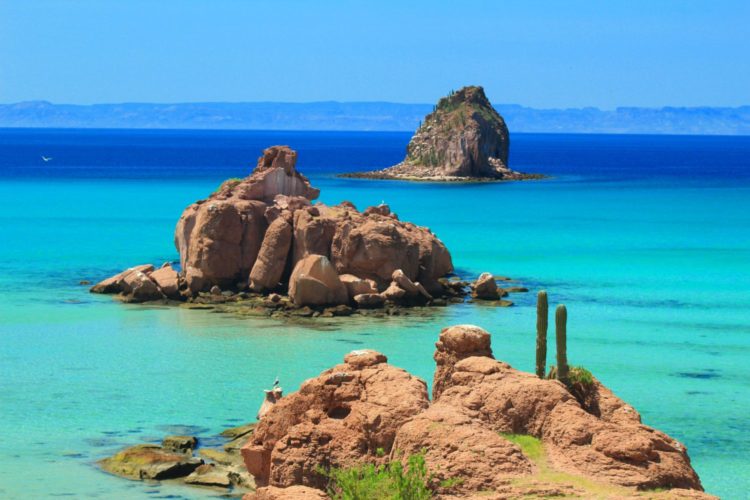 La Paz and the entire state of Baja California Sur is a proud recipient of the World Travel & Tourism Council global safety stamp of approval, so travelers can have the peace of mind that their health and safety is top priority. Social distancing, masks, and strict, heightened safety and hygiene protocols remain in place and can be viewed with the most up-to-date details here.