Life feeling a little bit too hectic? Yeah, us too.
But don't worry – we've found the perfect way for you to unwind and reconnect with yourself.
Do yourself a favor and book a stay at Four Seasons Resort Rancho Encantado to push the reset button on yourself, and get back to a happy and calm place.
Just 10 minutes from downtown Santa Fe, the resort is located in an ideal place. "Santa Fe is a destination that approaches wellness from a healing and spiritual outlook — it's wellness for the mind, body, and spirit," said Meredith MacFarlane, the resort's general manager.
And we are ready to tap into some of that wellness.
Here are some of the top wellness offerings the resort has for guests to enjoy:
The EQUUS Experience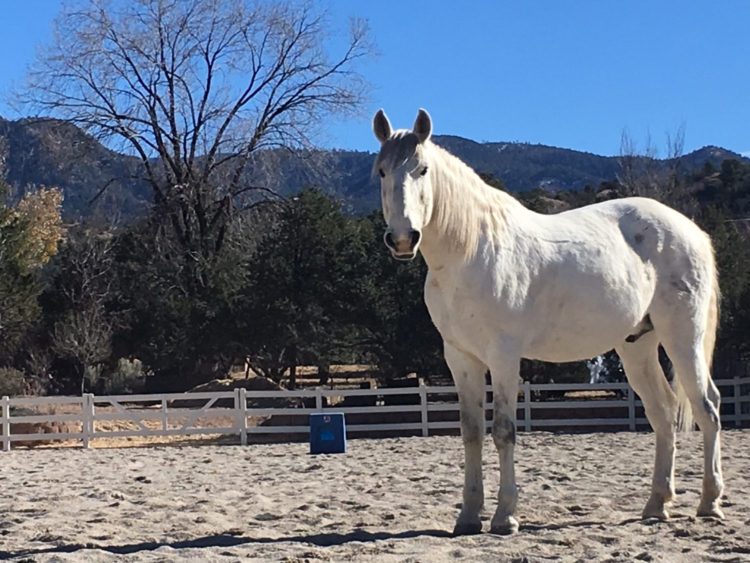 Using the healing powers of animals, EQUUE provides guests with an opportunity to engage with horses to inspire change and breakthrough in a powerful and very different way. Each experience at EQUUS is unique, and it catered to fit every guest's wants and needs.
Luxury Teepee
How much time have you spent in a luxury teepee? We are guessing not very much. At the resort, you will have a chance to do this and take advantage of this incredible space to re-align your spirit.
Regionally-Inspired Body Work, Spa Treatments, and Massages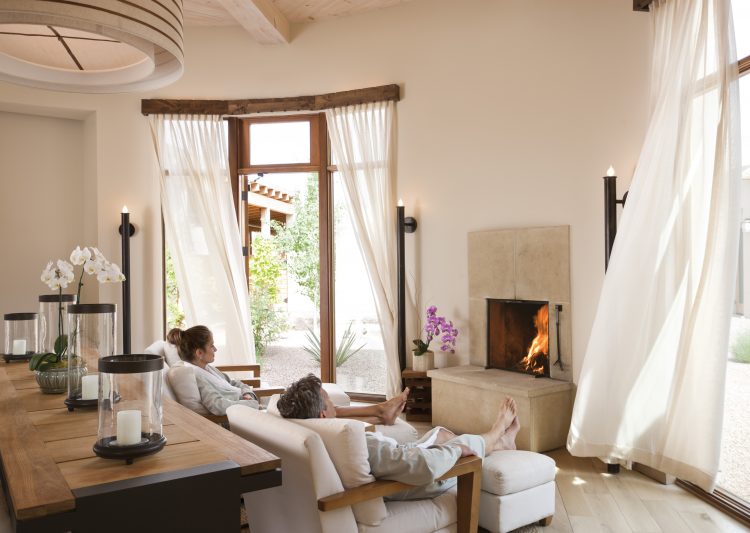 Both in the resort's spa and its outdoors, guests will have the chance to take pampering to a new level, with the additional of spirituality. For example, the resort's Smudging Ceremony can be added to any spa treatment, allowing guests a chance to set an intention for their day, as well as the opportunity to clear the body and mind with the help of a sage smudging ceremony.
To experience these incredible wellness offerings and more, visit the resort's website here.