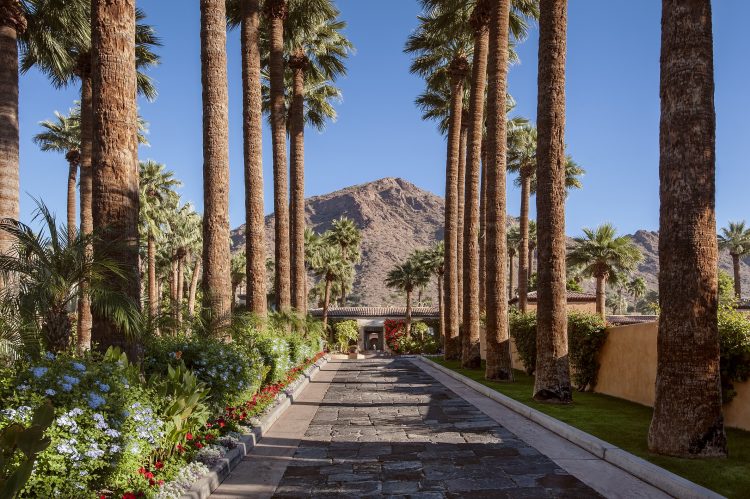 The countdown begins to the reveal of the new Royal Palms Resort & Spa.
Following multimillion dollar renovations, this place is going to look quite a bit different than we remembered it (to see a breakdown of some of the renos, check out our article here.)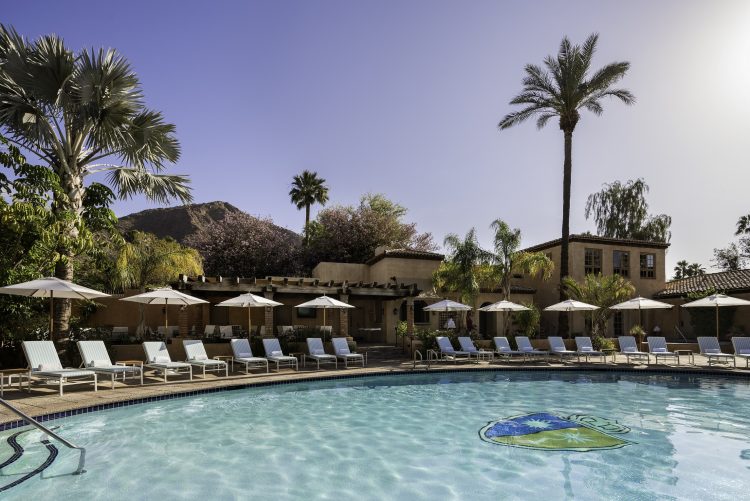 Guests can already enjoy the new pool, estate rooms, and suites.
And the resort has announced a screamin' deal that will make you want to jump at the chance to be one of the first to experience the new resort.
Sneak Peek Package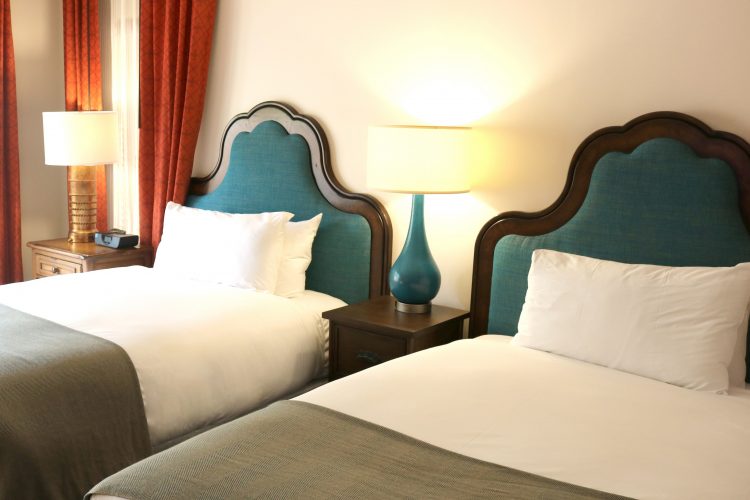 In celebration of the completion of the renovations, The Royal Palms is offering a package available through September 30 where you can get rooms for $105 per night during the week, and $147 per night on the weekend.
This is more then 30% the already discounted summer rates, and won't last long!
Use promo code "SNEAK" when booking your stay.
To book your stay at the new Royal Palms, visit their website here.