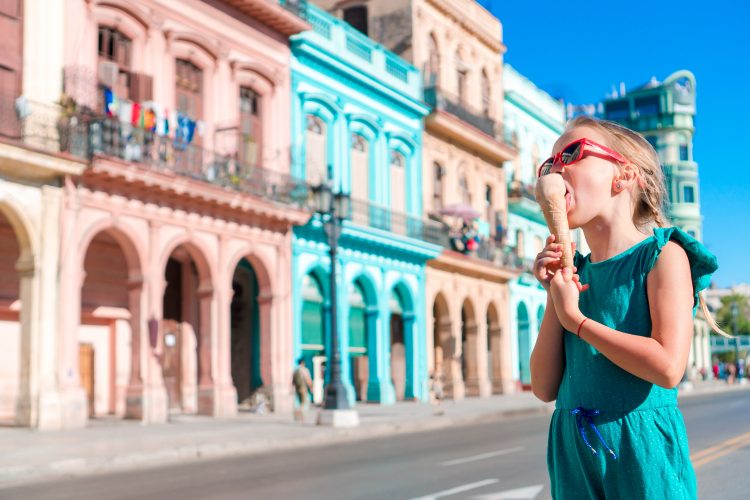 Labor Day is just around the corner, and we've got the dreamiest way for you to celebrate.
Join Fairmont Scottsdale Princess on their S.S. Princess Dreamcation 3-Day "Cruise" for the most fun Labor Day you've ever had.
So, what happens as the resort transforms into the ultimate cruise ship?
More like what doesn't happen aboard the S.S. Princess Dreamcation.
This year, the ship is "sailing" to Cuba, one of the hottest vacay spots of 2017.
Starting September 1, you'll have a chance to full immerse yourself in the Cuban culture, without the troubles of traveling there!
From Latin music, to the tastiest mojitos, and beyond, you're really going to love living this Cuban life!
Here are all the fun experiences you'll get to indulge in while visiting "Cuba" right in your own backyard!
Welcome Aboard & Car Show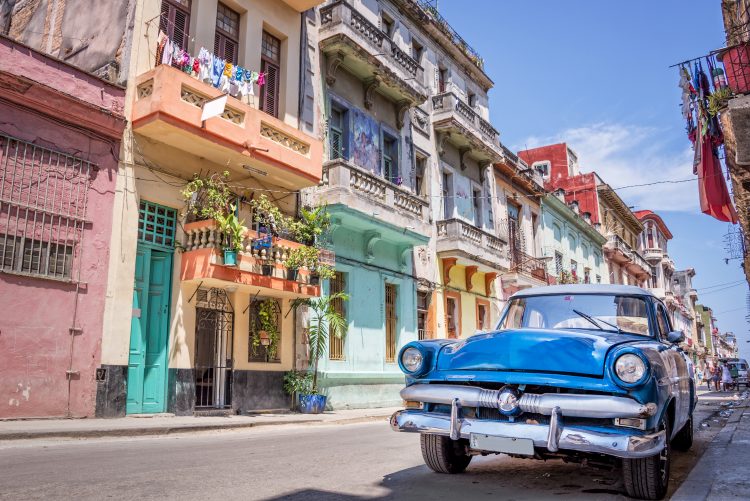 Feel truly welcomed upon this grand vessel, as you're greeted by valets in guayabera shirts and Panama hats.
Check in will happen quick as a flash, and then you're off to wander through the classic American car show, with over 40 vintage vehicles.
Island Days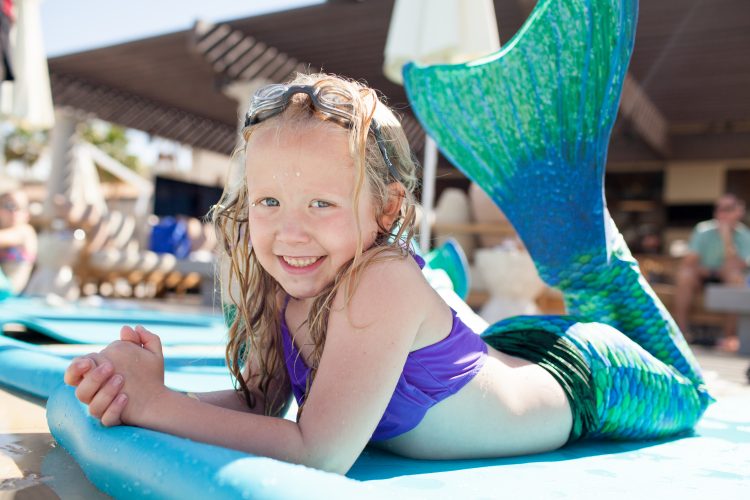 Dull moments will be non-existent here thanks to the Fairmont Funergy Team and the plans they have for your family.
Your kids can swim with Moon Mermaid, fish with Ranger Rick, stuff their faces with watermelon, and learn to play dominos — a favorite game of Cuban people.
While your kids experience Cuban culture in their way, you'll get to see it in a different way. Head over to one of the resort's two adults-only pools where Cuban cocktails are waiting for you. Rum is definitely a speciality at the resort — their Toro Latin Restaurant & Rum Bar will not disappoint!
If your idea of relaxing is a bit different, then head to the Well & Being Spa for a coffee or mojito-scented treatment, as well as "Get on Your Feet" dance classes.
And for those guests there are really getting in the spirit and feeling that Cuban love, the resort's Director of Guest Services, Thomas Williams is an ordained minister and can renew your vows on site!
Havana Nights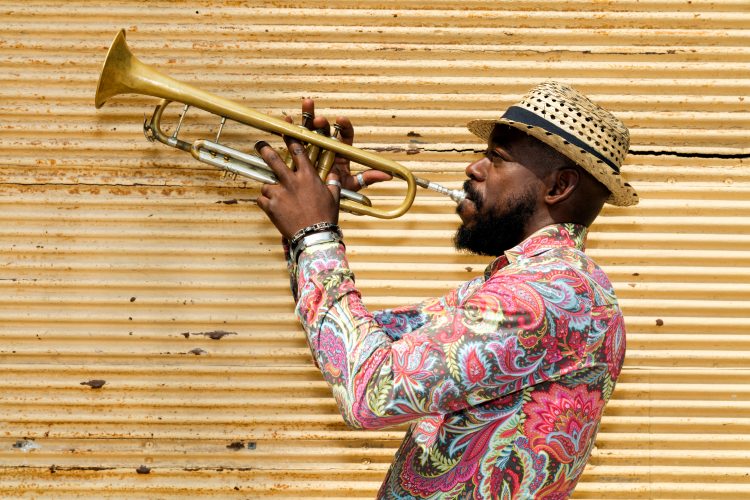 By the light of the moon, things are going to get really exciting at the resort as each night welcomes a performer for lawn concerts. Friday and Sunday nights will welcome Rhythm Sound Machine, and Saturday night will feature a high-energy 80s Spazmatics band.
Concerts begin at 8 p.m. and are complimentary to resort overnight guests. Concerts are also complimentary to restaurant dinner guests that spend $75 per evening.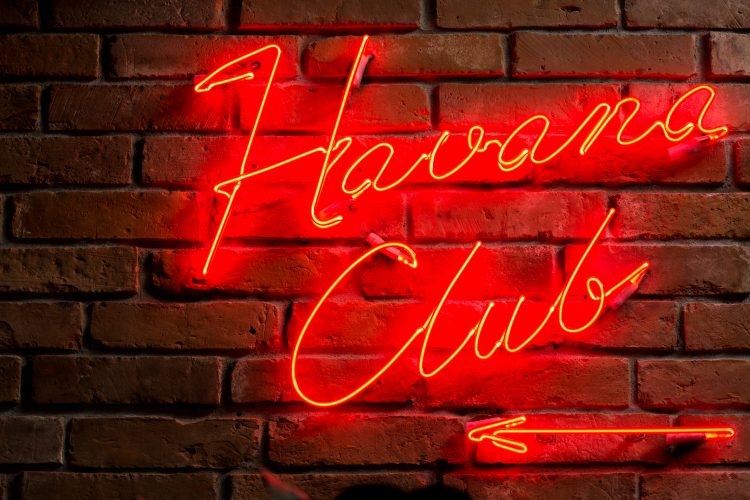 Once the concerts are over, the resort's Plaza Bar transforms into the Havana Club where you'll salsa dance the night away, and snack on fabulous Cuban street tacos — and maybe even puff on a cigar or two!
This is also your last chance to get down with the Techno Glo Party happening at the Sonoran Splash pool complex. Feel the thrill of hurling down the water slides as DJ Splash spins today's hottest hits. There will also be black lights, lasers, fog machines, and LED hula hoopers!
And whatever you do, do not miss out on the grand finale fireworks show happening Friday, Saturday, and Sunday nights. At 9 p.m. the sky will light up to bid farewell to summer — until next year, that is.
The Princess Cruise Package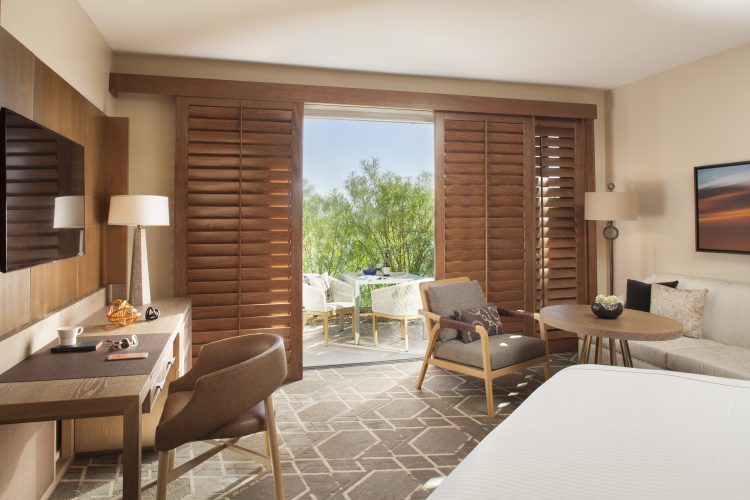 Enjoy a 4-day, 3-night VIP stay at the resort during the Labor Day festivities.
Included in this package is:
Upgraded accommodations
VIP concert seating
Exclusive happy hour every day that features a spirit and appetizer tasting from one of the resort's restaurants
3 p.m. late checkout on Monday the 4th
This package starts at $179/night
To learn more about the excitement surrounding this Labor Day at the Fairmont Princess Scottsdale, and to book your stay before things book up, visit here.