If you're one of many who find themselves working or going to school remotely these days, Amara Resort & Spa in Sedona is offering an attractive change of scenery to your daily routine.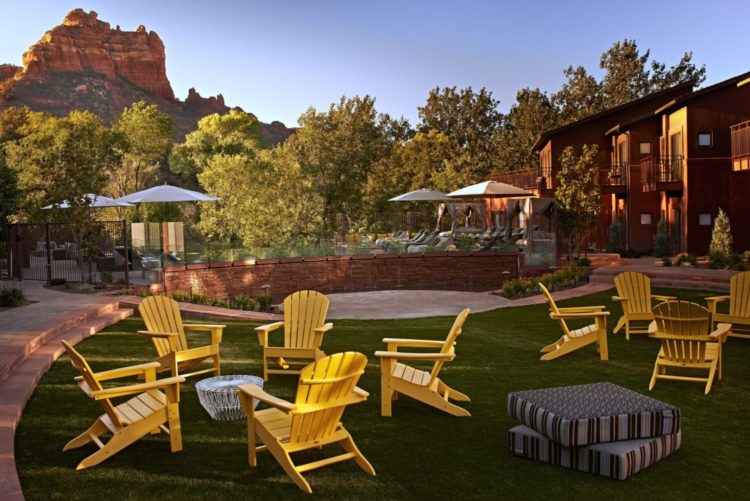 With its new "Work From Here, Learn From Here" package, guests at the resort can work or attend classes remotely utilizing Amara's brand new dedicated classroom and office space. The private, 750-square-foot work and learn lounge comes equipped with both classroom and comfortable conversation seating, office supplies, a print, fax, and scan station, as well as an on-call executive assistant, among other amenities.
A teacher's aide is also available at no charge as well as a professional nanny for $50 an hour upon request.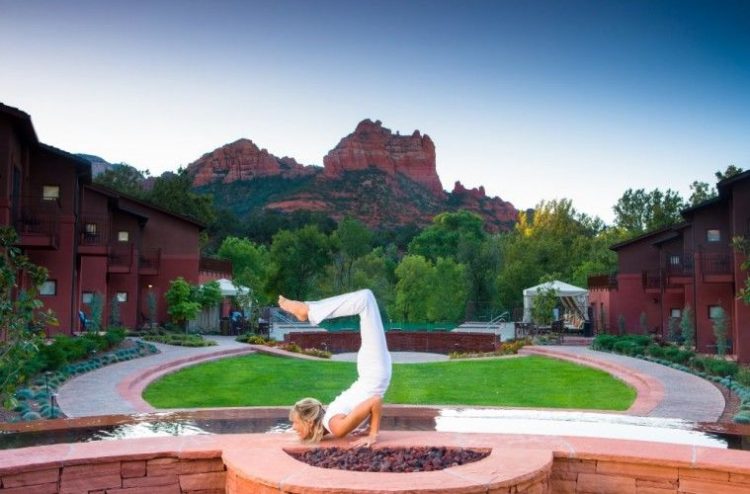 When it comes to take a break, Amara Resort & Spa has partnered with dedicated local concierge RemoteWell, who will be available to coordinate off-site wellness experiences, such as hiking, yoga and guided meditation, around Sedona.
For more information, please visit amararesort.com.
Photos: Amara Resort & Spa