How many opportunities do you think you'll have to surf with the executive chef of a resort you're staying at?
We are thinking just one — at Park Hyatt Aviara Resort, Golf Club & Spa.
A recent partnership between the resort and well-known Southern California-based surf company, Noll Surfboards, is bringing you the fabulous opportunity to experience a Surfing with the Chef Program.
Surfing with the Chef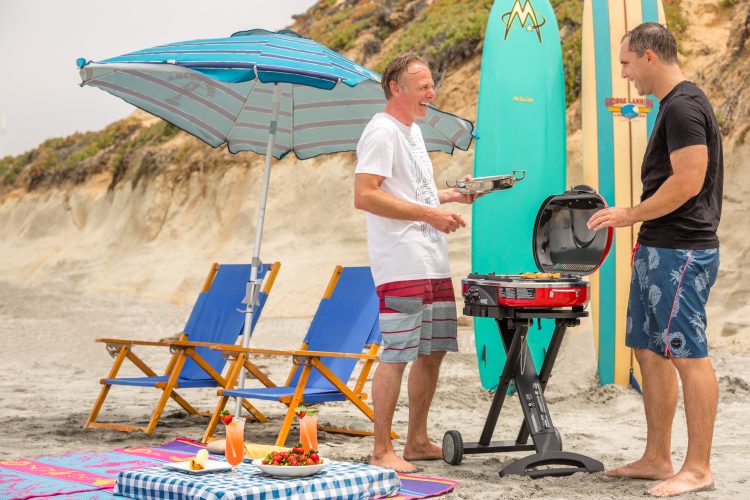 Executive Chef Pierre Albaladejo will be your number one guy during this experience. Combining his love of surfing and cooking, he'll share both of them with you, in the hopes you'll love them as well!
Day one of this experience will begin in the morning with Chef, where you'll prepare a personal breakfast. Then, you'll head to a local Carlsbad beach where Chef will give you surf lessons. The day will end with a meal on the beach that Chef Pierre prepared himself.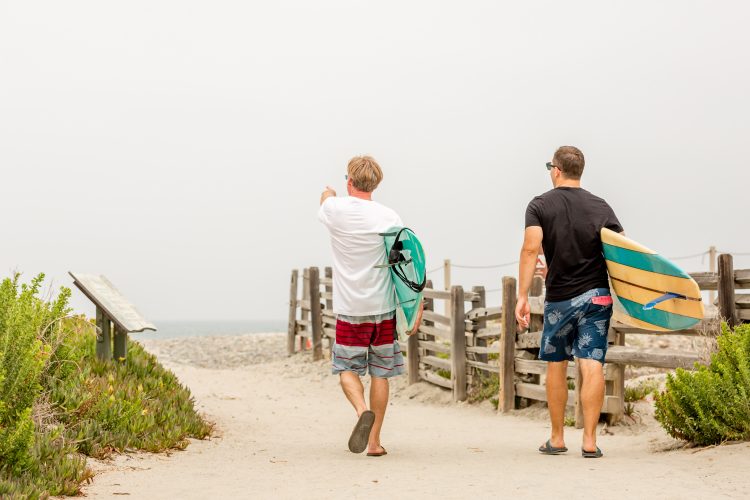 Day two will take you on a trip up the coast to the Noll Surboards shop where you will gain exclusive access to Greg Noll's workshop to see where the famous surfboards are made. You'll also have the opportunity to chat with the people behind Noll Surfboards, as well as make your own custom board to take home with you!
If this sounds like your idea of fun (really, who doesn't think this sounds rad?), then head on over to the resort's website here to book this package ASAP.