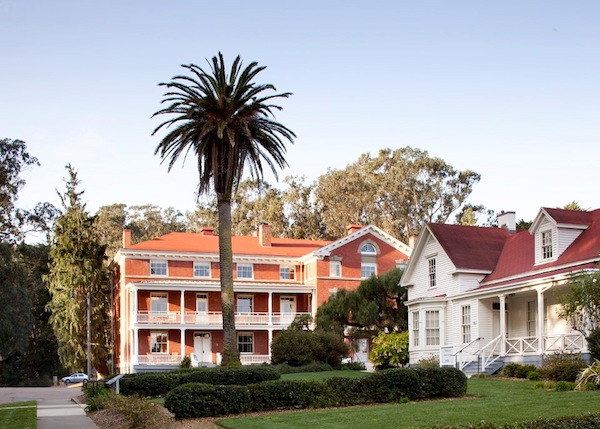 In 1903, an elegant Georgian Revival-style building was built along Officers' Row, the oldest intact streetscape in San Francisco. Its high-perched columns and cottage style landscape expand across the property historically dubbed Pershing Hall on the Main Post, the "heart of the Presidio." This same building, years later, was a Visiting Officers' Quarters until the Army's departure in 1994, and now in 2011, the Presidio Trust completed a historic rehabilitation of Pershing Hall, transforming it into the park's first lodge, Inn at the Presidio, the only hotel in the Presidio area. And in July, the hotel will umbrella an extension in the form of a Victorian-style home built in 1889 that once housed U.S. Army officers. The beautifully restored home includes four bedrooms, a common living room, a dining room, and outdoor porch and patio. The Funston House may be rented in its entirety or as individual rooms, with optional in-room massage appointments available.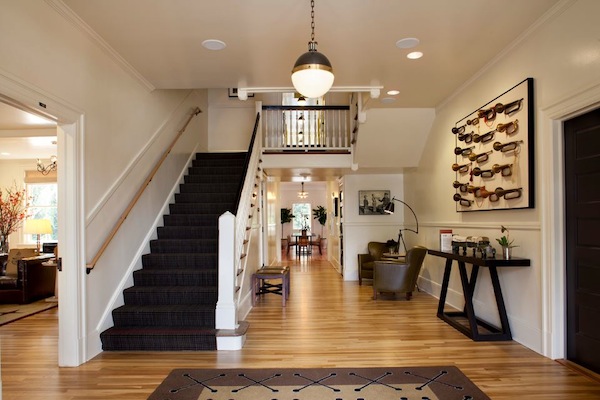 Within the inn, the interior design celebrates the Presidio's rich past with artisan details and Presidio memorabilia. Historic photographs and contemporary regional art bring to life the Inn's past and its beautiful natural surroundings, while the comfortable furnishings only complement the Inn at Presidio's boutique appeal.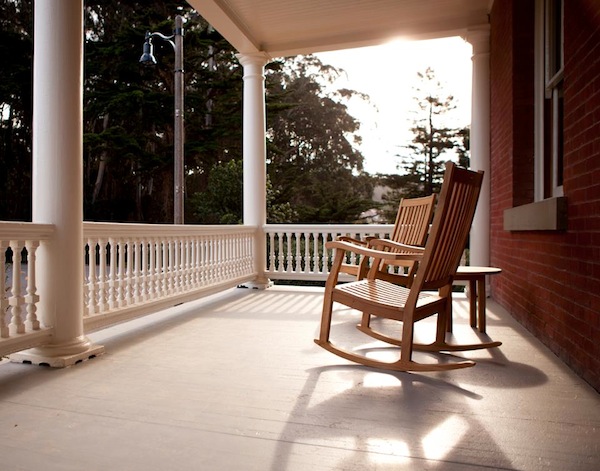 If you can't wait until July, guests can revel in the 22 contemporary accommodations (17 of which are classic one-bedroom suites with a separate sitting room, gas fireplace and sofa with queen be, while the other 5 rooms are deluxe bedrooms). Reserve a room on the third floor and take in the views of San Francisco Bay & Golden Gate Bridge.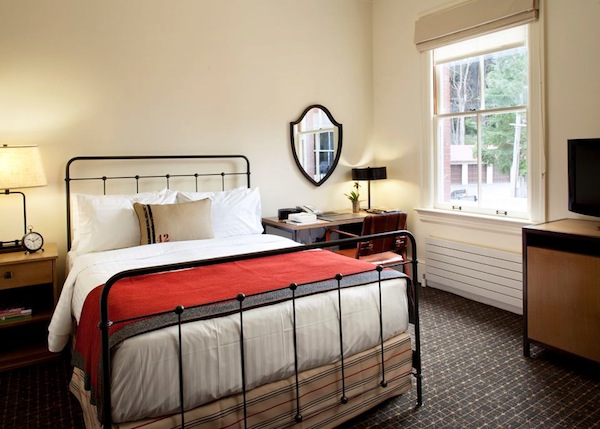 And although the Inn plays off the past of the property, guest rooms at the hotel are outfitted with the latest technology and amenities, in addition to gas fireplaces available in all suites. What's more, the hotel is minutes from hiking trails, golf course, ocean and bay beaches, and the Golden Gate Bridge.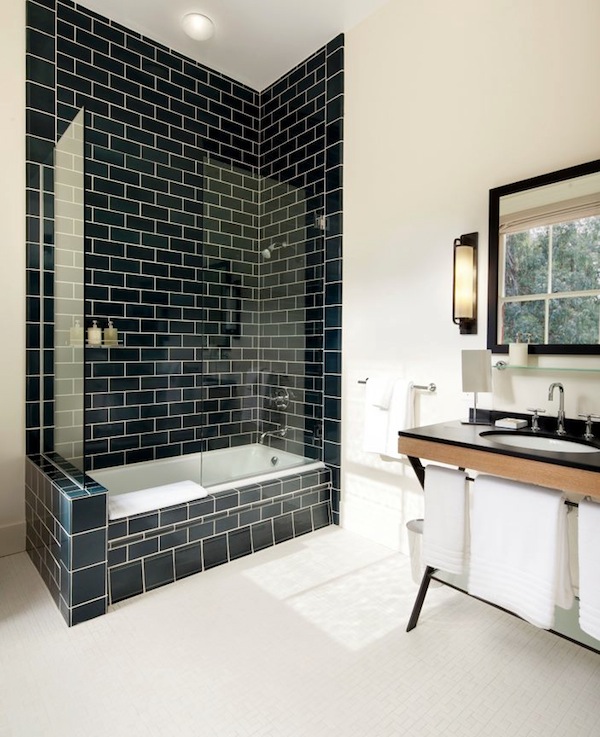 All guest reservations include a daily complimentary European-style continental breakfast buffet and evening wine & cheese reception. Overnight self-parking is available for a fee of $6 per night. Room rates range from $195 – $350 based on double occupancy. Children under 12 complimentary. Pets welcome.
To learn more, visit www.innatthepresidio.com