Imagine living in a luxurious mountain home surrounded by breathtaking nature while having every deluxe amenity you can think of only a stone's throw away. Introducing The Promontory Club in Park City, UT, where private, second-home mountain living is taken to exceptional heights.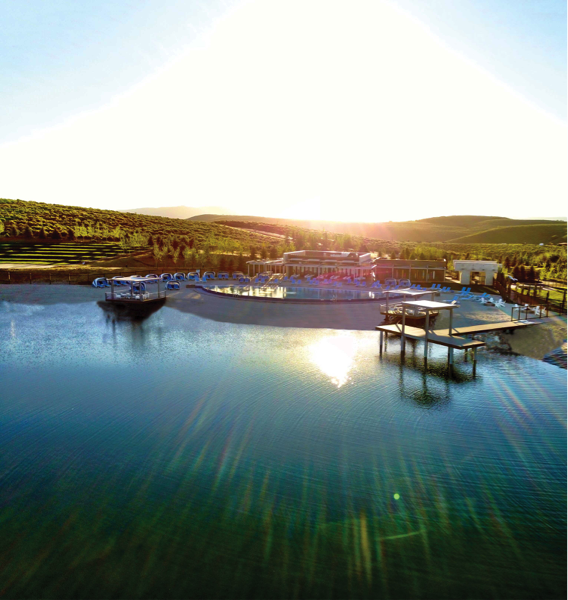 The Promontory Club is a family-friendly, luxury mountain community and private club situated across 6,400 expansive acres of rolling hills, endless valleys and awe-inspiring canyons in scenic Park City. A quick 90-minute flight from Phoenix or other major West Coast cities, like San Diego and L.A., and a short, 45-minute drive from the Salt Lake City International Airport will land you in the lap of luxury and leisure at The Promontory Club.
Quality time spent enjoying life and making memories with loved ones is at the heart of Promontory, where you can experience the best of Utah's renowned natural environment in the privacy and comfort of your own mountain home.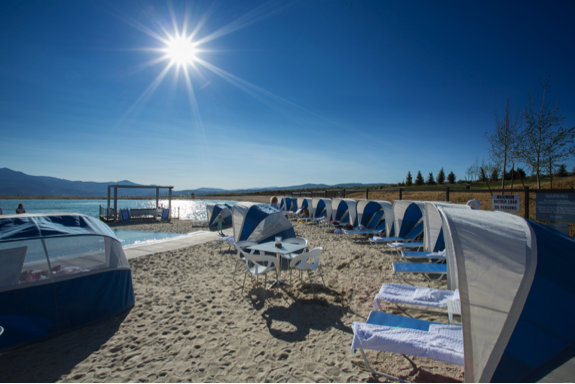 At Promontory, there's something for everyone. Apart from its master-planned community of luxury homes, Promontory offers 12 world-class clubhouse venues exclusive to its members, including extraordinary golf, ski, spa, fitness, kids cabin, equestrian, and social facilities.
Just in time for summer, the newly opened 11.5-acre Beach House at Promontory invites everyone to relax and have fun at the multi-recreational infinity pool and lakeside sand beach. As the only luxury second-home mountain community of its kind to offer its own exceptional beach oasis, The Promontory Club Beach House property boasts more than 1,000 running feet of white sandy beach and a stunning 2.5-acre Saddle Lake surrounded by lush vegetation.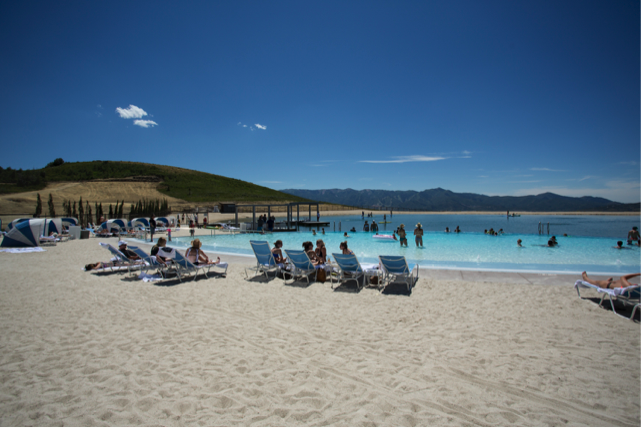 While the kids have a blast hitting the beach building sand castles, take in breathtaking, panoramic views across the magnificent Wasatch Mountain range and surrounding Deer Valley from the grand, negative-edge pool. While away the afternoon in one of the comfortable "living room" cabanas that float above the water and savor attentive chaise lounge service ordering from The Beach House Café's mouth-watering menu that includes fresh sushi and signature cocktails.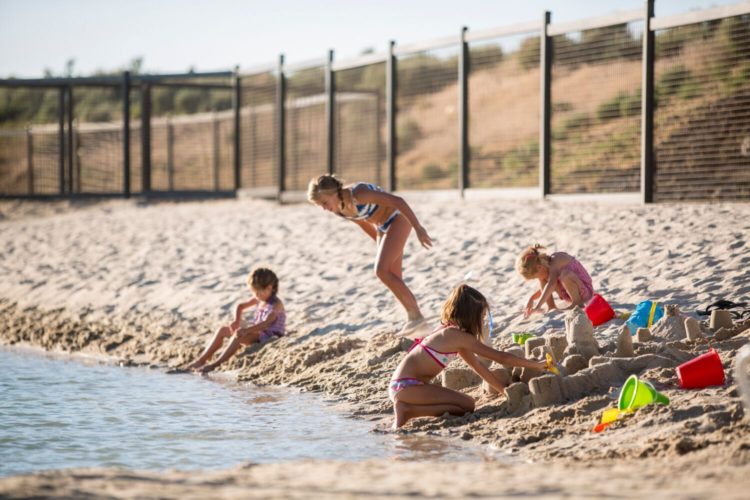 When you're not soaking up the sun, endless activities await at your fingertips. Paddle board around the lake or indulge in a challenging game of water sports or sand volleyball. During the winter months, the slopes transform into a four-lane Tubing Hill with a magic carpet tow-up. Even Fido can take part in the fun at the on-site dog park! In the evening, gather around the beachside fire pits for stargazing and some tasty toasted s'mores, or head to the grass-covered amphitheater to enjoy special events and live entertainment.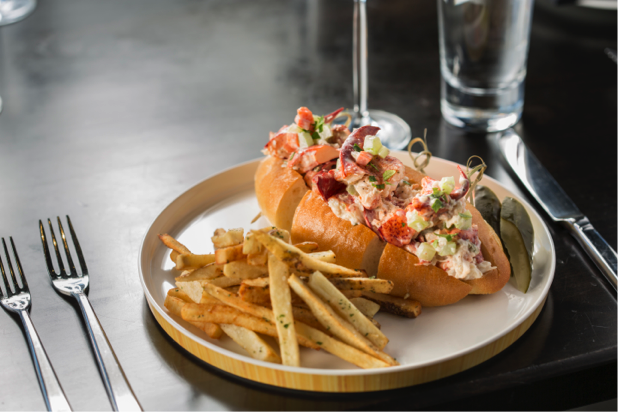 Better yet, the Beach House has everything that a traditional beach has to offer, without the hassle. Changing rooms and lockers are conveniently located on site so you can freshen up for your next club activity or peaceful retreat back to your home.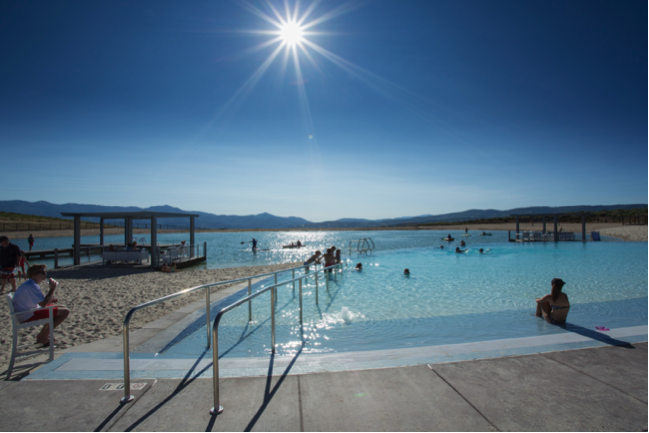 To inquire about property ownership and membership at The Promontory Club, or for more information, please visit https://www.promontoryclub.com or call 888-458-6600.
Promontory is located at 8417 Ranch Club Trail, Park City, Utah 84098.
Photography by Daryl Dobson