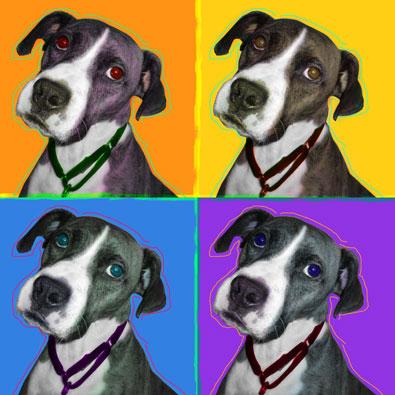 I really love this concept of Me Art and think this is a great original decor idea and a perfect gift for a great friend. I might actually order one myself – I think they are brilliant!
With Me Art, you can turn ordinary photos of your loved ones into custom works of art. It can also turn your kid's art work into something museum-worthy. Creating Me Art is fun and easy. Just choose your picture(s) and log onto www.MeArt.com. Me Art uses the giclée printing process and prints on fine-art paper or premium, artist-grade, archival canvas, which is ready for hanging.
Take a look at these great examples:
Me Art offers two styles: "Art Me" and "Custom Artworks"
"Art Me"
6″x6″ single image letter blocks: $49
"Art Me" takes your kid's artwork off the fridge and puts in on canvas. It actually uses your child's artwork as the background. For this "mini" 6″x6″ single block version, you can then choose to have your child's initial or full name printed on top.
The more elaborate "Art Me" option takes either 25 images (12″x12″ at $245) or 49 images (18″x18″ at $375) of your kid's artwork, along with his or her photo and name and turns it into an awe-inspiring collage.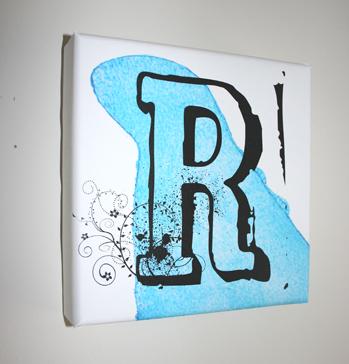 "Custom Artworks"
"Custom Artworks" takes a regular photo of your child (or pet 🙂 and alters it into any of the six artist-inspired styles offered. Prices range from $285 (for a 12″x12″ piece) to $665 (for a 42″x42″ piece). Available at www.MeArt.com.