About four to five years ago, the Phoenix real estate market was in full swing, and investors looking to make a profit came from all over to purchase properties—and local realtor with Scottsdale's Signature Fine Homes, Rick Wandrych, did just that. The difference, however, is that the properties he purchased in the Downtown Phoenix area were not bought for his own personal gain. Instead, Wandrych purchased these houses to rent out to local families in need as affordable housing.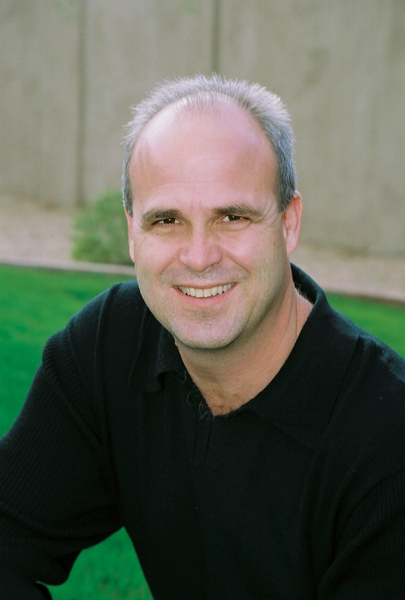 From 2005 to 2006, Wandrych purchased eight homes in the downtown area which he now rents out to needy Valley families, most of which have children who are enrolled in local schools and who are good students. One of the homes Wandrych bought is a historic property—built in 1910—and is on the national registrar of historic sites in Arizona. Another was almost to the point of being destroyed when Wandrych bought it, at the time being used as a flop house by prostitutes and addicts; now, the home is totally restored and renovated and it is being rented by a single parent who is supporting her daughter through college and a young family with young kids.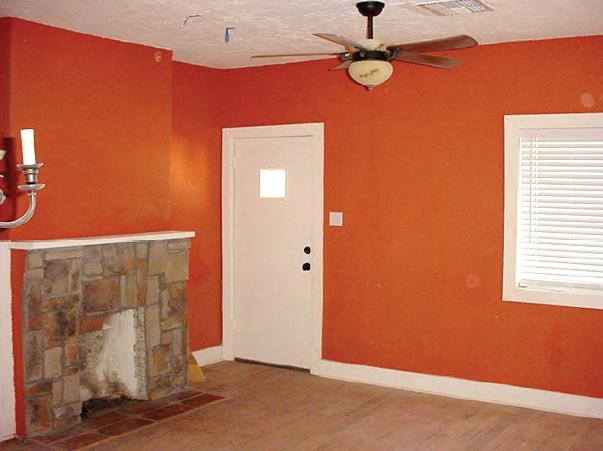 In order to find the families in which to rent his homes to, Wandrych goes through several local outlets—he contacts and works with local school leaders, works with two neighborhood churches, and he also goes through two local nonprofit organizations with which he has developed a good working relationships with. Each of these three outlets presents and nominates many families that they believe should have the opportunity of renting one of Wandrych's homes. Then, Wandrych chooses the families who are in the most need of a good home, and he asks them what they can afford in terms of rent (which is typically very much below the going market rate for renting such a home). Once the finances are established, Wandrych assists the family in moving into their new home.
Even in this difficult economic time, as Wandrych's business in real estate isn't what is was a few years ago, he continues to give back to his community and rent out his homes to needy families. Since Wandrych started this unique service, many types of families who are in need of a little help for a variety of reason have rented from Wandrych, including those uprooting due to natural disasters, families relocating from different countries and families who have lost their homes entirely and didn't have any place else to turn.
To learn about Wandrych or Signature Fine Homes, visit http://www.signaturefinehomes.com.