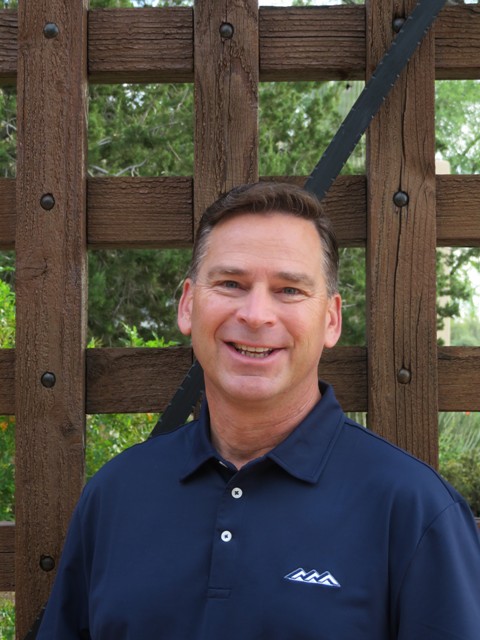 Welcome John Lyberger! Lyberger has been named PGA Director of Golf at Desert Mountain Club in Scottsdale.
Lyberger was most recently the Vice President of Club Operations at Ocean Reef Club in Key Largo and, before that, he was the 20-year PGA Director of Golf at Congressional Country Club in Bethesda, Maryland. During his time at Congressional, the club played host to two U.S. Open Championships and seven PGA TOUR events.
At Desert Mountain, Lyberger will oversee a golf staff of 75 employees serving 1,900 members across six golf courses and pro shops. Along with the six Jack Nicklaus Signature Golf Courses, in early 2019 Desert Mountain Club will open a new, par 54 course, No. 7 at Desert Mountain, and celebrate the reopening of its original course, Renegade, following an extensive renovation.
"The game of golf has always been my passion, and I could not be more excited to lead Desert Mountain's extensive golf operation," says Lyberger, in a press release. "When this opportunity was presented to me I jumped at the chance to join one of the greatest golf communities in the country."