This week, top-producing real estate sales consultant Michael Caldarelli of The Jason Mitchell Group shares the top three financial obligations you should consider when buying a home.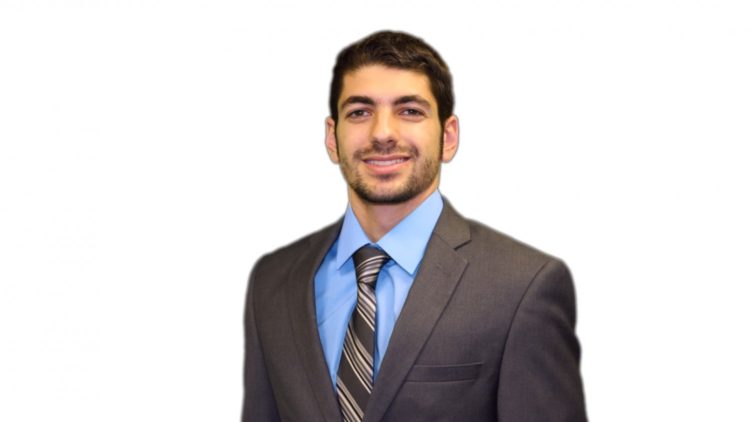 Congratulations! You have made the exciting decision to jump into homeownership and buy a home. Now this could be your 1st home, 3rd home, or even an investment property. Regardless, there are certain financial obligations that you have as a buyer when purchasing a home.
Earnest Deposit: When your agent is writing an offer for you, you will need to put down a small deposit to secure your interest in the property. This is not money lost….it will be applied to your down-payment on closing day!
Inspection Cost: As a buyer, you are entitled to a 10-day inspection period. You are able to hire an inspection company of your choice to investigate any aspect of the property important to you. This cost can range anywhere from $200 to $500 depending on who you go with. Ask your agent for a few recommendations!
Appraisal Fee: If you are obtaining financing through a lender, an appraisal will be required. An independent appraiser will be sent out to the property after your inspection to give an opinion of value. The cost can range from $450 to $550. This is to ensure that the home is valued at the price you are paying for it and tells the lender how much they are able to lend you.
This is the largest purchase most of you will ever make! I always advise to sit down with your selected agent before starting the buying process. There are over 50,000 licensed agents in Maricopa County! Ensure he/she has a great communication skill set, able to set expectations of how things will go, and is a strong negotiator. Feel free to reach out to me to assist you in finding your new home. I can be reached at 623-693-9403 or mcaldarelli@mitchellgroupaz.com