This week, top-producing real estate sales consultant Teresa Smith of The Jason Mitchell Group lists the crucial questions you should ask yourself when hiring the best real estate agent.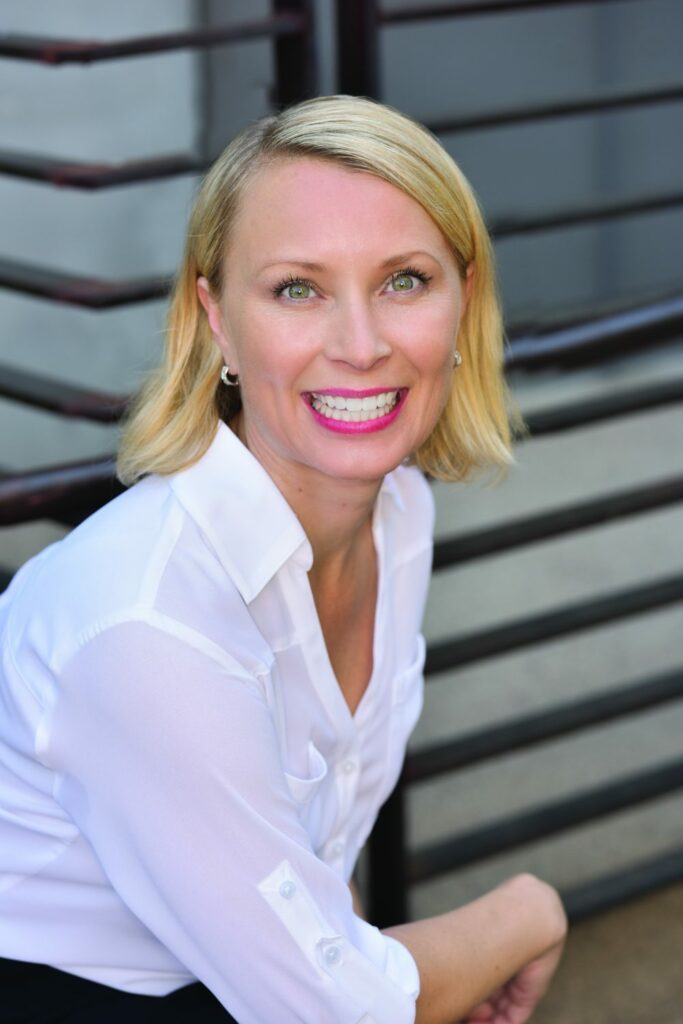 My brother recently asked if I knew someone in the St Louis area to assist him in locating an investment property near Washington University. Looking out for my brothers best interest, and to make sure he has the best return on investment, I set out to find someone I thought he could trust.
On my mission it brought up a series of questions- why would I hire someone over another? Do I just go with a random person online?
Before I present you with the list I'd use if I were personally hiring someone in an area I am unfamiliar, I'd like to discuss the importance of having an experienced, full-time Realtor.
Opening the door or placing your home on the MLS is a very small portion of what a good agent does to assist you. Contract knowledge, awareness of specific areas including hard boundaries for school districts and property appreciation are all major components.
Having a strong negotiator who knows the area well is imperative, however it is also crucial to have familiarity with the big picture in mind at all times. Examples may include a bidding war and knowledge of what to expect during the inspection period.
Guidance of referring professionals, whether it's a lender, inspector, plumber, roof contractor, HVAC CO., electrician, pool company, etc… is what you should also expect. A good Realtor will know how to help you in regards to verifying HOA dues, making sure you have a copy of CC&Rs, and so much more.
When listing a home the presentation of your property is also incredibly important. Over 96% of people decide if they want to see your home based on what they view online. Therefore, ensuring that your home appeals to the masses is paramount.
As a full time Realtor with 11 years of experience these are the questions I would ask myself if I was in the market to relocate.
How long have you been in real estate?
What is the average number of homes you successfully close per year?
What do you consider your areas of expertise?
What is your favorite part of this job?
Are you part time or full time?
Next, I would want to see a statistical analysis of the past 12 months, or a minimum of their last 10 closings. I would look for the average days on market, sale price in regards to similar homes in the area, etc.
When all parties share the same common goal, the process can be seamless and enjoyable for everyone.
Teresa Smith is a top-producing agent for The Jason Mitchell Group at My Home Group. She specializes in the Phoenix & Scottsdale areas. If you have questions about relocation or looking for the best representation , she can be reached at 602-430-8439 or via email tsmith@mitchellgroupaz.com .