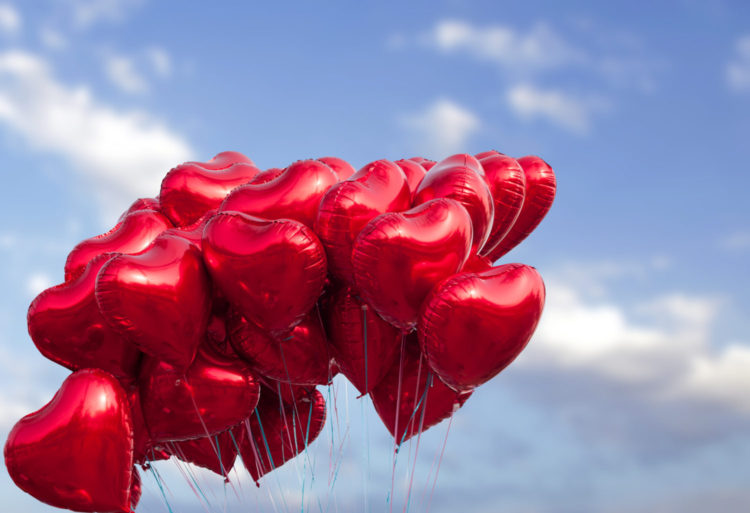 Don't let these balloons take the spark out of the party. Literally.
APS is urging the public to take precaution with Mylar balloons—you know, the metallic, shiny ones—which can cause dangerous power outages and damage whenever they're released into the air and come in contact with overhead lines and electrical equipment.
The hazardous reaction is due to the metallic coating on Mylar balloons, which conducts electricity and can cause a short circuit or power surge that can lead to large-scale outages, melting of electrical wires, fires, property damage and even injuries to wildlife, pets and people.
Last year alone, balloons caused 75 power outages in APS service territory, impacting more than 56,000 customers. Just since Valentine's Day, APS has responded to three outages caused by Mylar balloons, affecting thousands of customers.
To keep balloons away from power lines, APS offers the following tips:
Only use balloons indoors and away from overhead power lines. Even non-metallic balloons can become entangled in lines and cause an outage.
Always attach a weight to metallic balloons or keep them tethered at all times. In the famous words of Rose in the movie Titanic, "Never let go."
Never play with balloons, kites or drones around overhead power lines.
Always deflate balloons and dispose of them properly when no longer in use.
Always assume power lines are energized. Keep yourself, your equipment and all other items at least 100 feet away from power lines.
For more information and safety tips, please visit www.aps.com.