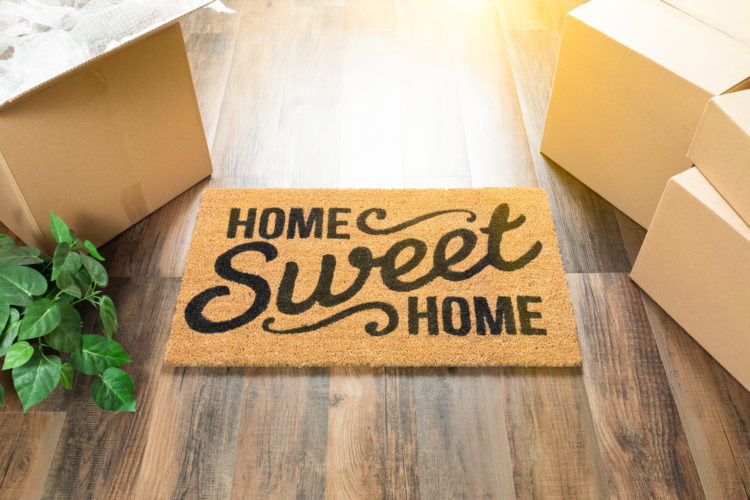 Finding a home is only getting more difficult for this spring's home buyers, who in addition to having more than 50% fewer homes to choose from are also facing the double whammy of record-breaking prices and rising interest rates.
According to a recent report by realtor.com, the median national home listing price in March grew to $370,000, up 15.6% over last year and a new all-time high. Listing prices in the 50 largest metros grew by an average of 12.1% year-over-year with some markets seeing listing prices grow by nearly triple that amount.
In the Phoenix Metro area, the median listing price for a home was $477,000, which was a 17.8% year-over-year increase. However, there were 62.4% less active listings on the market during this same period, with new listings down 25.5%. Valley homes up for sale were generally on the market for a median of 21 days, which was 22 days less year-over-year.
Click here to read the realtor.com Monthly Housing Trends report.