Best of Our Valley 2020 is underway! Through Nov. 30, head to AZFoothills.com to vote for your favorite Home & Design nominees.
The very best of each category will be featured in the coveted Arizona Foothills Magazine Best of Our Valley issue this spring.
Here, let's get to know the talents who are in the lead in the outdoor design companies.
Best Landscaping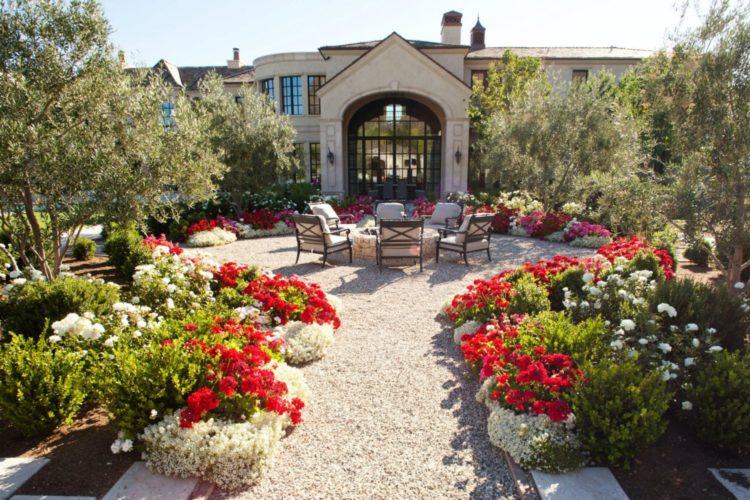 Previous winner Berghoff Design Group (pictured) currently holds 66 percent of the vote, with Estancia Landscaping having about half the votes at 33 percent.
Best Pool Company
Presidential Pools, Spas and Patios (pictured) has a massive lead with 92 percent of the votes. But it's not too late for Caribbean Pools or Artisan Elements to catch up!