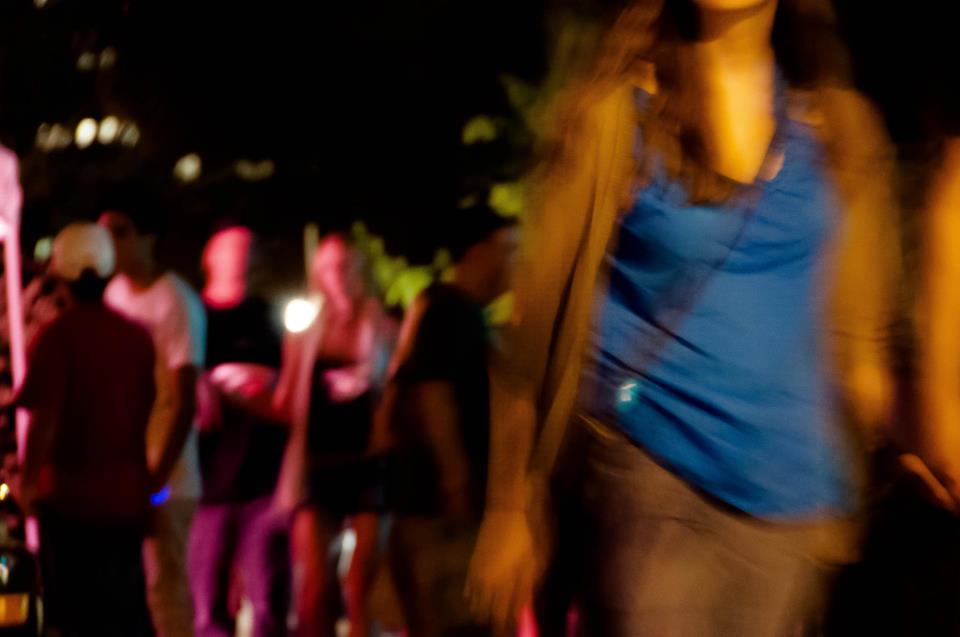 If you've never happened to experience a First Friday in downtown Phoenix, you are missing out on an entertaining and exciting evening of soaking in your local culture. Fortunately, the event takes place on the first Friday night of each month from 6 to 10 p.m., so there is always an upcoming opportunity to attend. Even though the artists showing in each gallery switch out each month, you are sure to find a gallery to interest any art tastes.
One thing that people typically don't realize about First Friday is that aside from being a great place to see pieces created by local artists, is that it's also a shopping destination for art and décor for your home. Here are some of the ways to shop and take advantage of all that First Fridays have to offer.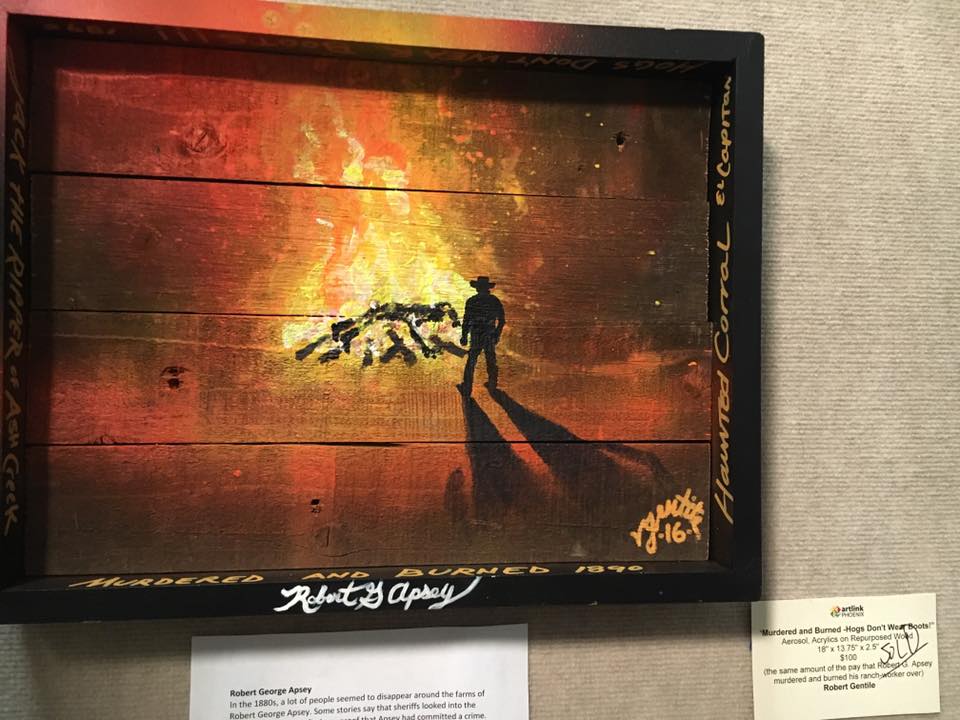 Galleries
One of the easiest ways to add a piece of local artwork to your home is to buy from the galleries directly. The artists that show their pieces work extremely hard to prepare for a gallery showing, so if you appreciate something that an artist is selling, bring it home with you.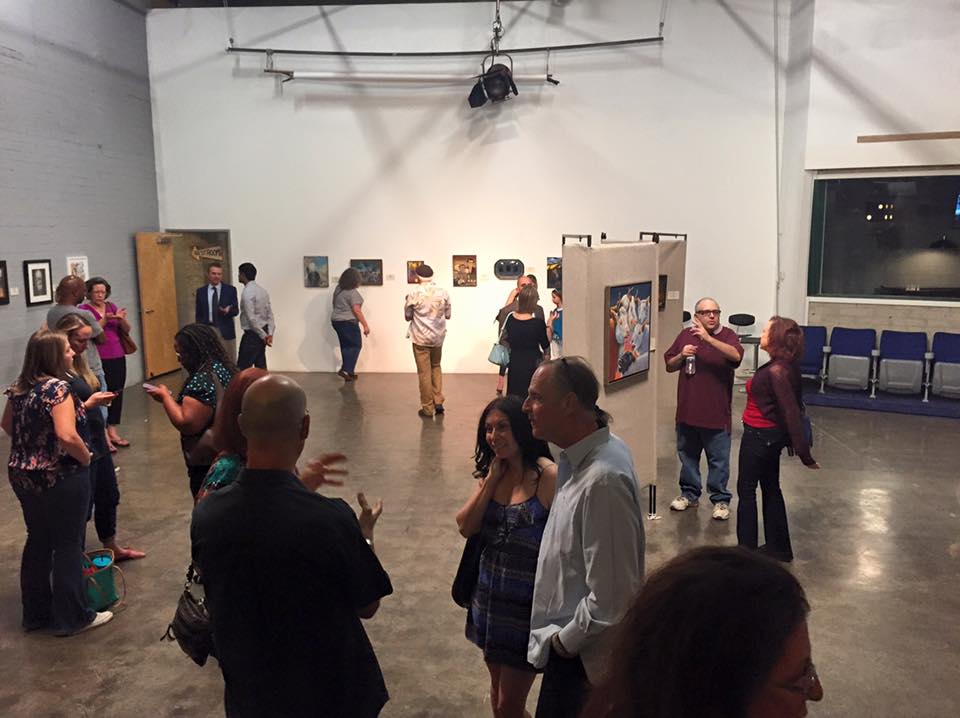 Shops
There are tons of shops lining the streets of downtown Phoenix that carry cute knick-knacks and artwork for your home. Even some local restaurants sell artwork and other home goods. Be sure to stop by places like MADE art boutique, DeSoto Central Market, Phoenix Public Market Cafe and more for food, cute gifts and décor pieces for the home.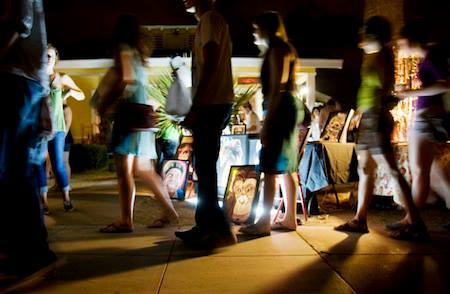 Street Vendors
Another way to take advantage of what is offered at First Fridays is by browsing the many street vendors on Roosevelt Row and surrounding area. Many local artisans and vendors set up tables where they display jewelry, artwork, crafts and more. Don't miss the opportunity to peruse these areas, because you might end up going home with a unique addition to your home.
For maps and more information on First Fridays, visit artlinkphoenix.com or www.facebook.com/ArtlinkPhoenix.