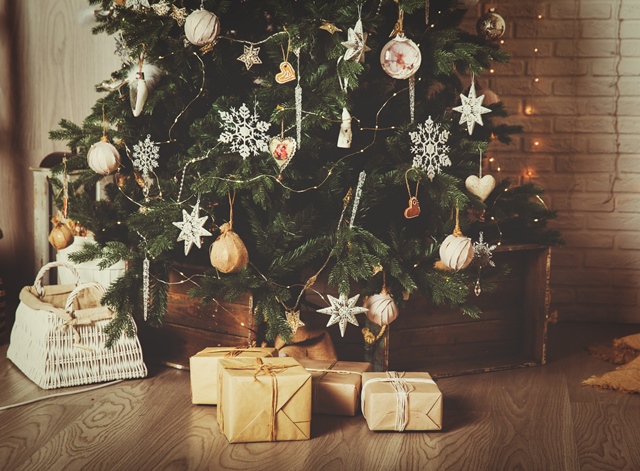 The Arizona Burn Foundation hosts the 19th Annual Holiday Festival of Trees on Dec. 9 at JW Marriott Scottsdale Camelback Inn Resort & Spa. The funds raised go the burn survivor programs provided by Arizona Burn Foundation, which aids families cope with the devastating physical and psychological effects of burn injuries and to provide burn prevention education.
The evening will feature Kechi Okwuchi, a finalist on "America's Got Talent." Known as "Kechi O," the 28-year-old singer is one of only two survivors of a plane crash in Nigeria that occurred when she was a teen. She sustained severe burns on 65 percent of her body.
The annual Holiday Festival of Trees attracts renowned designers who decorate each pine tree in spectacular fashion. The bidding is very competitive and the top tree last year was auctioned off for $160,000, a record for the gala. "We are so grateful for the outpouring of support from our generous donors in the form of bids on the decorated trees and auction items at our Holiday Festival of Trees event.  The event's success in the past has allowed the Arizona Burn Foundation to positively impact the lives of so many burn survivors and their families," says Robyn Julien, CEO.
On the day after the auction, Sunday, Dec. 10, the decorated trees are individually shrink-wrapped and transported, via firetruck, to the homes or offices of the buyers and set up by Valley firefighters. For more information, visit https://azburn.org/holiday-festival-trees/.