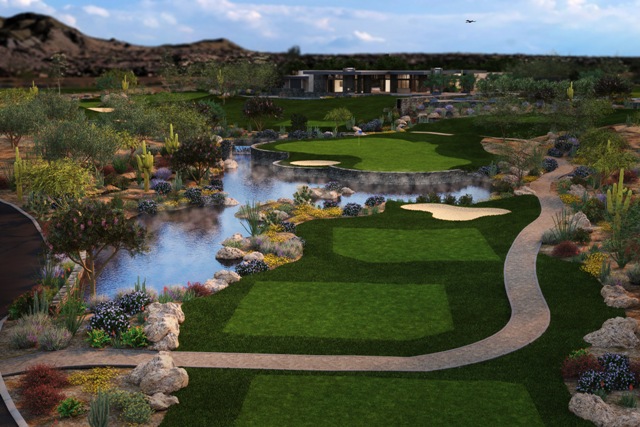 It is one of the finest private golf and recreational communities in the world, so it is certainly not a shock that people are clamoring for memberships at Scottsdale's Desert Mountain Club. The club recently announced that it added 131 members from 26 states and four nations in 2018, a substantial increase of nearly 15 percent from the prior year.
Per the press release, Desert Mountain welcomed 116 new members in 2017. In a single year, however, club membership surged to 131, listing primary addresses from cities as far as Canada, Ireland and Scotland as primary addresses.
Fifty-two incoming members are Arizona residents, nine are from Washington, eight from California, seven from Minnesota and six are from Illinois and Wisconsin respectively.