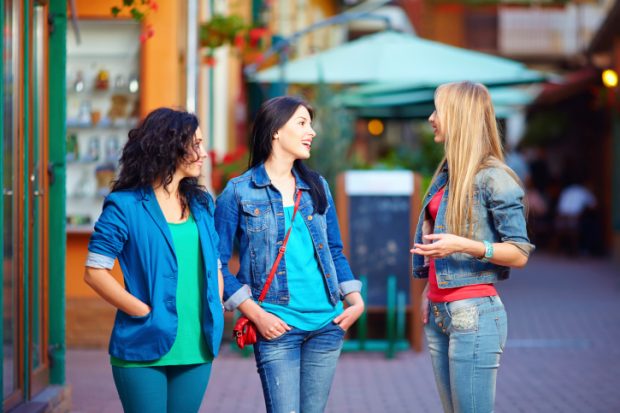 What is in this desert water that makes Arizonans so great? We all know that the Valley of the Sun would be nothing without the fabulous men and women living in it.  Arizona has some of the most influential, philanthropic, and fashionable people in the world.  In a big city with so many outstanding individuals, how could you possibly distinguish who is best?
Arizona Foothills Magazine has selected its picks for Best People in 2014's Best of Our Valley competition. Last year, we brought you everything from Marketing Guru to the Most Fashionable Men & Women in the Valley.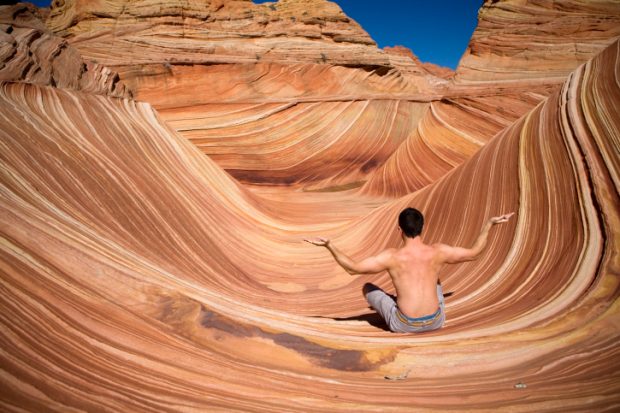 This year we are thrilled to bring you even more new and exciting categories. Our categories are going to have a wide range of everything from Most Up & Coming person in the Valley to Most Patriotic.  Be sure to hit the gym, because this year we are going to have a category for Best Abs in the Valley!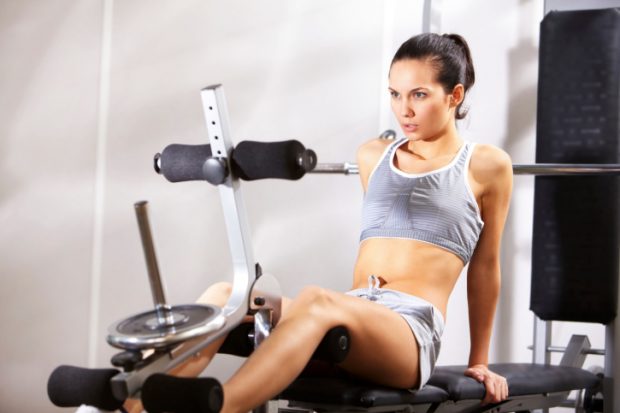 This section is all about YOU, the people of the Valley. Be sure to continue to send in nominations to bestof@azfoothills.com. Help let all the awesome people of the Valley know just how awesome they are!
We aren't revealing all our new categories just yet! You'll have to wait until voting begins on October 1.
For more information, like us on AZ Foothills Facebook and follow us on Best of Our Valley Twitter!
The Best of Our Valley 2014 will start before you know it!