If your significant other was disappointed that there wasn't a car with a big red bow on it parked in the driveway at Christmas, perhaps Valentine's Day is your chance to make amends.  It's a great time to buy a vehicle, with President's Day specials, new 2014 vehicles ready to hit the road, and great deals on remaining 2013 models. Here are some suggestions to get his or her heart racing.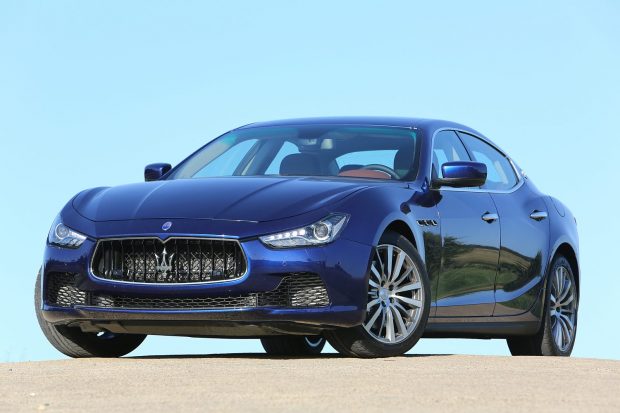 The Trend Setter
It's nice to have a new Mercedes, BMW or Audi parked in the driveway, but if you really want to break the mold, there's the new Maserati Ghibli. Introduced during the Super Bowl with the company's first-ever television ad, Ghibli takes direct aim at Mercedes E-Class, BMW 5-Series and Audi A6 with a starting price of $66,900. It is almost limitless in terms of customization, but any choice is guaranteed to be the epitome of quality, technology and performance.
The Trailblazer
If your honey has a lust for adventure, the 2014 Range Rover Sport can go wherever the heart desires. Its beautiful exterior belies its toughness and mettle, and its on-road civility matches its off-road prowess, much like the person behind the wheel. Luxurious, capable, agile and eye-catching, the Range Rover Sport starts at $62,600.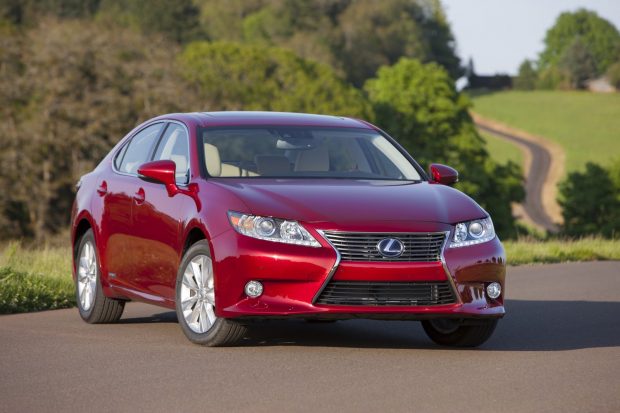 The Eco-Conscious
Being green doesn't mean boring. Lexus has been the pioneer in the area of hybrid luxury, imbuing their gas-electric models with the same style and comfort as their gasoline counterparts. In particular, the ES300h starts at $39,350, just over $2700 more than the traditional ES350, and achieves an estimated 40 miles per gallon. With available bamboo trim, and loads of standard amenities, the Lexus ES300h is eco-luxury at its finest.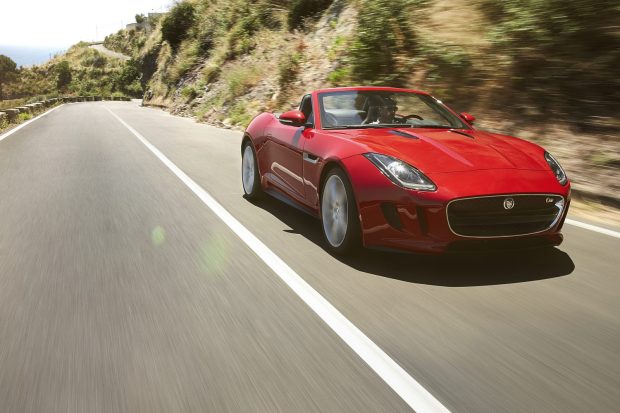 The Thrill Seeker
Adrenaline junkies will appreciate the heart-pounding thrill of the Jaguar F-Type, now available in both coupe and convertible styles. Its seductive purr and sensual curves will make you fall in love at first sight, but the blistering performance will stoke the flames of infatuation into a burning passion. The new coupe starts at $65,000, with the high-performance R starting at $99,000. The convertible ranges in price from $69,000 to $92,000.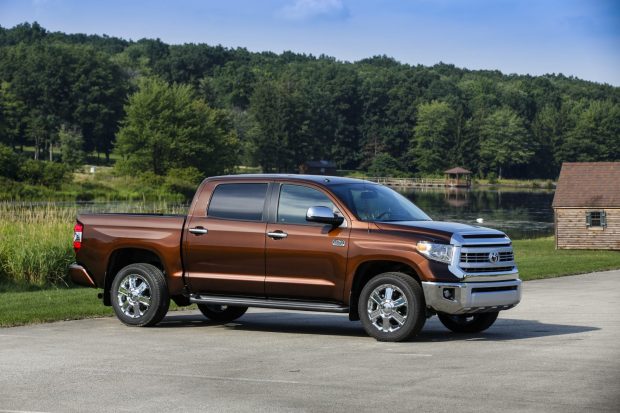 The Urban Cowboy (or Cowgirl)
Pickup trucks aren't just for the ranch or construction site. With amenities that rival those in the plushest of luxury vehicles, today's luxe trucks are perfect for some upscale tailgating action or cruising hotspots like Dierks Bentley's Whiskey Row in Scottsdale. For 2014, Toyota introduced the new 1794 Edition Tundra, a Western-themed luxury truck with leather and wood-style interior trim, premium features and perfectly civilized on- and off-road character. Starting at $44,550, it's perfect for work and for play. Ford F-150, Ram Trucks and North American Truck of the Year Chevy Silverado also offer luxury trim levels.
The Hipster
A cute little Italian number, Fiat drove into the American consciousness in 2011, with Jennifer Lopez behind the wheel. Now the lineup is expanding further, literally (by about 42 percent inside), with the new 500L, promoted by J. Lo's ex, Sean "Diddy" Combs. The Fiat lineup includes the 500 (Cinquecento for those in the know), high-performance 500 Abarth Cabrio, the fully electric 500e, 500L and 500L Trekking. Chrysler Group says its Fiat brand "stands for discovery through passionate self-expression. It encourages people to be in charge of their lives, live confidently and celebrate the smallest of things with infectious excitement." We say it's hip, modern, simple and unique in any size.