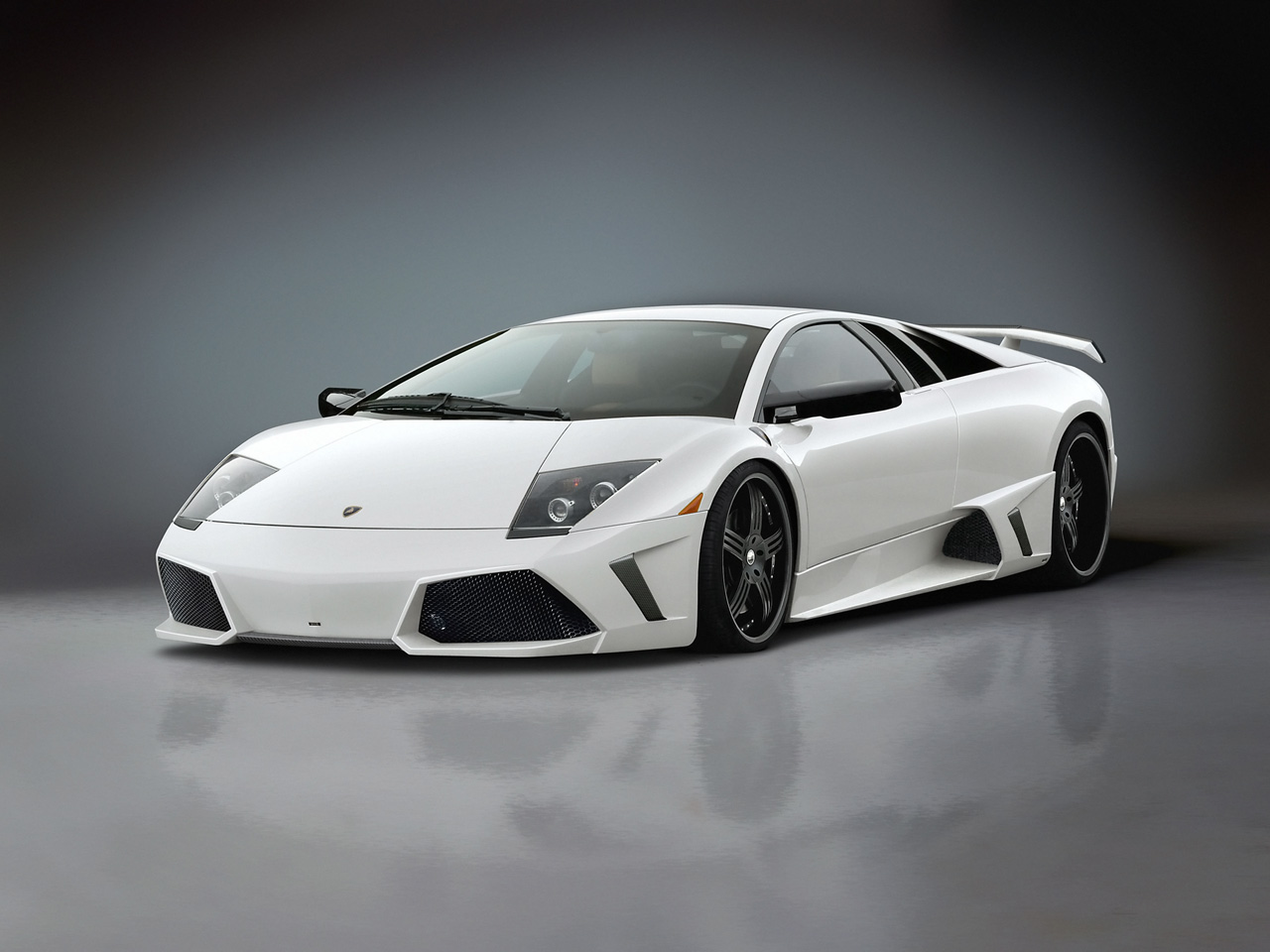 Throughout most of it's history, Lamborghini has relied on heavily on the strong western economies for their customer base.  Until recently, the unspoken policy has been "If you have to ask, you cant afford it."  But nowadays there is just not as much money in the economy to go around, which has led Lamborghini to consider different ways in which the less than exorbatantly wealthy can enjoy their cars.  Their solution?  Leasing.
Only the four Gallardo models are eligible for leasing, but that still offers a lot of flexibility — right now, you can choose from your dealer's available 2010 and 2011 specimens of the LP560-4 Coupe, LP560-4 Spyder, LP570-4 Superleggera and the LP550-2, which is rear-wheel-drive. Since the Aventador's a strong seller and supply is extremely limited, they aren't subject to any fancy financing deals. The Murcielago has been retired, so even if your local dealer's got one or two hanging around, they're off limits for leasing. And the Gallardo is on its way out, too, so this may be your last chance to take one on its maiden voyage.
So how much does it cost to live the dream? Leasing a Lamborghini, depending on your location and the model you choose, starts at about $2,700 per month.
Phoenix Valley auto enthusiasts can inquire as to the various leasing options avaiable at Lamborghini North Scottsdale.  Phoenix Valley auto enthusiasts should plan on attending this years Phoenix Arizona International Auto Show to learn about the most recent concepts and innovations in the auto industry,  taking place at the Phoenix Arizona Convention center over Thanksgiving weekend.