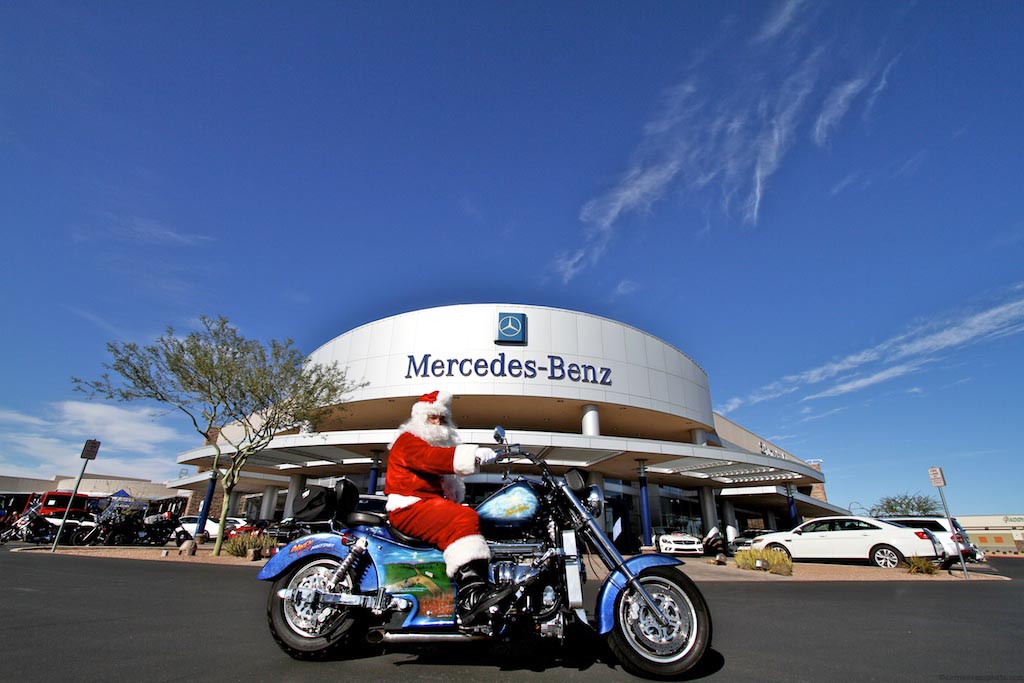 Motorcyclists looking for a good excuse to hit the open road next weekend need look no further than Operation Toy Ride, organized by Schumacher European and benefitting Military Assistance Mission (MAM), providing emergency financial and other assistance to the families of local service members and wounded warriors.
This is the second year for the ride. Micha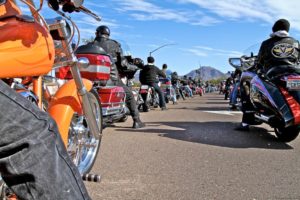 el Schumacher, holiday junkie, motorcycle enthusiast, new car sales manager at Schumacher European and mastermind of the event says, "We wanted a fun and easy way for people to help our community, so we came up with this motorcycle ride, scheduled for December 8th. It's all about making the holidays happier for kids."
Registration is $20 for singles and $30 for doubles, with all proceeds benefiting the charity. The first 300 registrants receive a free Operation Toy Ride t-shirt and a grilled hamburger meal. Riders are asked to bring a new, unwrapped toy as a donation. "It's fun to see all the bikes riding up to the dealership with toys strapped on them," says Schumacher, adding, "If people just want to drop off a toy and not ride, that's OK, too!"
The event starts December 8 at 10 a.m. at Schumacher European, North Loop 101 and Scottsdale Road. Last kickstands up at noon! Rendezvous at 2 p.m. at The Hideaway Grill, 6746 E. Cave Creek Rd.
For more information, or to register, visit the Operation Toy Ride website. Event-day registration is welcome. For more information about MAM, visit www.azmam.org.