The 1960s and '70s marked the heyday of the American muscle car, as evidenced by their wild popularity at auction events like Barrett-Jackson and Russo and Steele. People look fondly upon those old Pontiac GTOs, Ford Boss Mustangs, Plymouth Hemicudas, but today's muscle cars provide a more, dare we say, practical, as well as more powerful, alternative.
Aesthetic superiority can be debated, but there's no question that today's crop of American muscle is safer, more fuel efficient, and way more powerful. Take, for example, the legendary 1970 Mustang Boss 302, with an engine rated, perhaps conservatively, at 290 horsepower. That seems downright tame when you consider that the standard-issue 2014 V-6 Mustang sports 305 horses, while the GT is rated at 420 horsepower. Move up to the Shelby GT500 and you're talking well over twice the power of the 1970 Boss 302, with the 2013 model producing 662 horsepower.
And today's American muscle cars come in more variety than those past, including convertibles, SUVs and even pickup trucks. Below are the cars a new generation may be nostalgic for 30 years from now.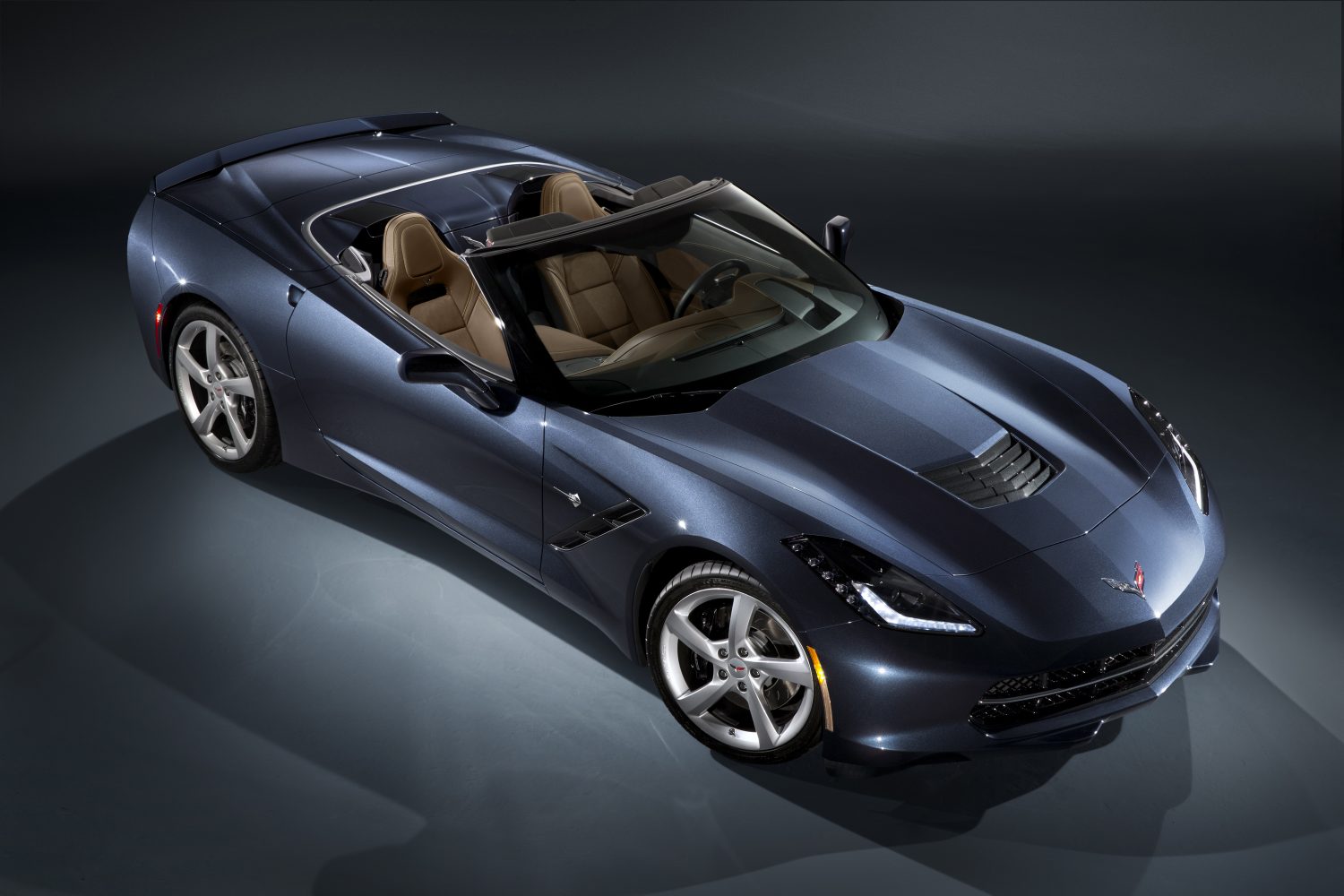 2014 Chevrolet Corvette Stingray ($51,995 to $56,995) – Some people (ok, maybe just me) think that the Corvette is too elegant, too beautiful to be called a muscle car. But, the all-new 2014 Stingray is the most powerful standard-model Corvette model ever, with 450 horsepower, 450 pound-feet of torque, and zero-to-60 acceleration of less than four seconds. Even with that performance, the new Stingray is expected to improve upon the current model's already impressive 26 mpg fuel-economy rating. And it will be available in both coupe and convertible models.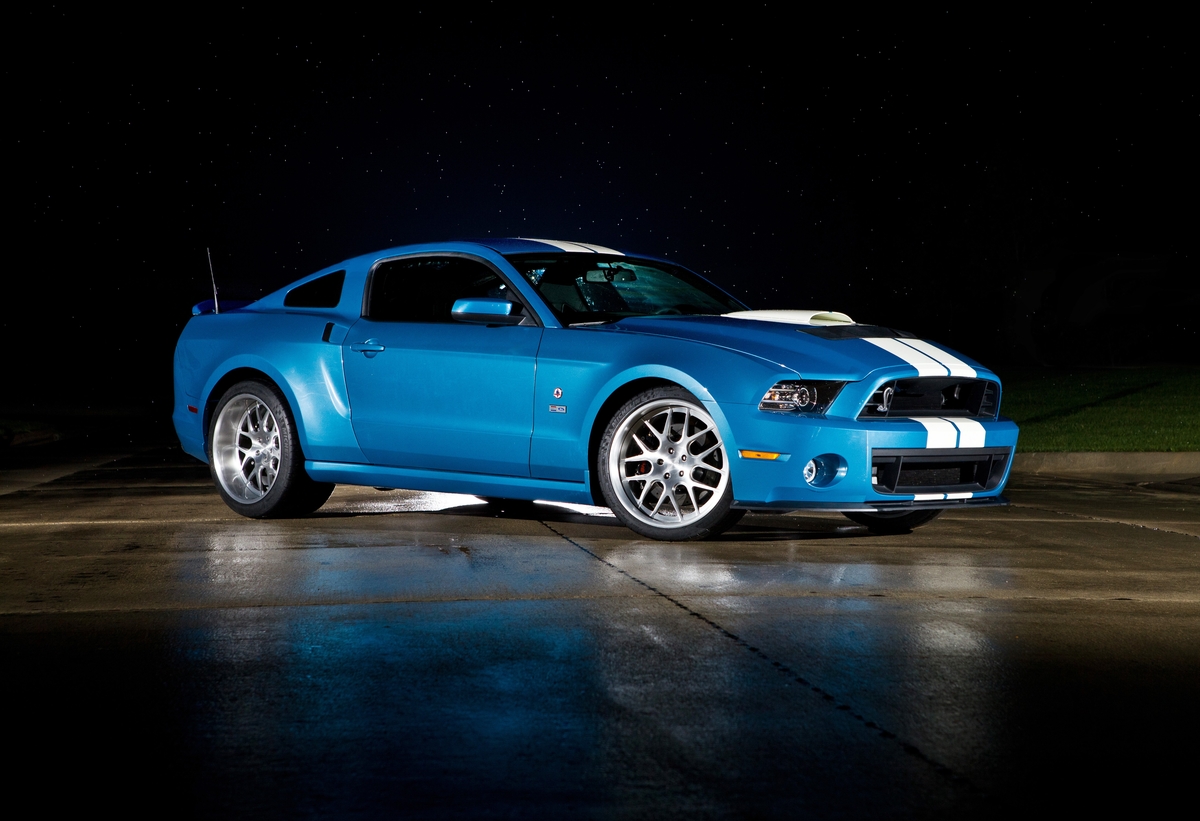 2013 Ford Mustang Shelby GT500 ($54,800 to $59,800) – As we said, every Mustang in the lineup boasts impressive power and performance, but the GT500 leaves them all behind in a cloud of dust. With the most powerful production V-8 engine in the world at 662 horsepower and 613 pound-feet of torque, the GT500 reaches 60 mph from a dead stop in 3.5 seconds and has a top speed of 200 mph. It has been optimized to be driver friendly on the road and the track, can be upgraded further with Performance and Track packages, comes with a convertible option, and even avoids the gas-guzzler tax.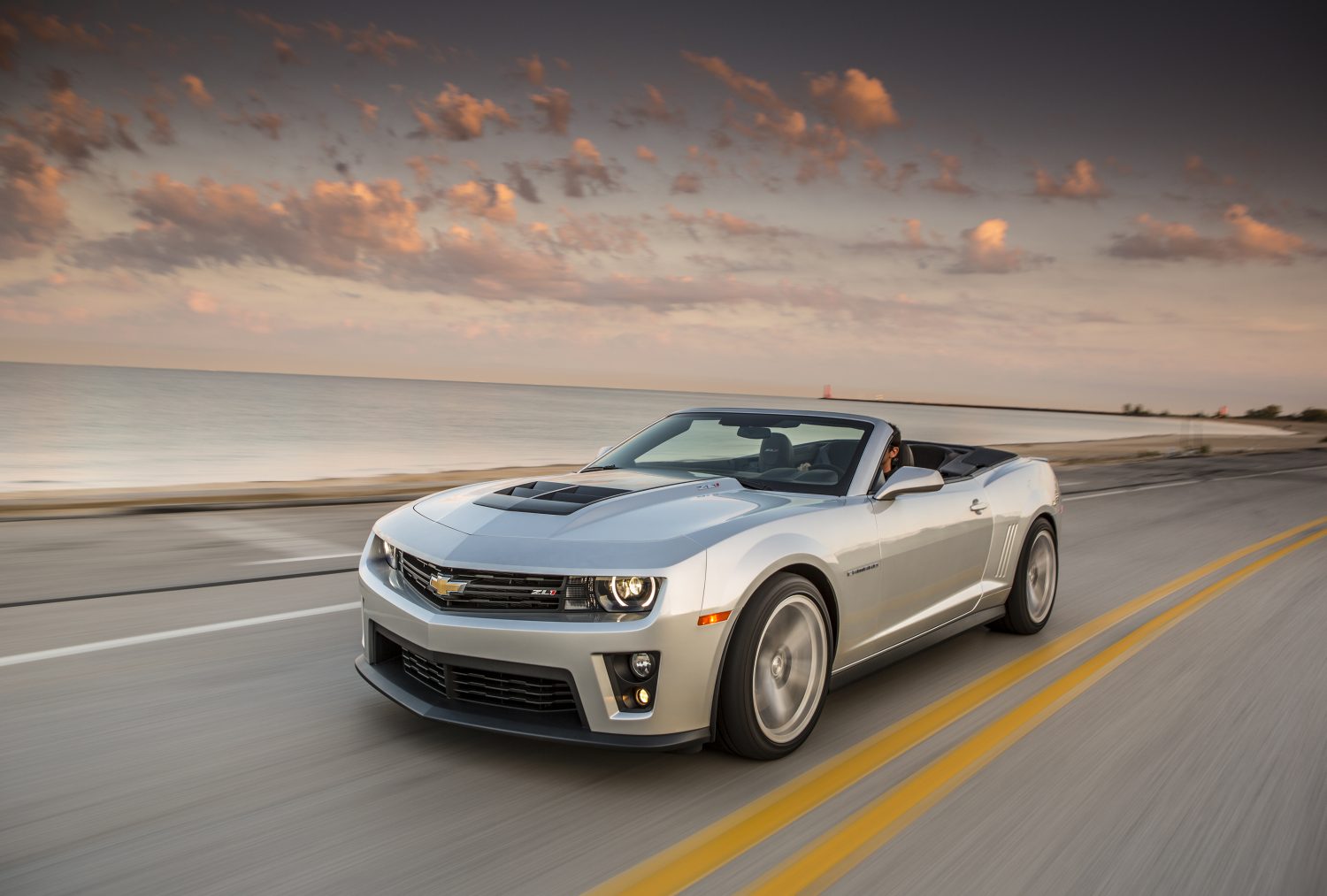 2013 Chevrolet Camaro ZL1 ($56,550 to $61,745) – Camaro vs. Mustang. The debate has raged for decades, and in 2012, Chevy heralded the return of the ZL1 as an answer to Ford's Shelby Cobra. The original 1969 ZL1 had very limited production, but boasted a monster 430-horsepower V-8. The latest iteration of the ZL1 is a few ticks behind the Shelby GT500 in terms of power and performance, with its V-8 rated at 580 horsepower with a top speed of 184 mph. But, it's neck in neck with its pony-car rival when you consider road feel, looks (both offer convertible options), and overall driving excitement.
2013 Dodge Challenger ($44,995) and Charger SRT8 ($46,250) – Not to be outdone by the other domestic brands, Dodge outfits both Charger and Challenger with its SRT8 performance package. Both feature a 6.4-liter HEMI V-8 that produces 470-horsepower. The Challenger is a two-door performance coupe with styling cues of a true muscle car, while the aggressively styled Charger is a four-door that combines performance with sedan-like interior room. Both feature race-inspired technology and appointments.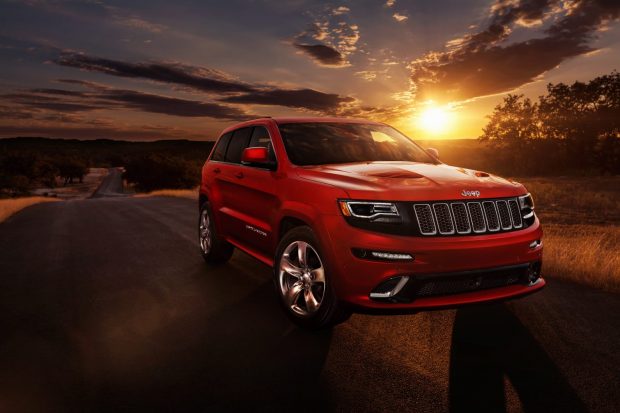 2014 Jeep Grand Cherokee SRT8 ($62,995) – While the desire for testosterone-fueled driving hasn't changed much over the years, the package delivering that experience has. Drivers desiring all-out power often also look for functionality, style and versatility. The Grand Cherokee SRT fits the bill on all counts. For 2014, a new eight-speed automatic transmission delivers smoother, more refined shifting and improved fuel economy, and is paired with the 6.4-liter HEMI 470-horsepower V-8. And it also has a launch feature that brings the engine, transmission, driveline, stability control, and suspension in line for a textbook launch from a dead stop. Talk about cool factor.
2013 Ford F-150 SVT Raptor ($43,920) – And in the pickup truck category, there's none other than the Raptor, an off-road racing truck that has dominated the Baja 100 for more than two decades. It's equipped with a 4.2-liter V8 engine, producing best-in-class 411 horsepower and 434 lb.-ft. of torque, mated to an electronic six-speed automatic transmission with tow/haul mode. An available ROUSH off-road package ups those numbers to 590 horses and 590 pound-feet of torque.