There's a new wave of luxury cars hitting the streets of Paradise Valley and Scottsdale, the lavish rides of Lincoln Black Label. The new luxury program from Lincoln has discerning luxury consumers flocking to Sanderson Lincoln. The innovation lineup of six models from the Lincoln Black Label have changed the way buyers see the brand.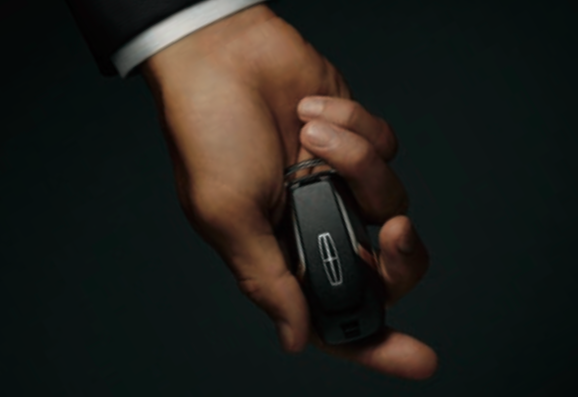 Lincoln Black Label is for design enthusiast; those who have great expectations in their fashion, home and life and want the same in their garage. It all starts with a Lincoln Black Label Experience Liaison from Sanderson Lincoln to help you pick from six design themes. From the comfort of your home or the private studio at the dealership, the consultant will help you explore the Designer Collection portfolio; exterior paints and interior samples created by an elite team of designers.
Like no leather you've experienced before, less than 1% of all hides produced globally are chosen for Lincoln Black Label. After they've made the cut from Lincoln, you'll be able to customize perforation patterns from master leather craftsman Eagle Ottawa. As well as selecting leather, you'll explore exotic woods from South America to finish the inside touches of your Lincoln.
More than just an owner, once you enter the world of Lincoln Black Label, you become a member with exclusive access to Lincoln Black Label Culinary Collection— a curated list of local restaurants with chefs ready to create a distinctive dinning experience. In addition you will also receive special consideration for upcoming dinning reservations and seating through your Lincoln Black Label Concierge. The benefits continue as you will have access to unlimited washes from Sanderson Lincoln, and complete interior/exterior detailing once each year for the first 4 years. When the time comes for your Lincoln Black Label MKZ or MKX to be serviced, your liaison will schedule to have your car picked up and a complimentary loaner delivered– all under a 4-year/50,000 premium maintenance plan.
From the insanely gorgeous designs, to the customization options and fantastic customer service, there's no question as to why the Lincoln Black Label lineup from Sanderson Lincoln is doing so well in Arizona. Audi introduced a similar lineup about five years back and are now equally dominating BMW and Mercedes-Benz.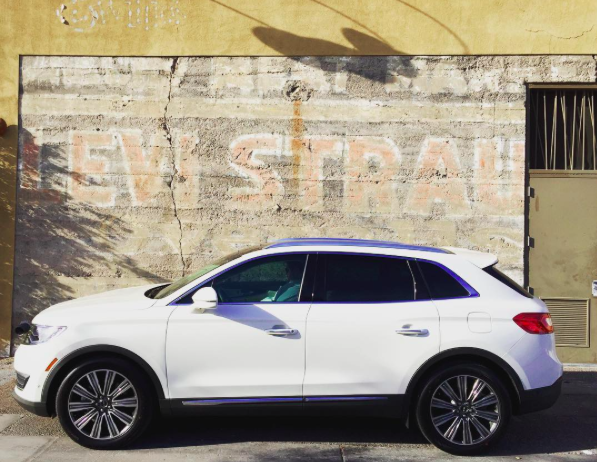 We had the opportunity to get behind the wheel of the MKX Black Label "Modern Heritage"design from Sanderson Lincoln and experience the glamour for ourselves. At first glance, we were so impressed with our MKX's heavenly paint job in Confidential White Tri-Coat (seen above), perhaps the most perfect pearly white we've ever seen on four-wheels. The inside didn't disappoint either, Vianca White Venetian leather seats finished with the Lincoln Star insignia had our jaws on the ground. Hints of red stitching throughout the interior was the perfect-pop of color that made the whole deal feel modern and elegant.
Besides driving like a cloud, the MKX had a plethora of power with a 2.7L EcoBoost V6 turbocharged engine underneath its pearly hood. Maybe it was the 22-point contour seats, the adaptive steering or the lane keeping system, but it felt like the MKX was doing most of the driving itself.  We watched heads turn while we explored the valley and stopped and had lunch in downtown Chandler. Three folks asked to see the inside, and a gentleman kept asking us "This is really a Lincoln?!" with a delighted sense of curiosity.
Follow Sanderson Lincoln on Facebook and Instagram.