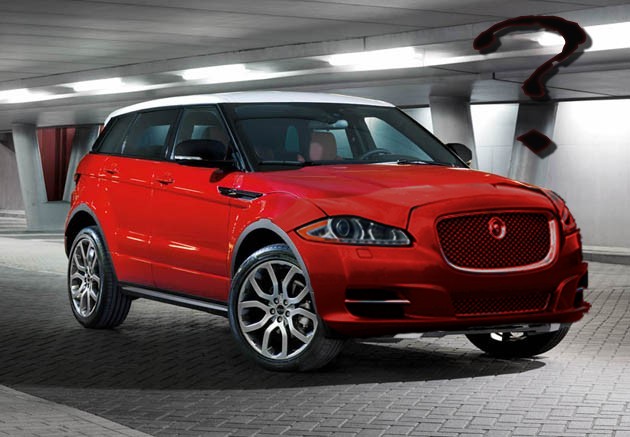 Jaguar confirmed plans today to produce a new XF Wagon model.  Sleek and sporty, the Jaguar XF puts a new spin on the wagon concept, and prompts questions from many as to what future models and developments we can expect from the UK company.
Will we see these Jaguar XF Wagons stateside anytime soon?  Most auto industry insiders and observers agree, probably not.  The main reason for this is simply an aesthetic shift.  Wagons have taken on a lot of meaning and cultural baggage over the last half century, and none of that baggage or meaning is cool or sexy or sporty or anything else that sells cars.  Now, many insiders and observers agree that once the American public got to take a look at these modern Euro-wagons, they would see that there is actually very little relation to the old family station wagon.  But successful auto manufacturers rarely make huge decisions based upon maybes and scant probabilities.
For now we have what the American and Asian design studios have put on offer, which is the crossover SUV, which, frankly, is not all that bad of a concept in itself.  Jaguar could even profit greatly from the North American crossover SUV trend if they decided to release one in North America, competing with several other luxury crossover SUV models.
According to Adrian Hallmark, Jaguar's global brand director, Jaguar "needs a crossover and needs to stop being a saloon-based company."  We will likely see how this new attitude will affect the very near future of the company during the next round of international auto shows, starting this November in Los Angeles.
Phoenix Valley auto enthusiasts can view and inquire about current and future production model Jaguars at Jaguar North Scottsdale.  Phoenix Valley auto enthusiasts should also plan on attending this years Phoenix Arizona International Auto Show to learn about the most recent concepts and innovations in the auto industry, taking place at the Phoenix Arizona Convention center over Thanksgiving weekend.