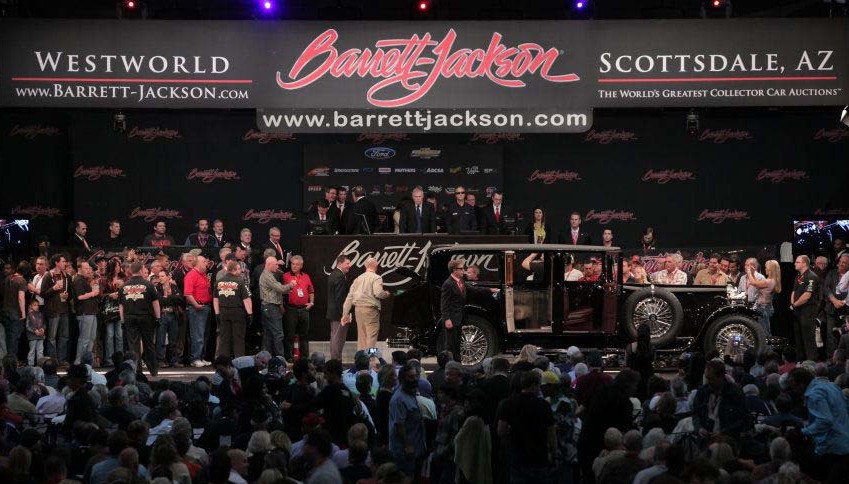 Hot on the heels of the release of the car list for its Palm Beach auction, The World's Greatest Collector Car Auction announces the debut of the Barrett-Jackson Cup, which will be awarded during the Show-n-Shine event at Hot August Nights in Reno, Nev., August 8-10. The event will include a $40,000 prize purse, with $20,000 going to the Ultimate Best of Show.
Participants in the Downtown Reno Show-n-Shine will compete daily beginning Wednesday, August 7 through Friday, August 9. Fifteen daily Best of Show winners will receive a ribbon and an invitation to return on Saturday for the finals. The 45 finalists will be staged in the Silver Legacy Ballroom from 8 a.m. to 4 p.m., where the top five will be selected, and then sent to the Barrett-Jackson Auction for the final judging. The winners will return to Virginia Street in downtown Reno for the awards presentation and a spectacular fireworks display.
Entrants for the Downtown Reno Show-n-Shine must be registered participants of Hot August Nights. For more information, or to register your vehicle please visit www.hotaugustnights.net.
For more information about Barrett-Jackson and to purchase tickets to the auction, visit them online or call 480-421-6694.