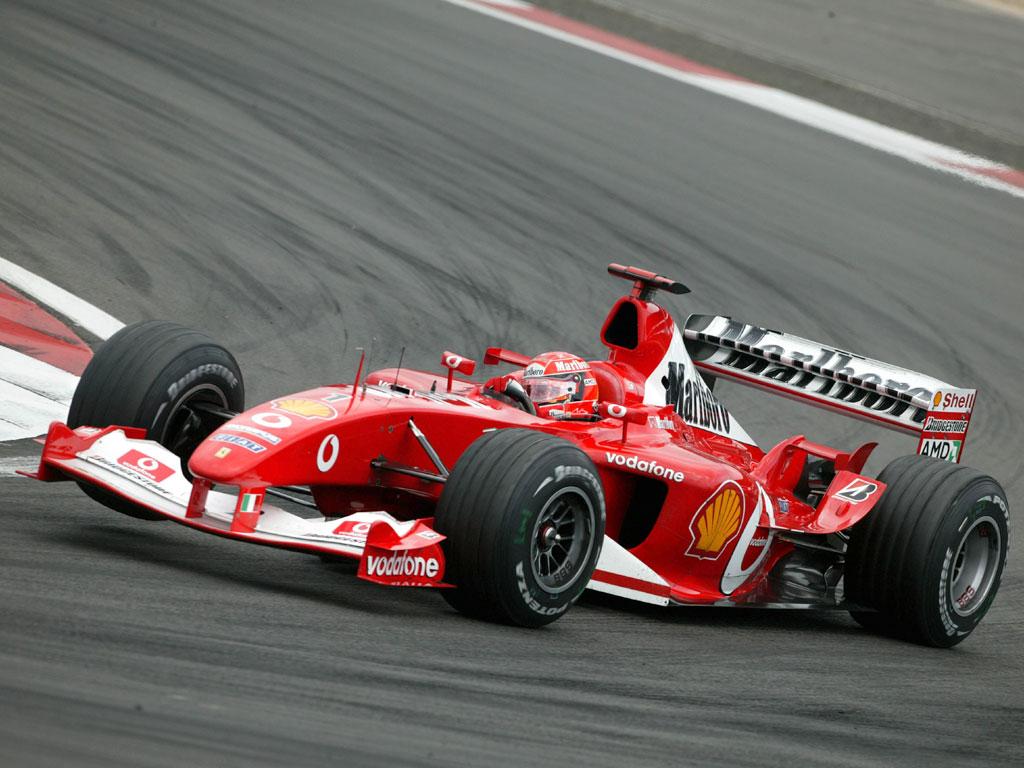 What words or names come to mind when we think of Formula 1 racing?  Ferrari, Fangio, Monaco…what do all of these things have in common?  None of them have anything to do with America.
F1 racing has had a sordid and complex history with the United States.  On one end of the spectrum we have solid roots in F1 style racing, with the oldest such event dating back to 1908.  On the other end of the spectrum, the most recent memory consists of F1 president Bernie Ecclestone leaving the 2009 Indianapolis Grand Prix in a huff, vowing never to return to North America.
In the following years tensions cooled off and much speculation and planning arose in anticipation of an F1 US return.  One plan called for a race along the Hudson River, the Manhattan skyline serving as a soaring backdrop.  Another plan called for a more serene race to take place in Monticello, New York at a private country club.  The plan that eventually formed and took root, the 2012 US Grand Prix in Austin Texas, serves to mark a grand and unique return of Formula 1 to the US.
This year marks the beginning of a ten year contract between Formula 1 and Austin based promoters Full Throttle Productions.  The event will be held on a purpose-built new track just east of the city.  The race promoter confirmed that over 800 acres were nearing completion of construction.  Hermann Tilke, world famous engineer and Formula One's resident circuit design expert, was commissioned to design the layout and infrastructure.
In July 2010, promoter Tavo Hellmund promised that the circuit would be one of the "most challenging and spectacular in the world" and that it would include a selection of corner sequences inspired by "the very best circuits" in the world
"For the first time in the history of Formula One in the United States, a world-class facility will be purpose-built to host the event," Bernie Ecclestone said, "It was 30 years ago that the United States Grand Prix was last held on a purpose-built permanent road course circuit in Watkins Glen, which enjoyed great success."
Phoenix Valley automotive enthusiasts who are interested in attending one of the world's premier automotive racing events can reach Austin by car in roughly one day of non stop driving or two days of leisurely cruising.  Of course, for those of us with more time constraints, Austin is a short flight away.  The race takes place this November, which leaves some time for making a decision, but tickets will sell out quickly.