Last night, I had the pleasure of attending a jewelry party at my friend's fab apartment building in Downtown Phoenix. Fun was certainly had and how could it not with yummy treats (fruits, cheese, cookies, dips, yogurt covered pretzels etc.), drinks, stylish ladies and lots and lots of fun accessories.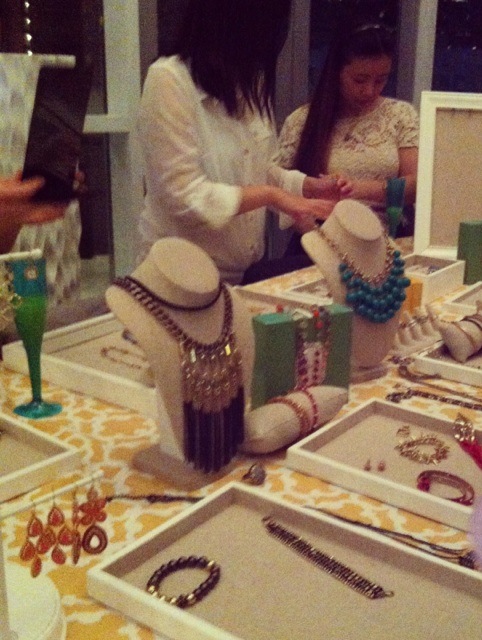 Pictures and Party courtesy of www.nadiathinks.com
Now, I know you may be having horrible memories of parties past—pushy sales people, feeling pressure to purchase something so that your hostess friend will get her free stuff, and then the guilty feeling that leads to you signing up to have your own party. Well, I am excited to tell you that none of that took place! Our lovely Stella & Dot stylist Anna was pleasant, laid back, and let us browse at our own pace… Just how I like to do my shopping!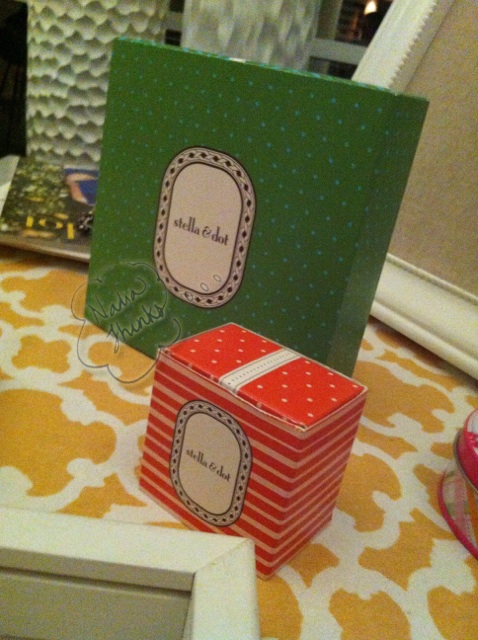 If you have never heard of Stella & Dot, you may have heard of Lucky Magazine, InStyle, Vogue, and Marie Claire all major fashion magazines that have spotlighted the social selling company. And celebrities like Sofia Vergara, Kelly Clarkson, Selena Gomez, and Katy Perry have all been spotted wearing the custom designed jewelry.
The Stella & Dot Mission:
TO GIVE EVERY WOMAN THE MEANS TO STYLE HER OWN LIFE.
We get great joy out of designingirresistible jewelry. And yet, jewelry is just the tangible expression ofsomething much greater we are creating. We have a vision of the world where STRONG WOMEN LIVE BOLD and joyful lives. They know what they want and they work for it. They inspire each other. Passion and joy are their best accessories.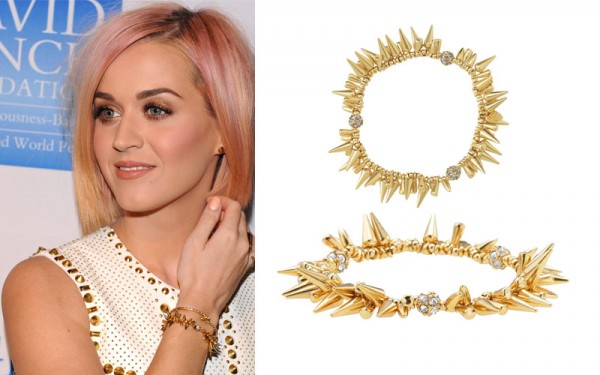 $59
Of course everyone adored the Renegade Cluster Bracelet seen here on Katy Perry. It is the perfect statement piece for just about any outfit from jeans and a tee for a cool chick look to a simple LBD (my favorite) for an edgy chic look.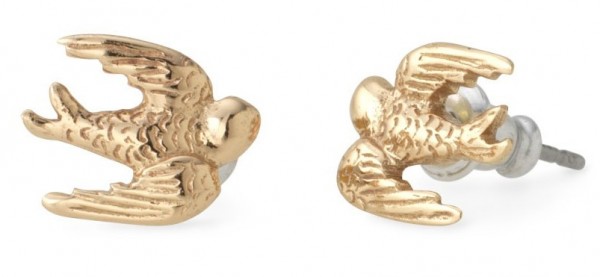 $19
One of my personal favorite pieces from the night is this pair of Swallow stud earrings.
Stella & Dot certainly understand design and take pride in the fact that all of their jewelry is designed in New York and artisan crafted. Not to mention that even famed British designer Alice Temperley (yes, of Temperley London) has designed some fabulous pieces.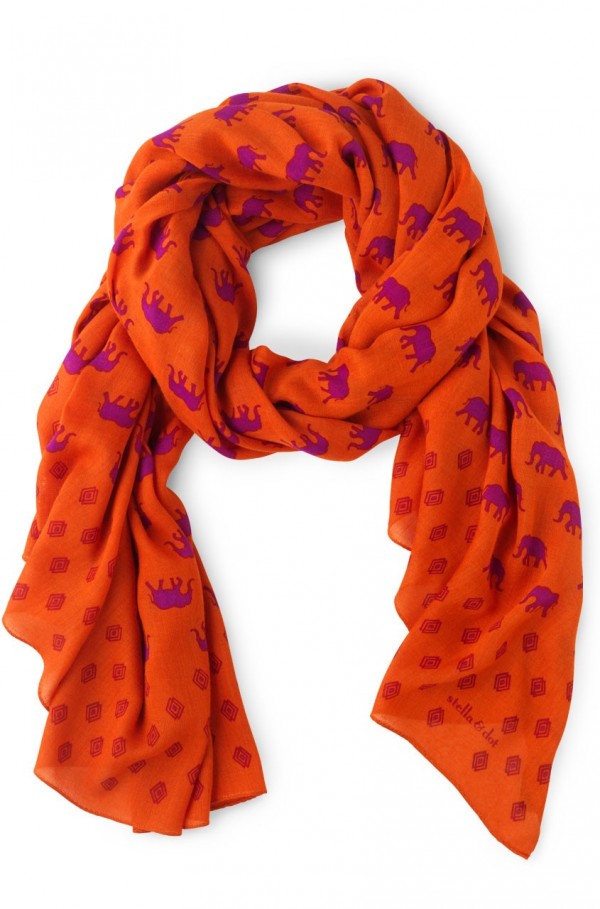 The printed scarves were also a big hit, especially considering that you can wear one of them as a vest or top… hello perfect bathing suit coverup!
By Kristianne Young