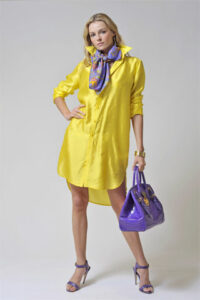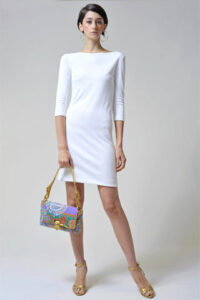 There's not a chance that you could look at the Ralph Lauren Resort 09 collection and not have cruise ships and summer vacays on the mind. The bright prints and bold colors are totally eye catching and definitely have my attention. 
Ralph Lauren is definitely one of those mainstay classic lines where you might always know what you're going to get, but at least you know you'll love it. This resort line stays true to its roots yet is just playful and flirty enough to wear for a tropical renezevous. 
I'm especially into the Pucciesque-print swimsuit below, sassy orange dress and the green cocktail number below.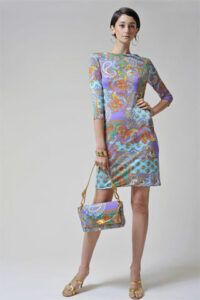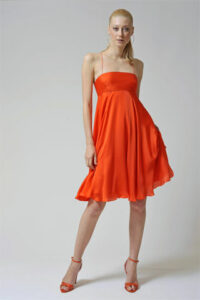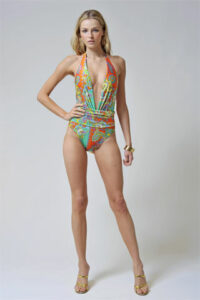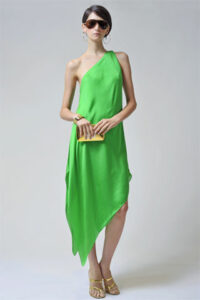 The looks definitely have me wondering where and when my next sunny vacay shall be. But until then, I guess we can all be grateful that we're not tredging through the snow and enjoying some nice weather in sunny AZ. 
photo credits: style.com.