Louis Vuitton has released its most luxurious and expensive handbag yet, just in time for the holiday season.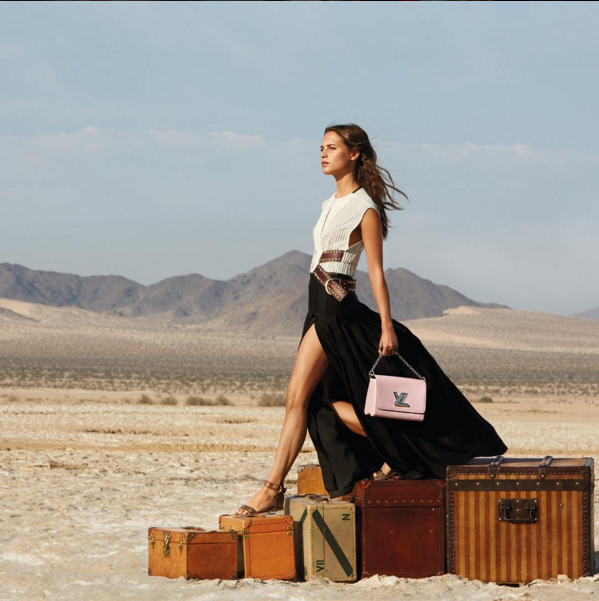 For a cool $55,000, the Louis Vuitton City Steamer handbag is crafted in a classic box shape from alligator. It's truly a take-everywhere bag, with multiple compartments and space that fits papers and files, so you can take it to work and straight to dinner.
Keeping with the brand's identifiable luxury, deluxe details like the engraved padlock and nametag and hot-stamped LV Circle make the bag ever more covetable.
For more information, or to buy, visit louisvuitton.com.