Yesterday at the painful hours of three am while I stood in front of my closet trying to figure out what to wear, it dawned on me that aside from a new pair of sandals or two I haven't really had any juicy summer shopping trips yet, And in fact, everything in my closet looks rather sullen at the moment.
Instantly I started making a mental wish list of must have items for the season. All I need are a few fresh pieces to get me through the sweltering months ahead.
So here is what is on my wish list now!
Maxi Dress – Even though this trend hit a high note a few seasons ago, this cover- a -multitude –of- sins- and- still- look- chic piece can be a life saver. This season a citrus bright is on my agenda or a floral pattern as an alternative to my basic black ones.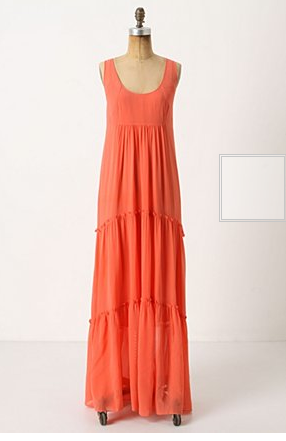 Camp Shirt – Rarely do I wear button down shirts, but this little number look so sweet and so fresh plus it plays well with a flirty mini, a crisp pair of jeans or those dressy work pants.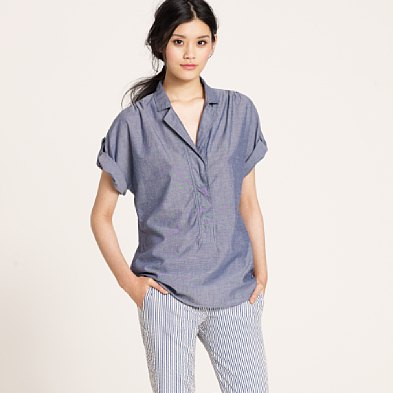 Denim Vest or Jacket – Yes I know, it's hot out there, but I can't think of anything that these pieces don't go with and this year they look downright cool again.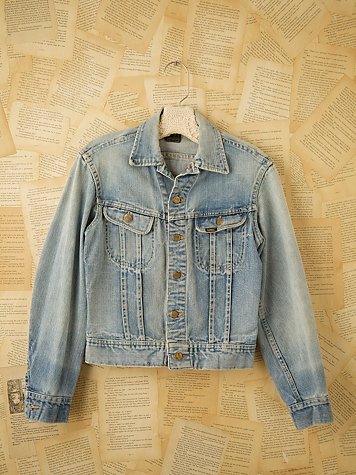 White Jeans – I have said it a million times, but really, what looks more clean and pulled together than a white pair of jeans in the summer… so stop fearing the dirt and throw a pair of these babies on!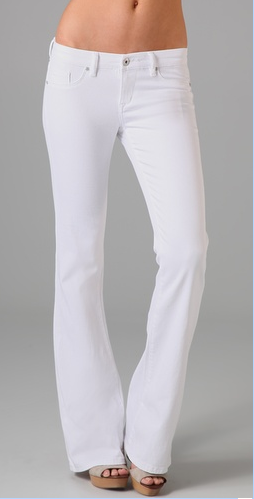 Sheer Caridigan – Cardigans are a staple of my wardrobe and this summer lightweight version in stripe patterns or pastels look super cool and beachy…even if you aren't dipping your toes in sand.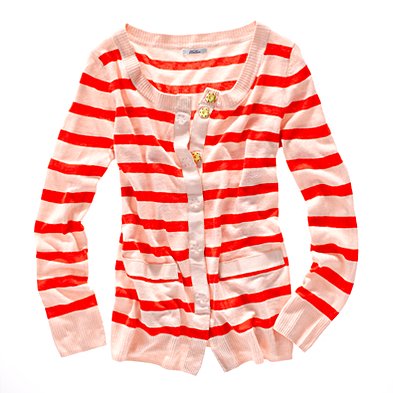 Bateau Top – I think it goes without saying that the Bateau is the easiest way to French dressing and this season you can get your fill in a tank, short sleeve or long. Pair this with a pencil skirt or a skinny pair of jeans and flats and voila! Instant chic!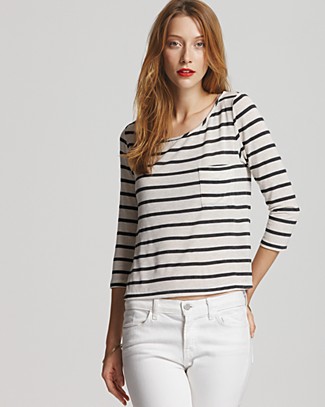 Bangles – I am always a sucker for a stack of resin or chunky bangles. These little accessories are probably the easiest to throw on and they are the icing on the cake for any outfit dressy or casual.
Panama Hat – Aside from keeping my face from scorching while on location this particular hat always reminisces a cool vibe that's not all college girl as some fedoras can be. Wear it with anything from jeans to slouchy shorts or even a body hugging dress.