Yeah, that's right. That's the resort I'll be staying at in Jamaica for my vacay, yeah!!!! I'm sooooo super excited. Go ahead, be jealous, just a little 🙂
Anyway, a trip means packing and packing means…bring on the anxiety. I've traveled quite a bit, but it doesn't mean I ever shook off the desire to want to magically stuff my entire wardrobe into a 22″x14″x9″ rolly bag.
I did, however, spot a few cute things this weekend that are perfect for travel like this i.d. bare minerals intro kit from Ulta my mom picked up: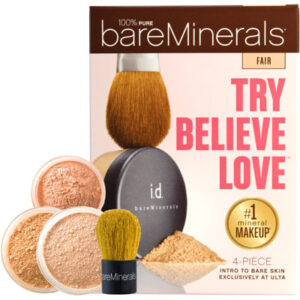 I'll be packing my favorite fragrance, Stella McCartney, and I adore Sephora's exclusive purse-size. At just .33 fl. oz., it's air-travel approved!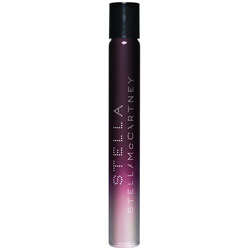 Also at Ulta, I found this ridiculously darling flat iron that is, dead serious, 1/2″.  It's about the size of my BlackBerry, no joke. While it'd take me all day to actually use this thing with my long hair, I could see how someone might want it, if they just flat iron their bangs that is.
.
But anyway, I checked the weather and mid-80's it is! Bring on the Mojitos! So by Saturday, I'm thinking this will be me:
Don't judge me; at least I didn't superimpose my face on her body. And my Marc by Marc Jacobs aviators (below) are much cuter anyway.
Just need to get a great book (I'm totally open to suggestions by the way) and pack my pink bikini, which reminds me, I should probably get to the gym. See you in a week!