Whenever I hear the words "coloring blocking" I'm reminded of the scene in The September Issue where Grace Coddington, Creative Director of American Vogue, and Anna Wintour, Editor in Chief of Vogue, are arguing about whether a certain dress is indeed color-blocked… talk about a true battle of the fashionistas! For what it's worth, I think it was. Color blocking is one of my personal favorite trends and I'm glad to see that it has found its way back into the spotlight this summer.
Color blocking is simply choosing 2 to 3 solid colors, usually creating a contrast, and pairing or "blocking" them together.
This trend can prove to be a little tricky with the myriad of color choices (sometimes I think it would be easier if I bought a color wheel and took it with me every time I went shopping). If you have no idea where to start don't worry most designers have already done the work for you. This Diane Von Furstenberg Colorblock dress is great for the color-block beginner. The colors create a beautiful contrast without being too bright or bold—perfect for a day at the office or dinner with friends.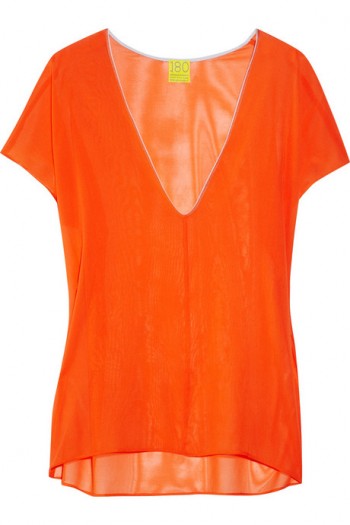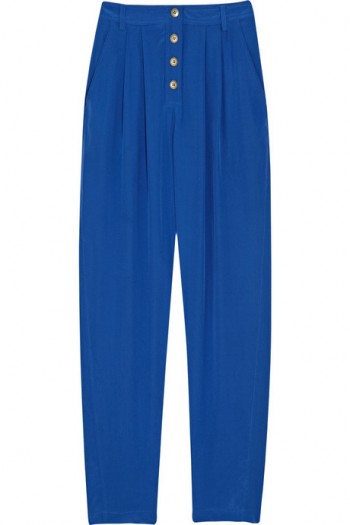 At Net-A-Porter
Feeling a bit more bold? Try it on your own. Here are a few color combinations to get you started:
-Colbalt Blue, Yellow, Orange
-Purple, Bright Blue, Teal
-Yellow and Purple
-Green and Pink
If you just can't get enough of this trend grab a color wheel and discover the endless possibilities.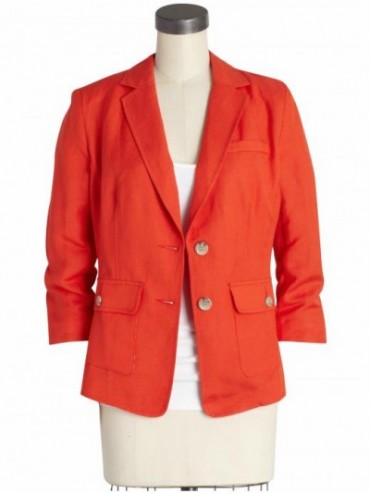 At Piperlime
Color blocking is all about classic pieces: pencil skirts, blazers, trousers, button-ups etc.. Wearing classic shapes will keep you looking put-together and chic even in the brightest hues. The best part is many of these pieces are probably already in your closet.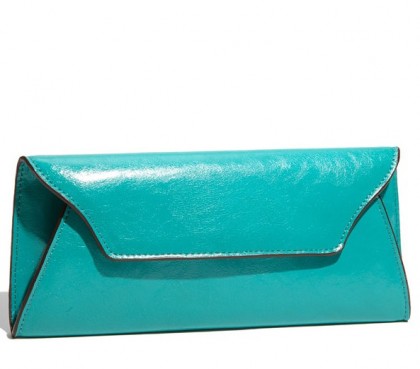 At Nordstrom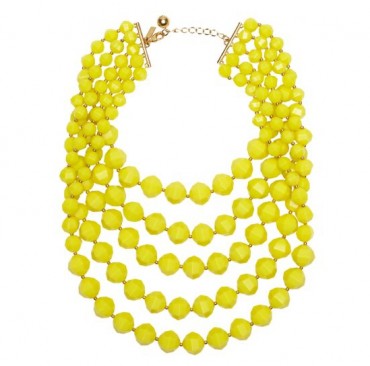 At Kate Spade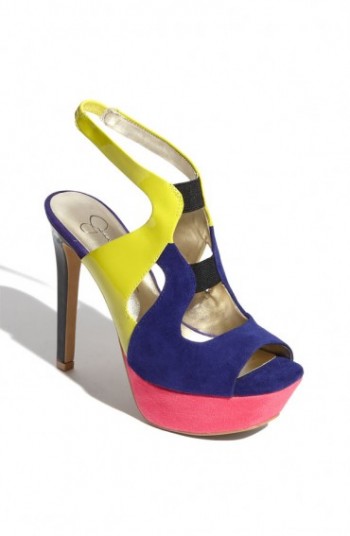 Looking for that extra pop of color? Accessories are a great way to participate in this trend. Add a bright clutch, a pair of color-blocked shoes, or statement necklace; just remember to to stick to a three color maximum—neutrals don't count.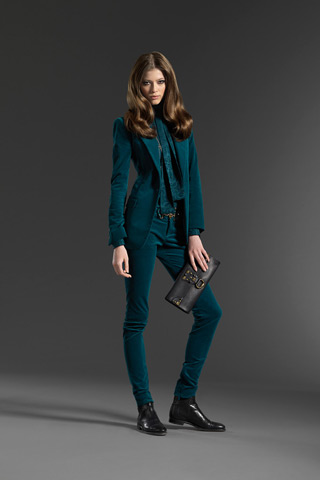 Color blocking is in fact one of the hottest trends right now, however color blocking can be worked into your fall wardrobe. This look by Gucci pre-fall 2011 is a great example of using separates within a similar color palette or in this case using the same color to accomplish a color-blocked look. Teal also happens to be fall's color to block, just a little FYI to keep you ahead of the trends!
By Kristianne Young