We are huge fans of hair accessories hair, but there is one that always beats out the rest—the headband. During hot summers, it's the best way to keep our hair out of our faces (even those iconic bangs) and it also lets us show a bit of our personal style atop our heads.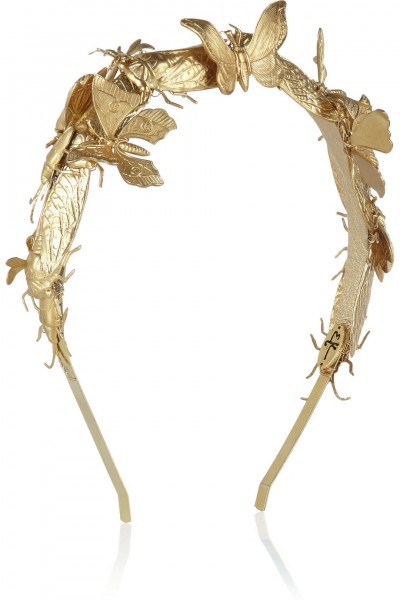 Ready to feel like a greek goddess, or better yet a forest fairy? Eugenia Kim's 'Milou' gold butterfly headband is worth every penny to have the best hair accessory at a summer ball.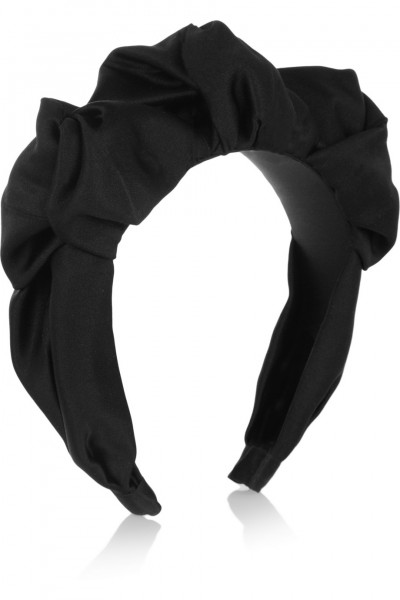 Jennifer Behr has created a silk headband for an urban fashion queen. We can picture this ruched find with a pair of printed harem pants.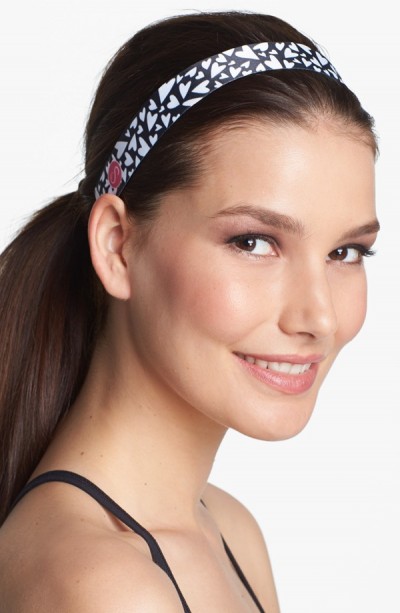 We are always searching for a headband that will stay put during workouts. This Sweaty Bands 'I Heart You' headband claims to do just that… plus its uber cute.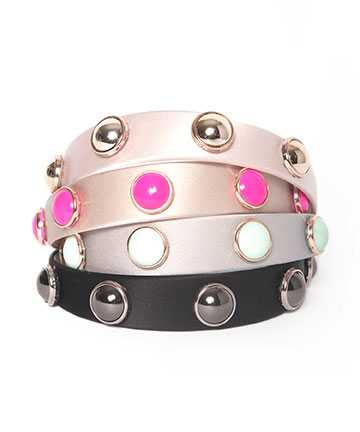 Show your glam rock style with this 'pop rock headband' from band.do. Even Blair Waldorf would be jealous of this beauty.
By Kristianne Young