So last night, determined to clear up some free space, I found myself creating an insane disaster in an attempt to reorganize my closet. I'm sad to report that I have not nearly as much clothes as I need and though my shoe stock is just fine, I probably wouldn't have made the insane disaster if I had one of those wonderful custom walk-in closets.
But in the meantime, there are some accessories out there that would make my life a little easier. I do use a scarf/belt hanger I picked up at Ikea, but found this one online that looks lovely too.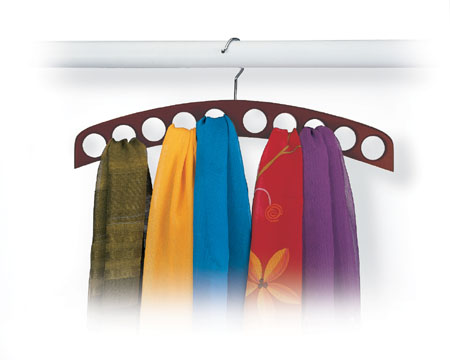 For the gents, I'd definitely pick up a tie holder like this one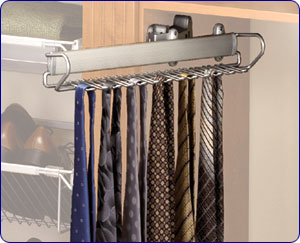 or the motorized one, just so I could watch it spin around in my closet, hehe.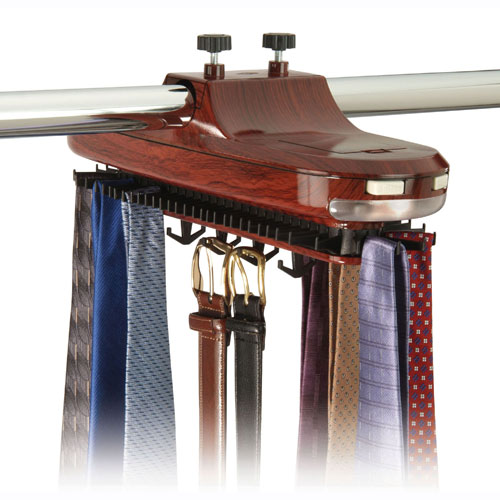 What else is on my list? Well, for just a few bucks, I'm not sure why I haven't ordered these nonslip hanger strips yet. Actually, to be honest, I had never seen them before but they are definitely on my want list now! It's so insanely irritating the battle I have with strappy tanks and dresses that just don't want to stay on the hanger and seem to enjoy congregating on the floor together. Nice to know there's a solution to that.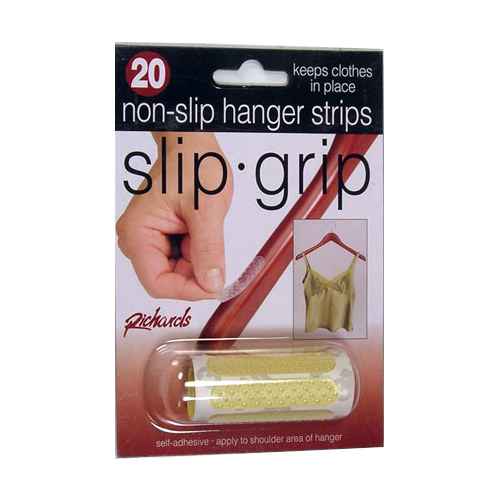 A fresh scent would be nice too, like this cedar closet liner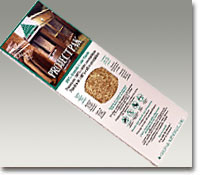 I'm positive I could never do a project like that myself,  so sachets might be a great alternative too. I like this cedar and lavender sachet from The Container Store
or their selection of cedar and lavendar blocks
When possible, I keep all my shoes in their original shoe boxes and yes, I can generally remember which pair came from which box. For the rest, I use clear shoe boxes like these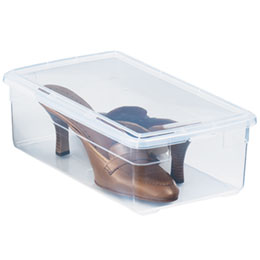 And they have boot boxes too which I thought was pretty cool.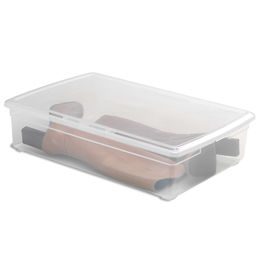 I don't store my jewelry in my closet, but I do like to use a tie rack like this one to hang my necklaces on
Just a neat alternative to your typical jewlery boxes and this way, they don't get tangled.
Stay tuned and I'll post some more accessories and tips for getting organized later this week.