Though we love an amazing piece of statement jewelry, like wearing a jaw-dropping cocktail ring to the party of the season, sometimes a simple, even dainty piece is needed to set off the perfect outfit.
One of our go-to pieces is the pendant.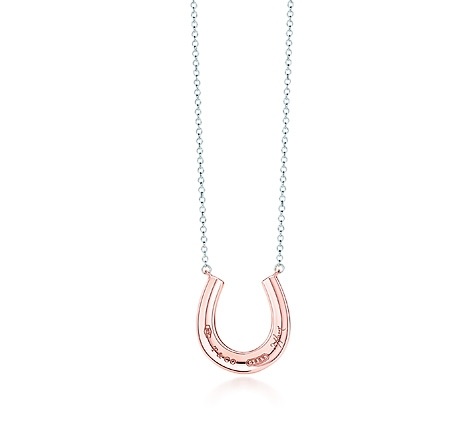 Tiffany & Co.
The horseshoe pendant is undoubtedly a classic. It is likely one of the first pendants you've ever received, or perhaps the one that you and your girlfriends wore in high school to signal your friendship, but it is also the pendant that you can pick out of your jewelry box and wear at any age–15 or 85.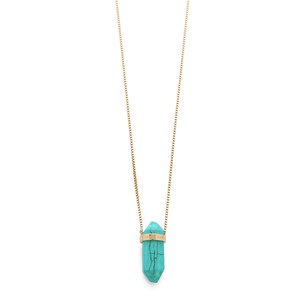 Michael Kors
A turquoise pendant has that cool-girl, music festival vibe. You're likely to be sporting with a pair of cut-off jeans and your best Woodstock floral tank.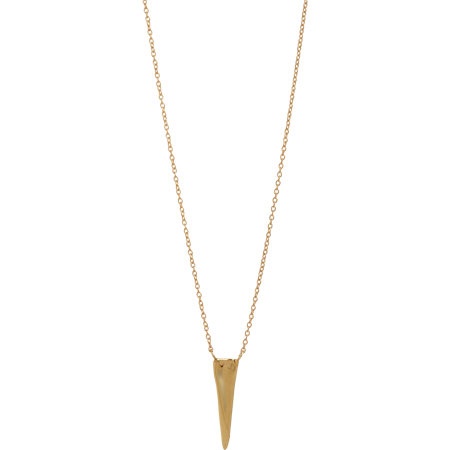 Lauren Stewart
If an edgy chic look suits your style then a unique gold pendant is what to look for. We think that this fang pendant is just the thing, but bones, crosses, skulls, arrows are all great options too.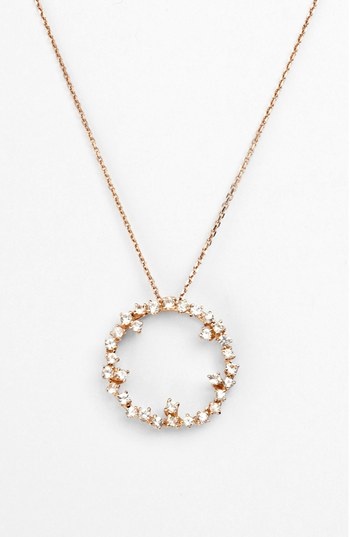 KALAN by Suzanne Kalan
If you are looking for just the right piece for a formal evening out you'll want just enough bling to catch the light, leaving your dress and smile to wow the crowd.