Now that fashion month has come to an end everything can go back to normal, that is except for our appetite for fashion which has only been grown thanks to the beautiful garments that hit the catwalks in New York, London, Paris and Milan. But even so, the fashion world is moving forward with a week chalk full of announcements and big fashion news.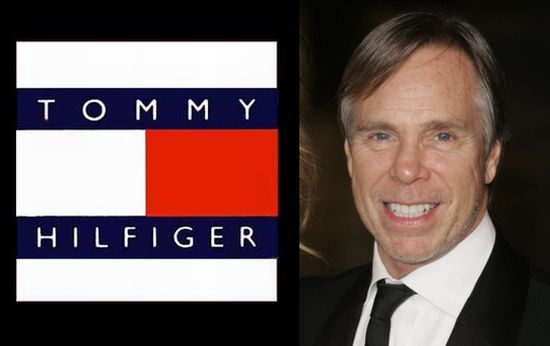 Let's start with the most interesting, at least to me; Mr. Tommy Hilfiger will join American Idol. You may be thinking to yourself, "Does Tommy have some other hidden talent that makes him eligible to judge a 'singing contest'?" No, Mr. Hilfiger isn't a closet opera prodigy; instead the show will use him for what he knows best—as Image Advisor. "It does give the show a different slant because none of the others have the fashion angle," Hilfiger tells WWD. "If you look at what makes a star, it's not only musical talent, it's the complete package. And that includes image. If you look at great superstars from Michael Jackson to Madonna and Lady Gaga and Katy Perry today, they each have a unique style and that adds to their persona. It's the icing on the cake."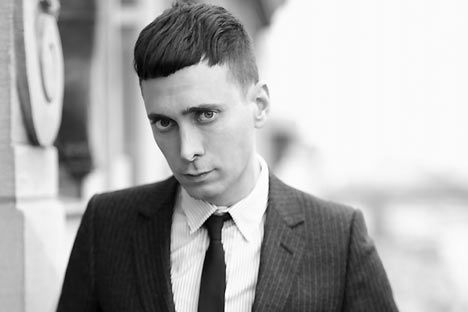 Direct from the mouth of YSL, Hedi Slimane is their new creative director:
"Yves Saint Laurent and PPR announce today the appointment of Hedi Slimane as Creative Director of the maison Yves Saint Laurent. Slimane will assume total creative responsibility for the brand image and all its collections. In parallel with this new position, he will continue to pursue his career in photography." According to WWD Slimane will be working quickly to show a resort collection in June. Can't wait to see!
If you are a fan of reality television than you surely know the name Brad Goreski, estranged stylist assistant a la Rachel Zoe, Bravo Channel reality TV character, and now author. Brad's book Born to be Brad My Life and Style So Far hit bookstores this past Tuesday. Fashionista.com gave a quick overview of what types of juicy info. readers will find in the book: in college Brad was addicted to cocaine and alcohol, his original goal was to become an actor, and he almost passed up the opportunity to work with Rachel Zoe because he didn't want to be on TV (hmmmm how things have changed). My guess is that if nothing else this book will be an entertaining read.
By Kristianne Young