In what is arguably the most anticipated designer-retailer collaboration of the year, images from Balmain x H&M collection have finally been released.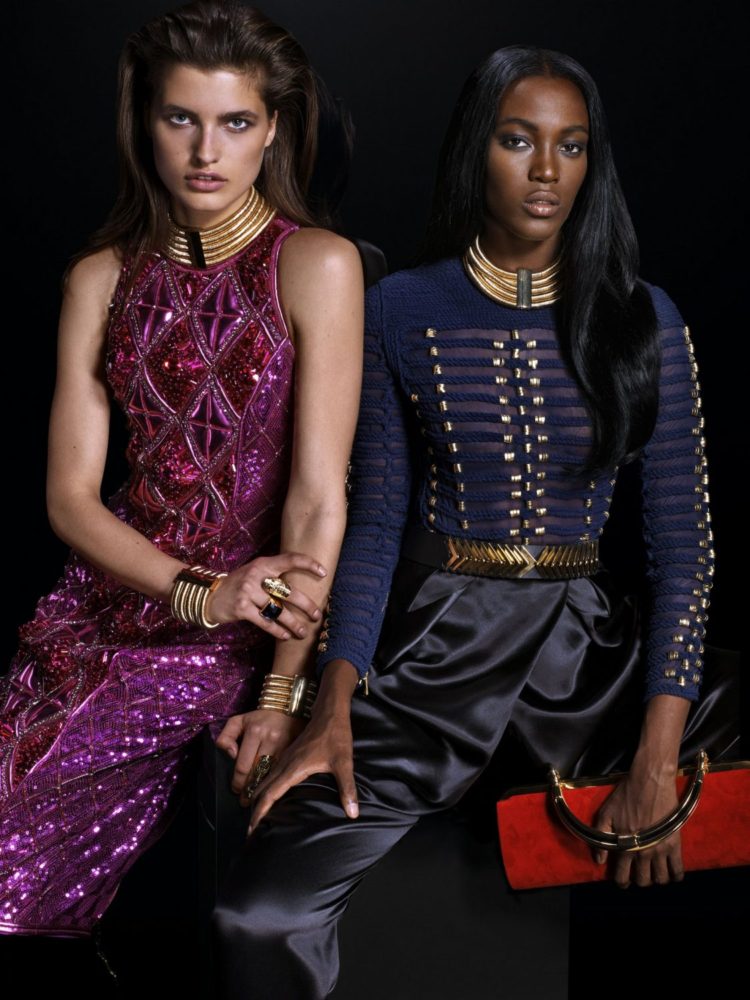 Fashionistas have been waiting for more since Jourdan Dunn and Kendall Jenner first stepped out in looks from the line on the red carpet with Balmain designer Oliver Rousteing back in May.
It seems fans of the brand couldn't wait any longer when 99 images of the collection leaked on line this past week. After Instagram shut down the account that published the unauthorized photos, Vogue came to the rescue and quickly published 20 images from the collab in an interview with Rousteing.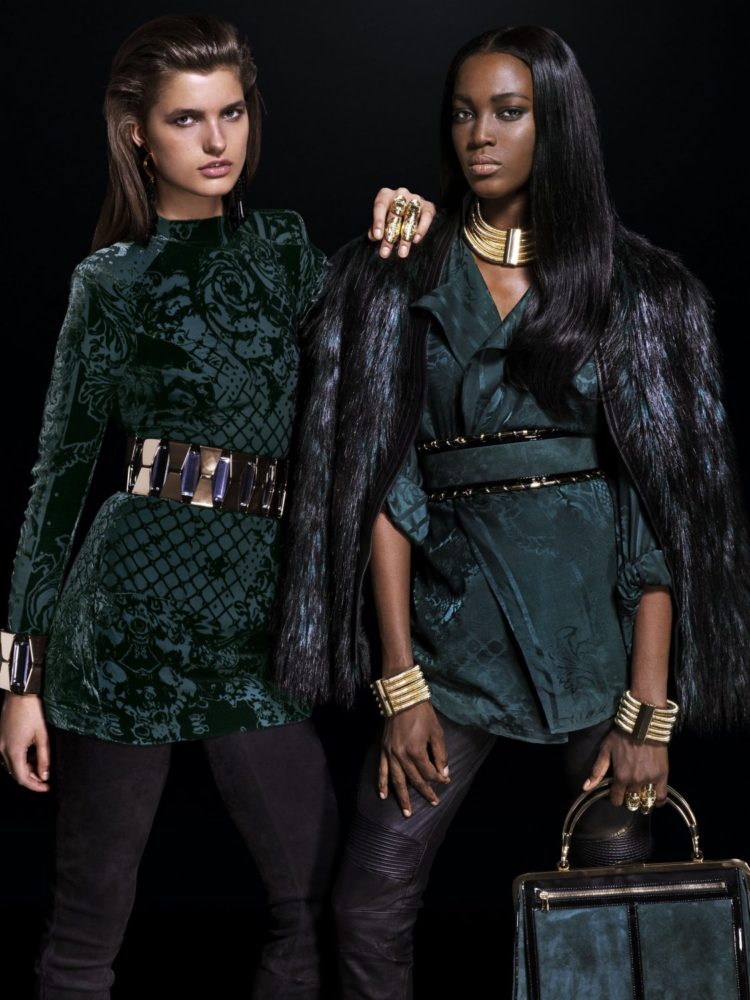 The rich textures, colors and slim tailoring that Balmain is known for are all evident in the H&M line. For instance, Rousteing said that one particular H&M dress is directly taken from the main Balmain line.
"The allover beaded dress comes from my very first Balmain collection, so it's like I'm literally giving to H&M the beginning of my story," Rousteing told Vogue. "There's something emotional for me about how this dress was born, and now through H&M I'm giving it to the world."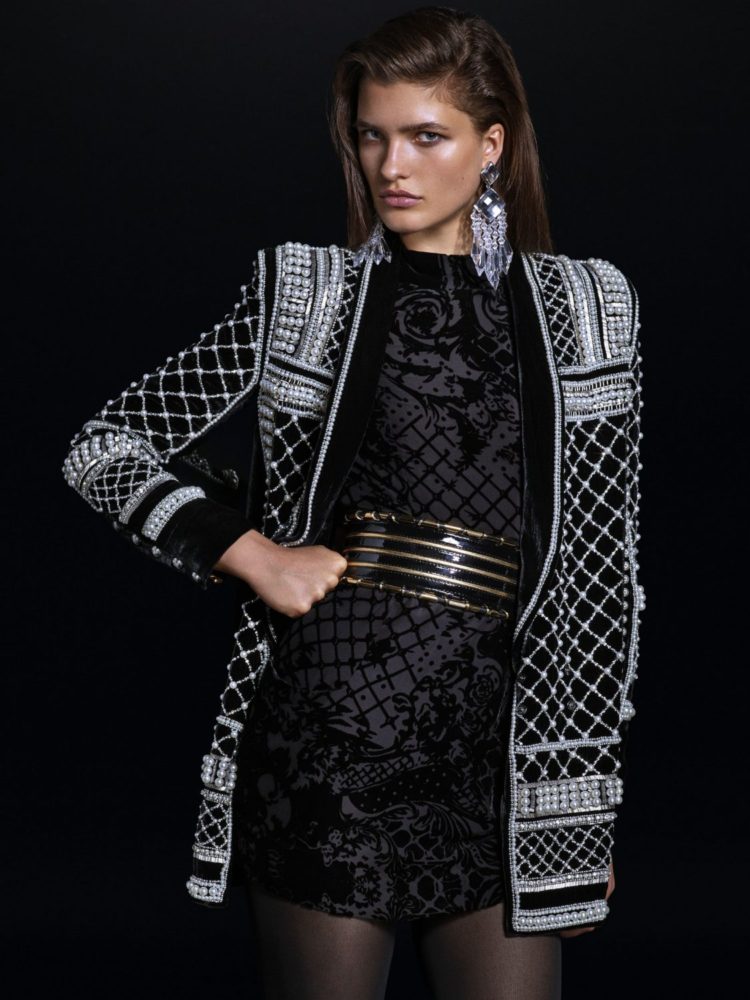 See the full collection at Vogue.com and be sure to check out the men's line over at GQ.com.
Join the #HMBALMAINATION on Nov. 5 when the collection hits H&M stores and online.