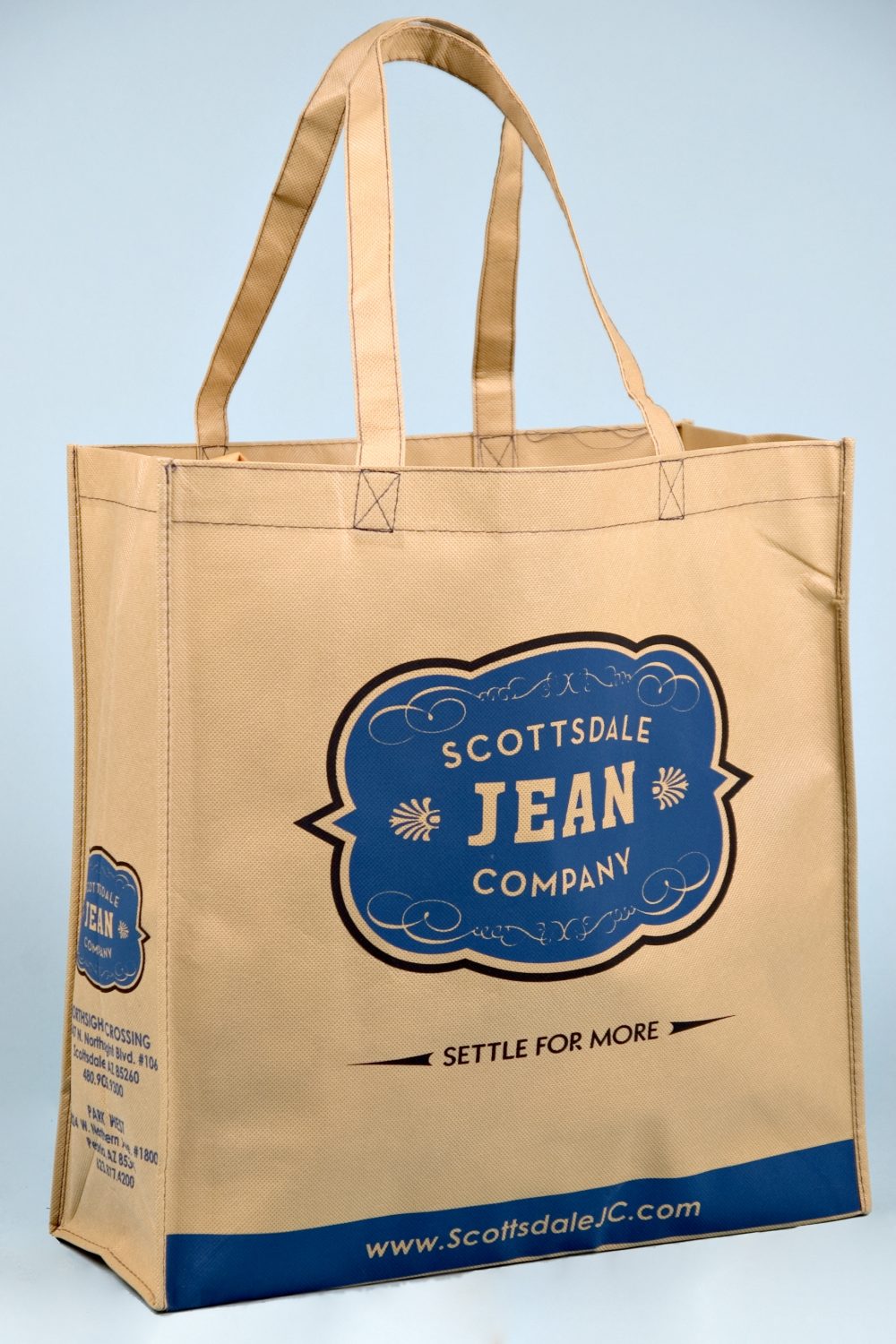 Unless you live in a box, it'd be impossible for you to not have noticed how everything's going "green" these days. Lucky for us, it seems like it's getting easier to help the cause. This month, Scottsdale Jean Company is launching a new "Go Green" incentive program. Shoppers can purchase an eco-friendly limited edition "Green Jean" tote, the perfect purse to bypass wasting another plastic bag. A portion of the proceeds benefits the National Multiple Sclerosis Society which helps fund research and provide programs to those by MS. What's more, every time you bring in your "Green Jean" tote to Scottsdale Jean Company through the month of December, you'll receive 10% off you entire purchase.
"The key to preserving a healthy environment is by taking eco-friendly approaches to everyday living," said Steven Koeppel, owner of Scottsdale Jean Company. Shopping savings and helping the environment?? Sign me up!
Scottsdale Jean Company, 480.905.9300, www.scottsdalejc.com.
Scottsdale Jean Company Peoria, 623.877.4200.