Valley fashionistas are invited to view the exclusive screening of The Neon Demon at Harkins Tempe Marketplace before the new horror-thriller film hits theaters.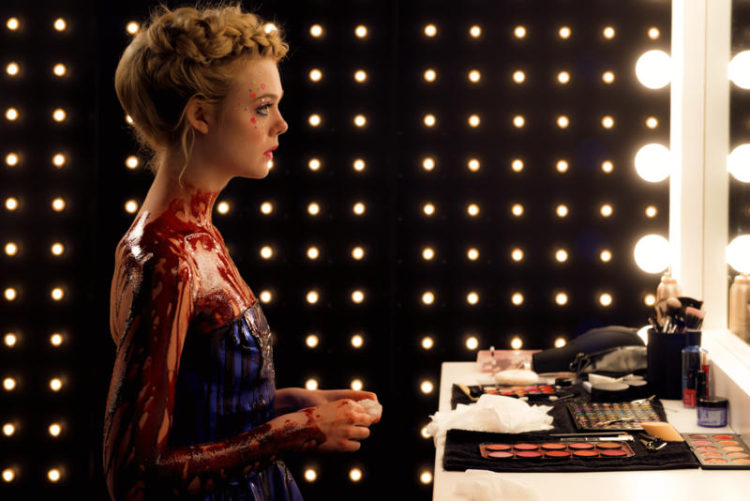 Starring Elle Fanning, Jena Malone, Bella Heathcote and Christina Hendricks, The Neon Demon is an exhilarating thriller film that stylistically examines the fashion industry through the glamorous and competitive modeling world.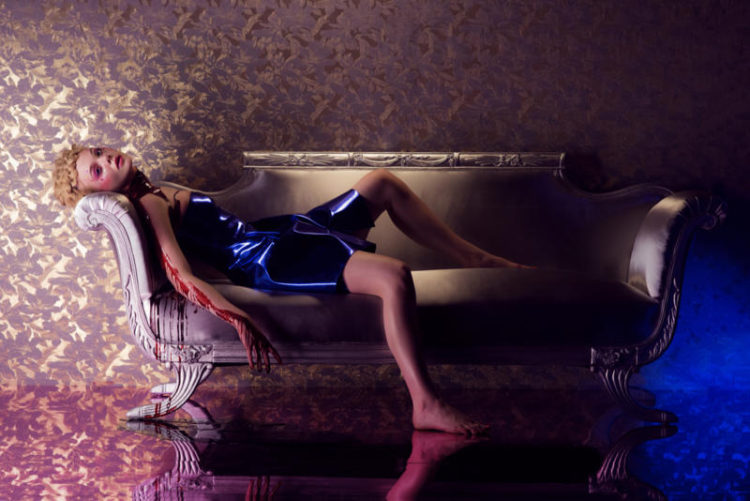 Jesse (Fanning) is a starry-eyed 16-year-old who comes to Los Angeles with dreams of becoming a runway model. Lying about her age in order to score gigs, she struggles to claw her way up the ladder of Hollywood's cutthroat modeling industry. Her career takes a turn when she befriends snarky makeup artist Ruby (Malone), who plugs her into the city's nightclub scene, introducing her to Gigi and Sarah, two model friends in their early twenties who are already becoming yesterday's news. But as Jesse's star rises, her virgin innocence attracts jealous eyes, making her vulnerable to violence.
Get your free passes here to attend the general screening of The Neon Demon on Tuesday, June 21 at 7 p.m. at Harkins Tempe Marketplace.
The Neon Demon opens in theaters on June 24.