Merry Christmas and Happy Holidays! We hope that you are enjoying this season with your friends, families, and loved ones. This is my favorite and least favorite time of the year, because though I get a few days off to spend with those I love, the time also seems to go by astonishingly fast. Just as today will come and go, another year has already come and gone. It is hard not to start thinking about what is to come in the New Year: career changes, new relationships, travel, etc. Of course, here at Style Files we are also looking forward to all the new things that the fashion and beauty world will hold for us. Before we get too ahead of ourselves let's take a look back with Fashionista.com at some of the hottest fashion industry moments, stories, and people of 2012.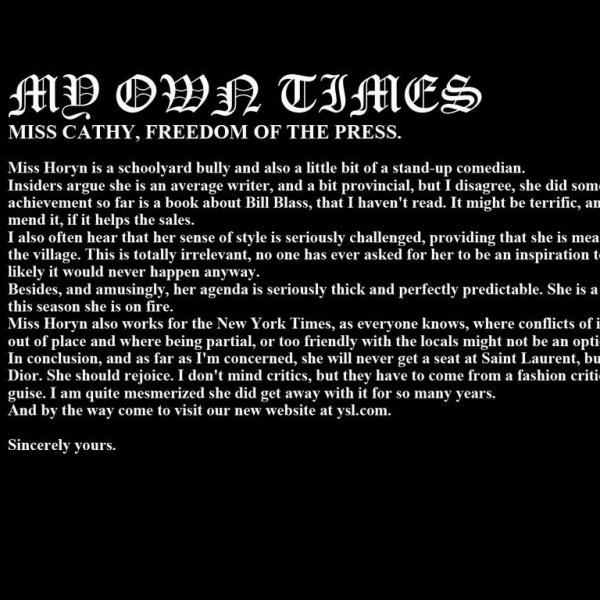 The open letter, an age-old scandalizing tactic, made a major comeback in 2012. First came Oscar de la Renta's full-page open letter to New York Times fashion critic Cathy Horyn, in which he called her a "stale 3-day old hamburger" after she called him "far more a hot dog than an éminence grise of American fashion" in her review of his spring show.Then came Hedi Slimane's take on the format, his created on some ancient looking computer program (MS Paint?). Again taking aim at Horyn, Slimane blasted the critic for her consistently biased views of his work, and tweeted out the neo-gothic-designed note to his 32,000 followers.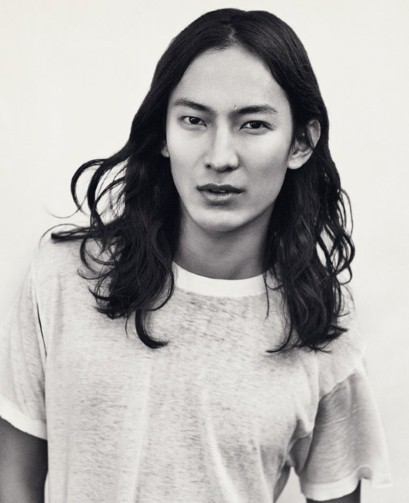 Unless you're Salma Hayek, it's unlikely that you'd be able to charm PPR CEO François Henri-Pinault with any sort of effectiveness. But somehow, Alexander Wang managed to do it—snagging the top job at Balenciaga with his undeniable charm and growing fan base in emerging markets like China. We knew Wang liked to please—his infamous after parties are prime example—but pleasing Pinault? That's a whole new level.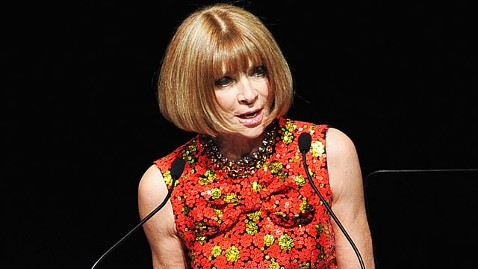 Ambassadorship or not, Anna Wintoursealed her status as a political influencer in 2012. Think about it, it's a pretty big deal when the President considers you for a position thanks to the exemplary fundraising you did for his most recent campaign. In Wintour's case, that work included massive dinners at Sarah Jessica Parker's house in addition to her own Greenwich Village residence. Her efforts help raise over $500,000 for Obama's re-election campaign–and her Runway to Win designer shop raised over $40 million.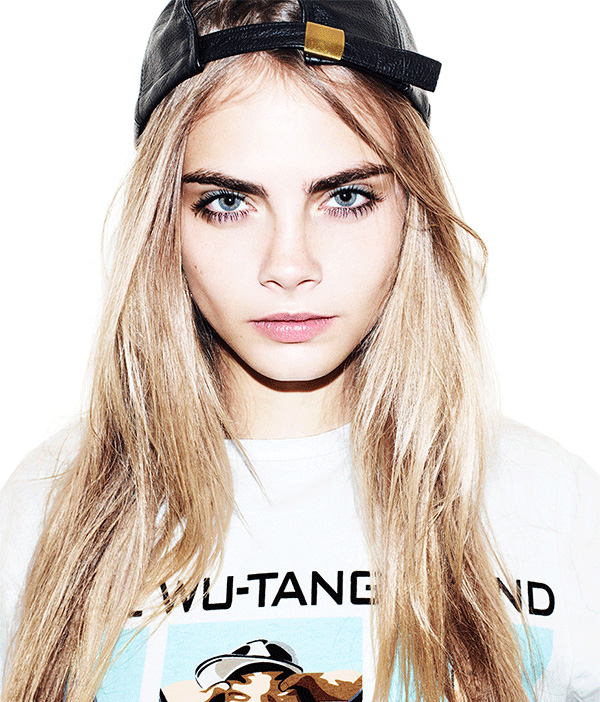 Cara Delevingne's outstanding year was full of many firsts. The English stunner walked her first Victoria's Secret show, scored contracts with Chanel and Burberry, and made a surprisingly well-appointed cameo in Anna Karenina. She even wore a feathery magenta romper in Oscar de la Renta's show (our favorite look). All the while she was linked to One Direction's Harry Styles, and another important British Harry—Prince Harry, that is. And the lucrative modeling and acting deals just keep on coming. Just this week, Delevingne was announced as DKNY's newest face.
Source: fashionista.com