I know, I know Halloween is still almost two weeks away and I am already talking about Christmas. I admit I am an early shopper. And I generally like to finish gathering all of my main gifts before I have to shop for my Thanksgiving turkey. So, I get very excited when I find any goodies along the way that are perfect for those on my list.
So when I came across the latest collaboration between MAC and Liz Goldwyn I just couldn't resist sharing. Goldwyn is of course the granddaughter of movie-studio founder Samuel L Goldwyn a filmmaker and style muse.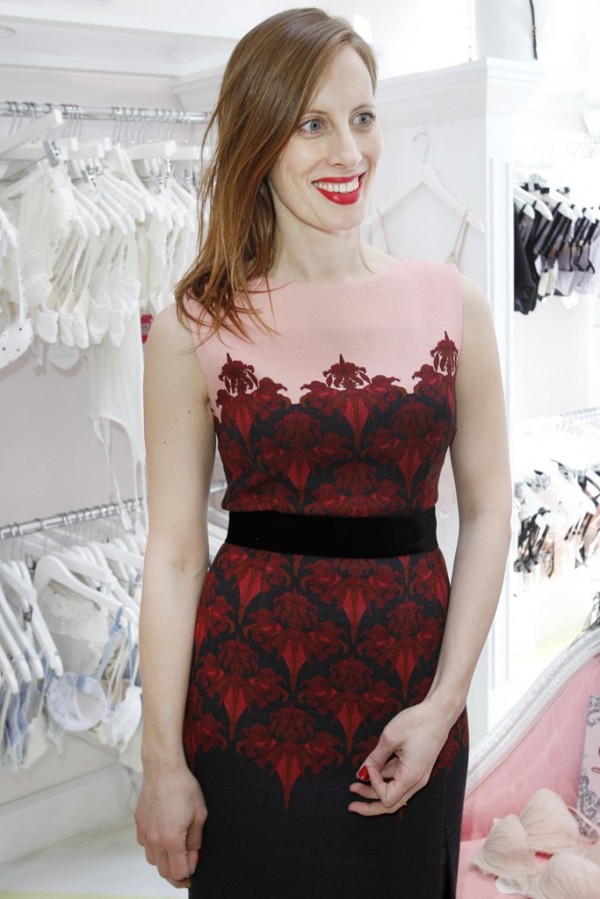 The bags go on sale in MAC stores from Oct. 25 to Dec. 20 and include a brush bag, an evening-style clutch and a hanging travel style bag packaged with a variety of MAC products and palettes all done in the vintage style that Goldwyn is known to favor.
"I was looking for the perfect makeup bag with a classic boudoir look when I saw John Demsey [group president of MAC's parent, the Estée Lauder Cos. Inc.] during Oscar week in 2011. I asked him why they weren't making any, and he said, 'Why don't you do it?'" recalled Goldwyn.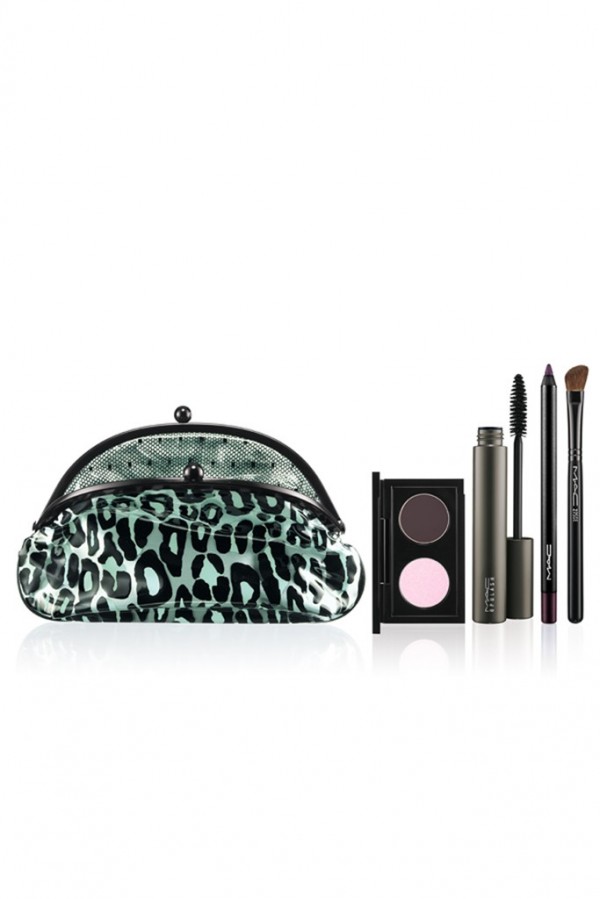 Designs were inspired by Goldwyn's own lingerie collections featuring leopard prints, lace and netting. The bags come in pastel prints made of satin and lined in plastic for easy clean up. Goldwyn herself has been road testing them for nine months to ensure durability.
"What I love about this project is that it allows me to design something that's beautiful and accessible," she said of the bags, which range from $39.50 to $49.50 at retail, including the brushes, eye and lip products that come in the smaller bags.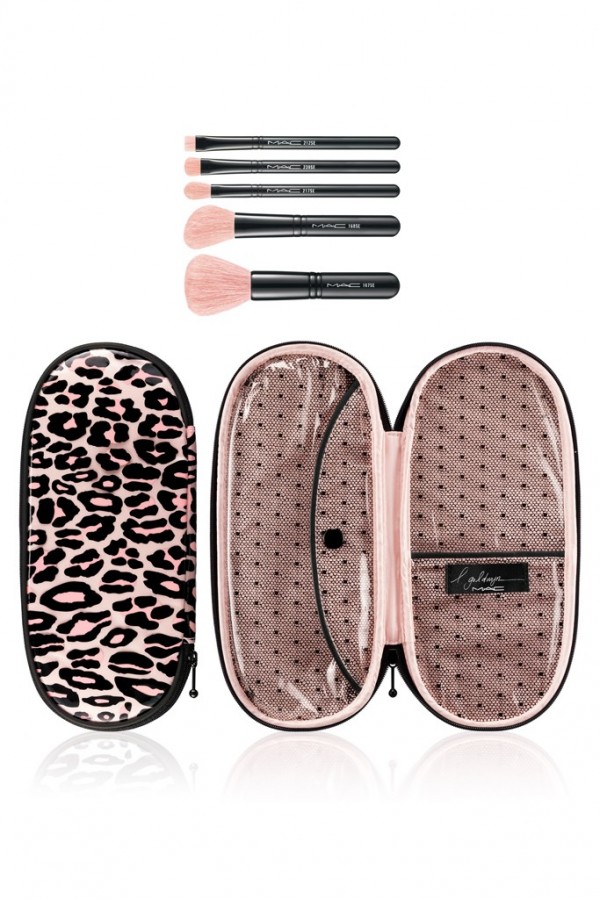 This however isn't the first time that Goldwyn has created designs that ladies covet. Her jewelry line is sold at luxe retailer Barneys New York and French retailer Collette. But the design creations don't stop there. Next up, for the style muse a line of pin-up inspired tee's and hoodies for the skate brand Alamont and hopefully soon a line of vintage inspired tights and stocking.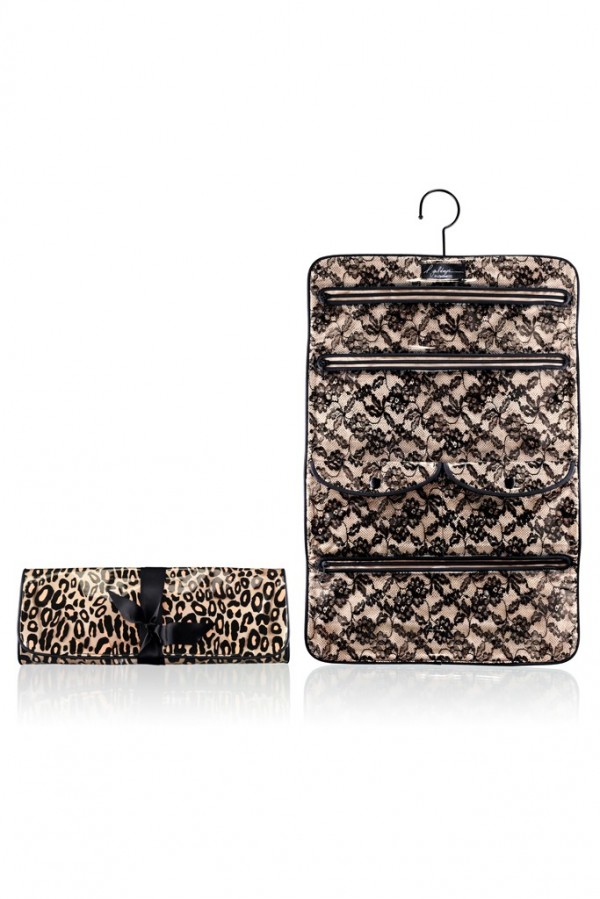 Goldwyn is also adapting her popular documentary about Burlesque dancers "Pretty Things" into a musical and she is currently in pre-production on a biographical documentary being filmed abroad.
Look for the Fabulousness bags and sets to launch next Thursday at a MAC store near you. For more information maccosmetics.com