A few days ago the girls got together for a little cocktail time (except me of course I skip the drinks and go straight for the hors d' oeuvres like a practical girl) and during the evening the discussion came around to beauty…of course. In those cases I suddenly become Doctor Glam in a room full of patients. Asking what is your main concern with your skin? Makeup? Eye liner? Hair color? and so on.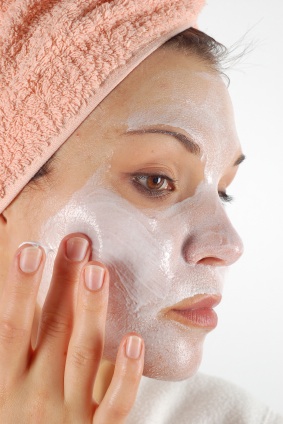 I was not surprised to hear that most of my gang was now partaking in DIY beauty rituals in some form or another, be it at- home hair color or at- home facials or peeling kit. The latter of which should be attempted with extreme caution. As for transforming the shade of your locks… here are a few expert tips that you can try in the comfort of your own bathroom.
First you need to know what formula to use: Semi or demi- permanent are used mostly when you are going darker, covering those dreaded grays…or just maintaining the color you have… semi's and demi's only last for four to six weeks and will wash off gradually.
Permanent formulas are for lightening, darkening or covering those domes with lots of gray. These formulas don't wash out, but they will fade with time and you will notice roots as hair grows. Most importantly is choosing a shade- anything more than two shades up or down the color chart is best left to a professional. I could really insert some great stories from the 80's when the gang and I used to fancy those lovely Madonna and Cyndi Lauper shades…. And let's not forget those were the days of Duran Duran when a heavily lightened bang (albeit orange) was just the ticket.
So, now that you have your formula pick your shade from the chart on the back of the box but remember this is chemistry so consider carefully if you are trying to change your shade rather than just adding shine or covering gray!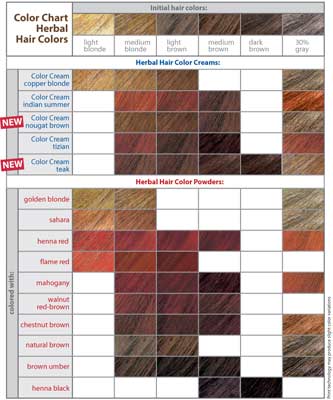 Dark haired girls should stick with cool or neutral color shades of brown…skip the warm tones if you are going any lighter than your current color or you may end up looking orangey
Medium brunette tones do best with cool or ash shades of brown…but beware if you are a blonde that wants to go darker..NEVER put an "ash" shade on light blonde hair unless you want to look like someone that lives in the same swamp as Gollum…. I made many a midnight color run for roommates in my college days who did not heed my warning!
For fair haired blondes try honey colors and neutral shades but if you are going towards a brunette shade try warm shades not cool. One final tip – Redheads are the only ones who should try red colors at home – blondes or brunettes that want to go firey stick with a pro!
Stay tuned for part two of my DIY tips on application tomorrow!