Rev up your engines – the biggest polo event in Arizona history is about to hit the polo fields at Westworld of Scottsdale.
In its second year running, the Saturday, Oct. 20 event features three matches: U.S.A. v. Colombia at 11 a.m., Harvard University v. Work to Ride at 1 p.m. and then Bel Air Polo Club featuring polo pro Nic Roldan  v. The Hamptons' Tommy Biddle Jr. at 3 p.m., where they will duke it out on the field for the championship Molina Cup.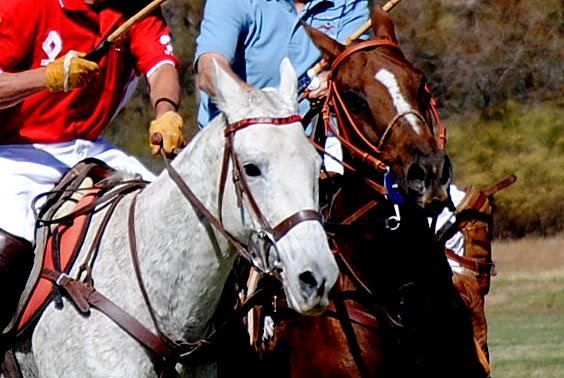 Guests will be treated to a sneak preview of the 2013 Scottsdale Arabian Horse Show and preview Barrett-Jackson's 2013 Collector Car Auction along with the local Ferrari and Lamborghini clubs lining the field.  Guests can also enjoy the Heineken DollHouse Party Tent and Mark-Taylor Residential Living Room Bar and manicures by Joya Spa in The Lounge by Phoenix Fashion Week.
After the games, celebrate at the after party at 5 p.m. with entertainment provided by DJ Mr. P-Body.
To buy tickets and for more information, visit thepoloparty.com. Or, order by phone at 480-840-0457.
Check out some of last year's pics from the event here!
Outlined Schedule:
10:00 a.m. – Gates Open at Westworld Scottsdale
11:00 a.m. – USA v. Colombia
1:00 p.m. – Harvard University v. Work to Ride
3:00 p.m. – Bel Air Polo Club v. The Hamptons
Halftime of each match – Stomping of Divots
5:00 p.m. – Onsite after party.