Dames Collective Phoenix  – the ultimate networking group for female leaders, entrepreneurs and innovators – is bringing Phoenix boss babes two badass events this month. Clear your calendar for these must-attend mixers:
Join the Dame gang on Tuesday, September 18 from 6p – 8p for a fun and lighthearted mixer at Thirsty Camel Lounge at The Phoenician. Be forewarned, this is not your average status quo mixer – "Hello, My Name Is…" tacky stickers purchased from Staples, awkwardly walking around a room until you find someone worthy of a shoe compliment in hopes of starting up a connection. The exclusive event is only open to 35 attendees to keep it cool, casual and conversational. Tickets include a champagne starter and master-crafted cocktail. Grab yours here.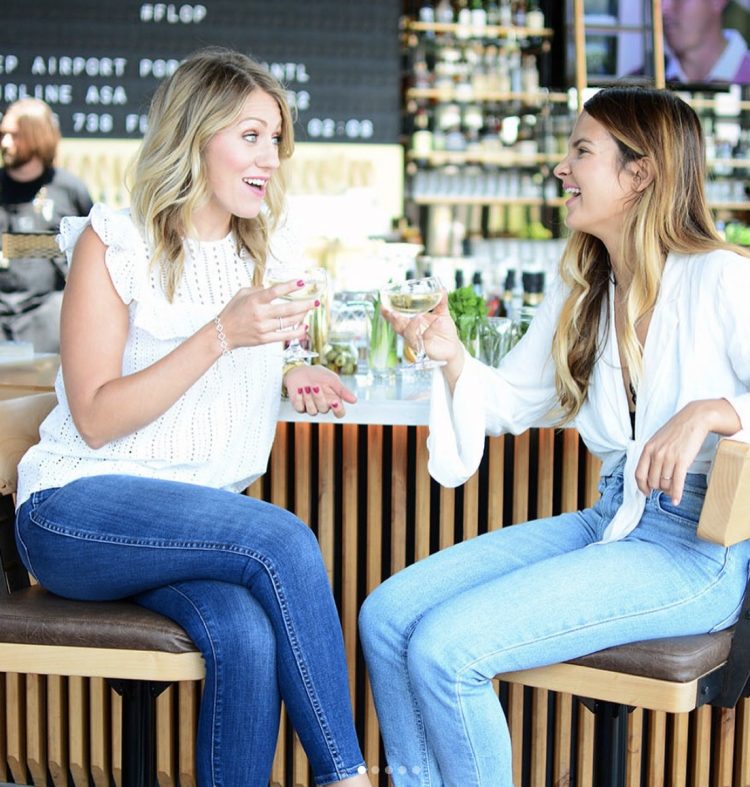 On Friday, September 28 from 8:00a – 10:30a the Dame's will be uncovering how to separate business from personal life at new Phoenix hotspot, The Churchill. Attendees will have the opportunity to pick the brains of a few boss babes who successfully separate church and state and aren't apologizing for it. Learn how to be present in each moment so that you can give your all to all important things or people in your life. As always the Morning MindFUEL event will include a Q&A session post panel discussion, networking with other Phoenix boss ladies and creatives and refreshing mimosas! Check out the three superstar panelists and grab your tickets here.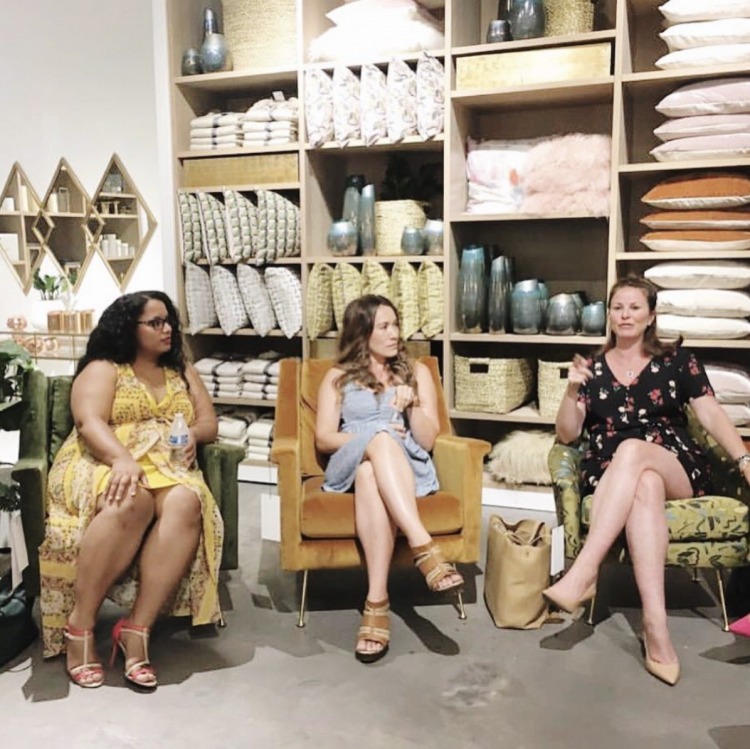 Learn more about Dames Collective at www.damescollective.com, check out the Phoenix Chapter's upcoming events at www.damescollective.com/phoenix and follow them on Instagram at @damescollective.phx.