national park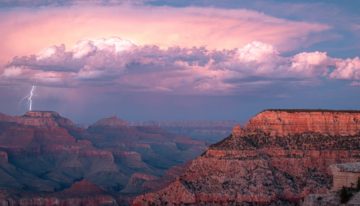 The 20-week series features various two- to three-minute inspiring videos that bring the Grand Canyon to life at home.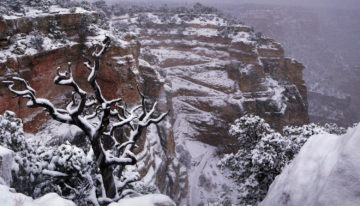 This past Christmas week, the Grand Canyon National Park received multiple inches of snow, transforming the already jaw-dropping sight into a winter wonderland.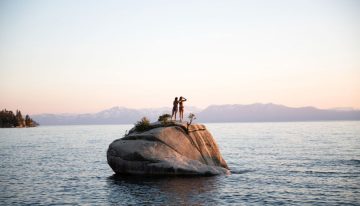 If you're more of a day-at-the-lake than a day-at-the-spa type, then dive into some of the country's top national and state parks who have debuted new programs and amenities just in time for summer.