Nestled on Tanzania's Lake Tanganyika, Lupita Island offers 130 acres of pristine, unspoiled African grasslands and is the ideal anchor for a safari adventure. But base camp for expeditions on and around Lupita Island is far from the typical tents and sleeping bags.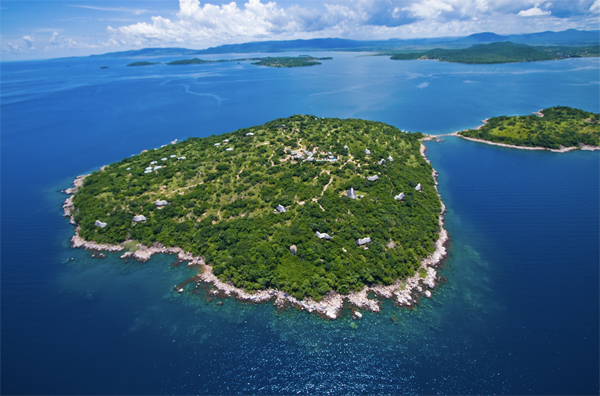 Setting a standard in luxury African resorts, Lupita Island by Firelight is a private retreat consisting of 11 thatched-roof cottages and two family cottages overlooking Lake Tanganyika. A stay at Lupita Island affords guests numerous adventure or relaxation activities. Guests of Lupita Island can enjoy a variety of water sports and private excursions to tiny, virtually undiscovered local villages or simply soak in the tranquil beauty of the island from the privacy of open-air rooms.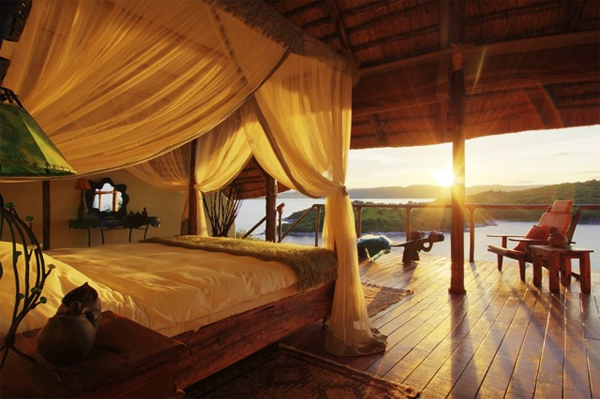 The resort offers spa treatments on private balconies, excursions to Jane Goodall's Gombe Stream Chimpanzee Preserve, and safari excursions into the Katavi and Serengeti national parks via resort partner Tanzania by Firelight.  The resort is all-inclusive – accommodations, meals, wine & spirits, regular beverages and water sports and activities are included. Guests can also enjoy locally-inspired cuisine (Lupita Island's chefs specialize in local African cuisine) and a premium wine list as well as scuba diving, sailing and water sports in the lake below, excursions to virtually undiscovered local villages, helicopter rides through waterfall-filled landscapes and safari excursions into the Katavi and Serengeti national parks via resort partner Firelight Expeditions.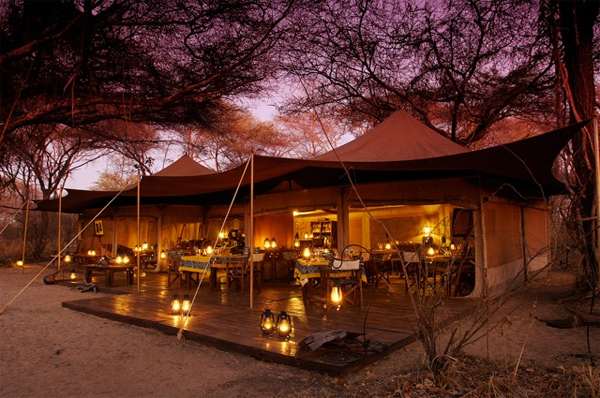 A sample 14-day itinerary includes stays at a luxury tented camp in the Serengeti and an amenity-filled permanent camp in the wildlife-rich Katavi National Park, followed by the ultimate in relaxation at Lupita Island. Throughout those 14 days, gourmet meals are provided as guests scope out game of the region, visit hippo pools, discover hidden coves and hiking trails, and a bevy of other adventurous activities planned by Firelight Expeditions.
Activity options are essentially endless: kayaking, sailing, boating, local fishing, snorkeling, fishing village visit, bicycling and hiking trips, walks on the island with a local botanist and bird viewing with the resident ornithologist and local cultural experiences in nearby villages.
To Learn More
Lupita Island by Firelight Expeditions, www.firelightexpeditions.com.