Scottsdale has just debuted another Drybar location inside The Phoenician Spa where you can order hairdos like you do your drinks.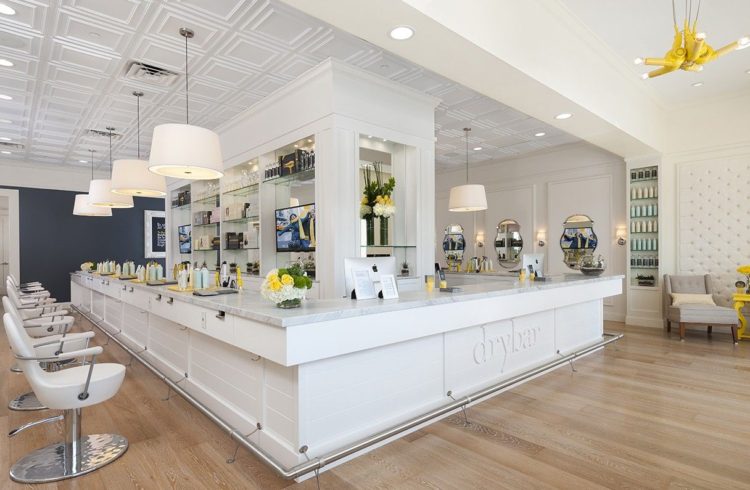 The 650-square-foot location has six styling chairs and will feature all of Drybar's signature cocktail-themed services plus its chic interior look. The bright and airy shops — with its signature pop of yellow — include custom Italian chairs, tufted fabric walls, marble bars with built-in phone docking stations and flat screen televisions featuring cult favorite chick flicks. Can we get our hair done everyday?
"We are thrilled to be opening our fourth location in Arizona, especially at The Phoenician, which is one of my personal favorite places to visit," said Alli Webb, Founder of Drybar. "The breathtaking views of the Sonoran Desert and The Phoenician's commitment to creating the ultimate experience for their guests and local residents makes it a perfect home for Drybar."
The new location is part of the resort's award-winning spa located alongside a rooftop pool with 24 treatment rooms, a full-service nail salon and fitness center with a movement studio and personal training gym.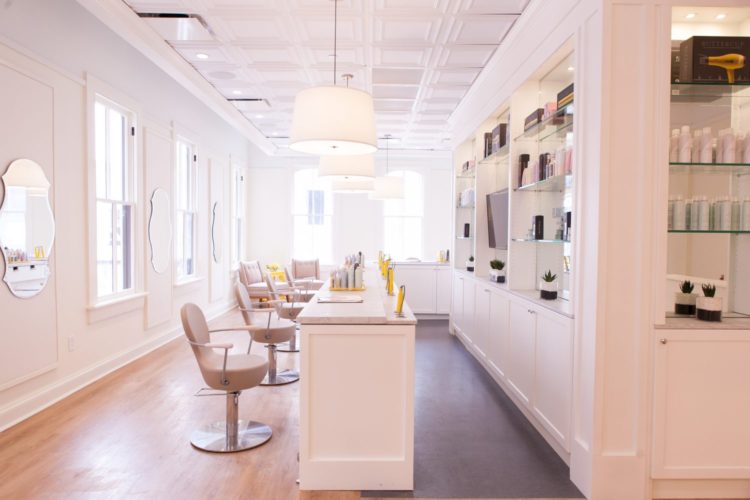 Looking Good
Guests can expect all the usual treatments that they can find at other Drybar locations including:
Drybar's Full Style Menu: With all styles always available on tap, you can achieve your look of choice from an extensive menu of options including The Straight Up, The Manhattan, The Cosmo, The Mai Tai, The Cosmo-Tai, Southern Comfort, Dirty Martini, The Uptini, Old Fashioned, Shirley Temple or a style from the braid bar. Drybar's menu has a look for every hair need.
Drybar's Signature In-Shop Services: Offering in-shop services ranging from a Classic Blowout, Uptini (aka an updo), Mudslide Treatment, Bay Breeze Hydrating Shot, Shirley Temple (special service available for ages 10 and under), Barfly Memberships, Dry Pro styling, weddings, group specials and parties, there are endless possibilities.
Drybar's Line of Professional Hair Styling Products & Tools: Aptly named in keeping with the pervasive bar theme, all products are created for the perfect blowout including favorites like Buttercup Blow-Dryer, On the Rocks Shampoo and Conditioner, Triple Sec 3-in-1, Mr. Incredible Leave in Conditioner, Prep Rally, Sake Bomb Nourishing Conditioner and Detox Dry Shampoo.
Drybar Scottsdale at The Phoenician Spa will be open Mon – Wed 7 a.m. to 7  p.m., Thurs – Fri 7 a.m. to 8 p.m., Sat 8 a.m. to 8 p.m., and Sun 9 a.m. to 6 p.m.
The Drybar's new Phonician location will join three other Arizona locations including two in Scottsdale and one in Phoenix.
For more information, visit: thedrybar.com