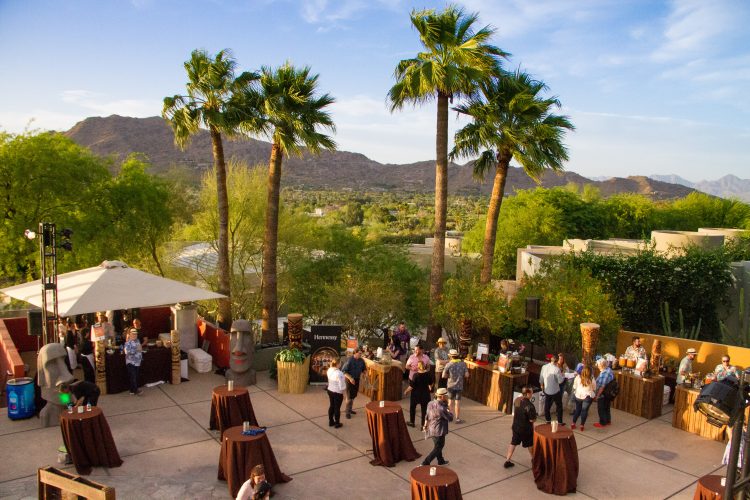 In case you missed it, a Valley fave resort hosted a stellar food festival that was one for the books. Nirvana Food and Wine Festival held at Sanctuary Camelback brought together incredible food, drinks, and chefs from all over.
And it was a screaming success.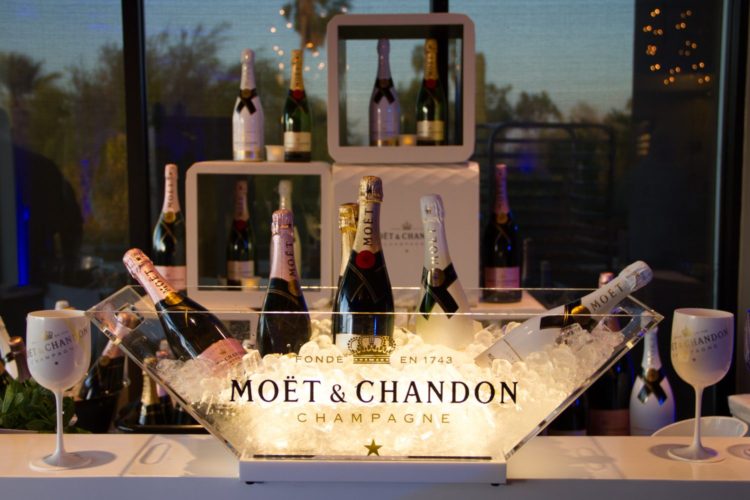 From the kickoff event, the Torch, hosted by celebrity chef Robert Irvine, to the Birds and Bubbles dinner with chef and television personality Todd English, to the Master of Taste honoring Chuck Wagner, the Golf Tournament, and the Best of the West, Nirvana hosted events and tastes that wowed all.
The perfect setting for a swanky food festival, Sanctuary Camelback transformed into food and drink heaven for the weekend of April 27-30. Festival goers from all over the country flocked to the resort to partake in this event's debut.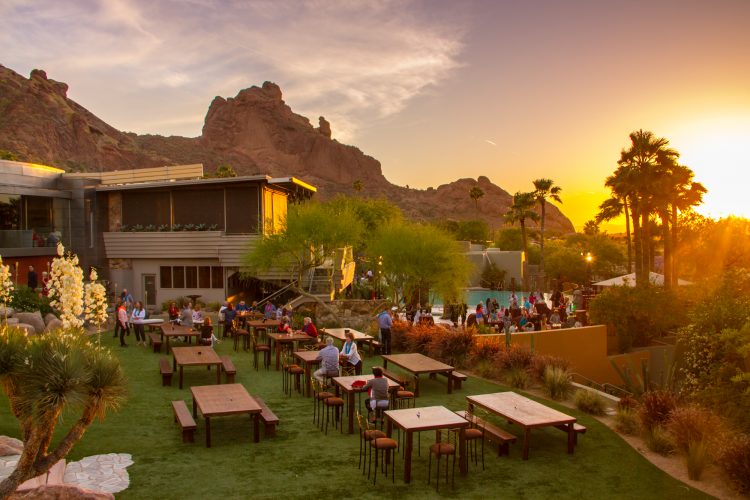 And the best news?
Nirvana Food and Wine Festival will be returning in 2018! So if you missed out on the event this year, be sure that doesn't happen again by staying tuned for more information about next year's event.
Sanctuary Camelback is located at 5700 East McDonald Drive, Paradise Valley AZ 85253